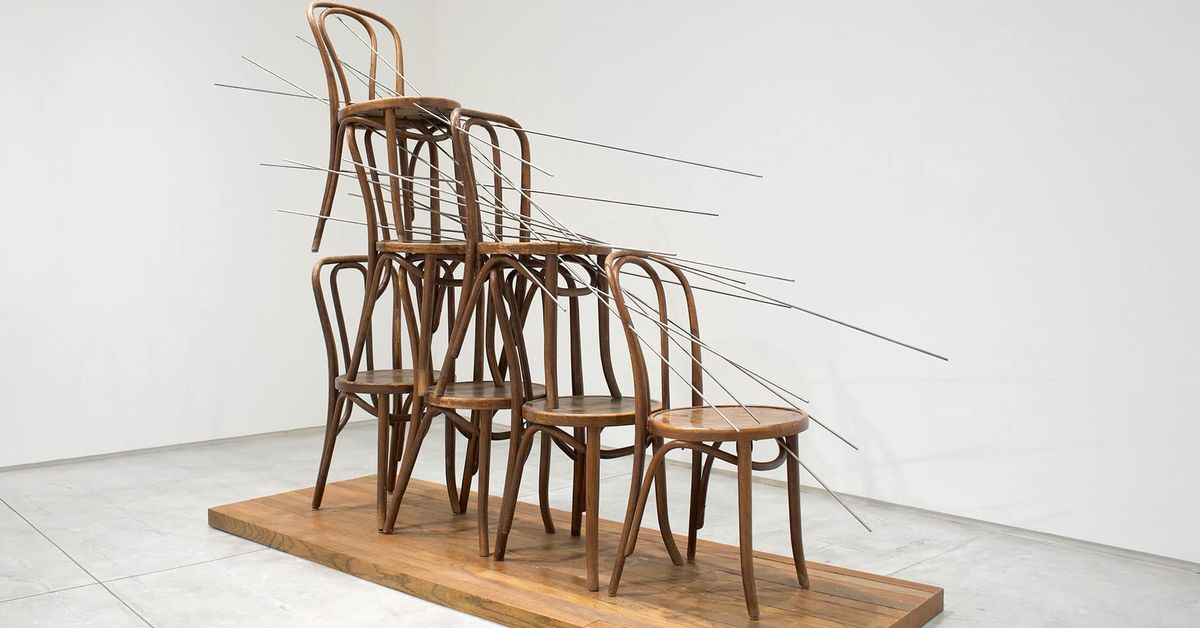 A BROAD SELECTION of exhibitions opened at art museums throughout the United States over the summer months. A great number of these shows remain on view, some through September, others further into the fall and beyond. Major traveling exhibitions of Bob Thompson, Joseph Yoakum, and Alma Thomas are underway. The first solo museum exhibitions of Caroline Kent and Simphiwe Ndzube are debuting in Chicago and Denver, while the first survey exhibitions of Jamal Cyrus and Jacolby Satterwhite are on view in Houston and Pittsburgh. Jennifer Packer and Cauline Smith have shows in Los Angels and Houston. In Nashville, a major retrospective of legendary sculptor William Edmondson is being staged, the first such presentation in two decades: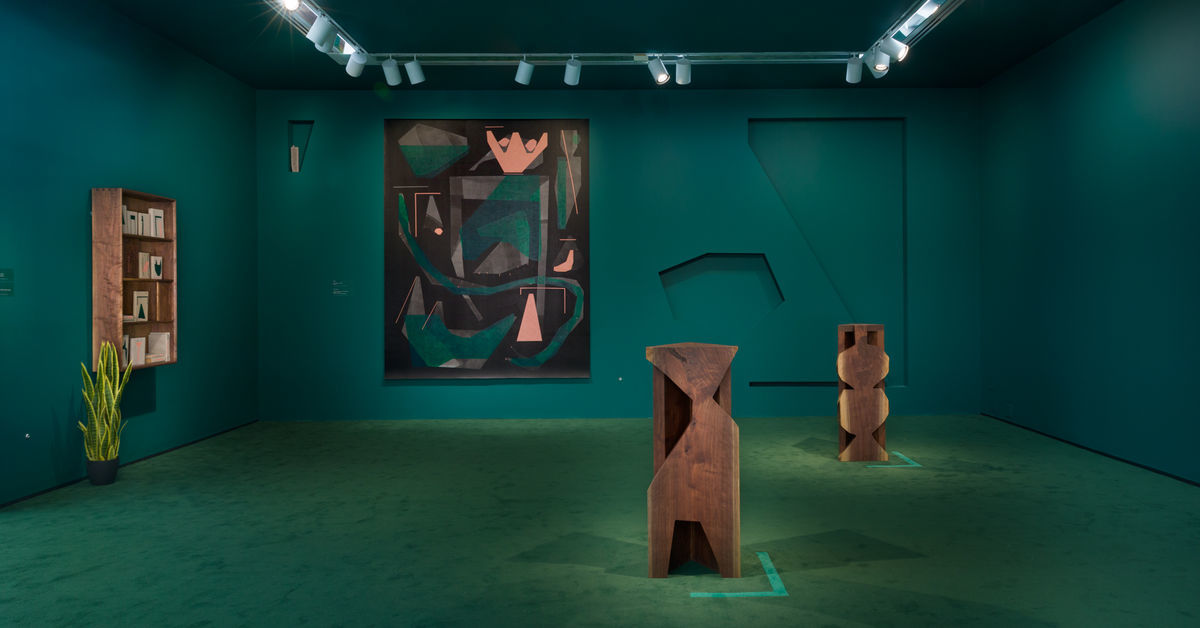 "Chicago Works: Caroline Kent"
@ Museum of Contemporary Art, Chicago | Aug. 3, 2021-April 3, 2022
The first solo museum exhibition of Chicago artist Caroline Kent is a site-specific installation titled "Victoria/Veronica: Making Room." Staged in an immersive domestic environment, the presentation features large-scale abstract paintings, sculptures, sound, and architectural interventions.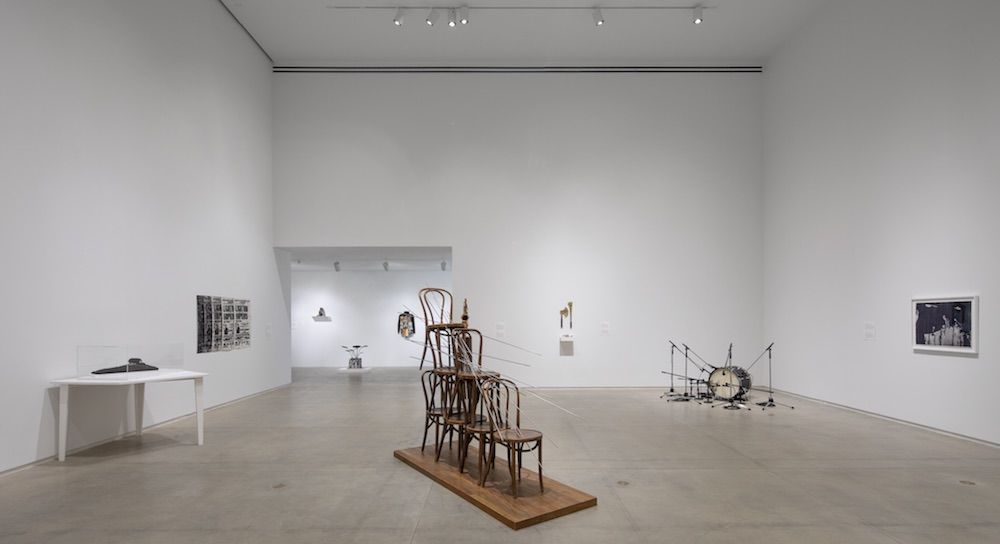 "Jamal Cyrus: The End of My Beginning"
@ Blaffer Art Museum at University of Houston, Texas | June 5-Sept. 26, 2021
The first survey exhibition of Houston artist Jamal Cyrus spans 15 years, from 2005 to 2021. The recipient of the 2020 Driskell Prize, Cyrus considers how African American identity has evolved across time, borders, and Black political movements. More than 50 works are on view, spanning work on paper and denim, assemblage works, textiles, collage, installation, and performance. The exhibition is presented in partnership with"Levels & Layers: An Artist's Reflections on Third Ward,"curated by Cyrus at the University Museum at Texas Southern University.
Except from: From California to Chicago, Tennessee to Maine, 15 of Summer's Best Museum Exhibitions Remain on View This Fall