Announcing Artist Book Editions in Partnership with CANDOR Arts
Sep 4, 2017 / by PATRON / PATRON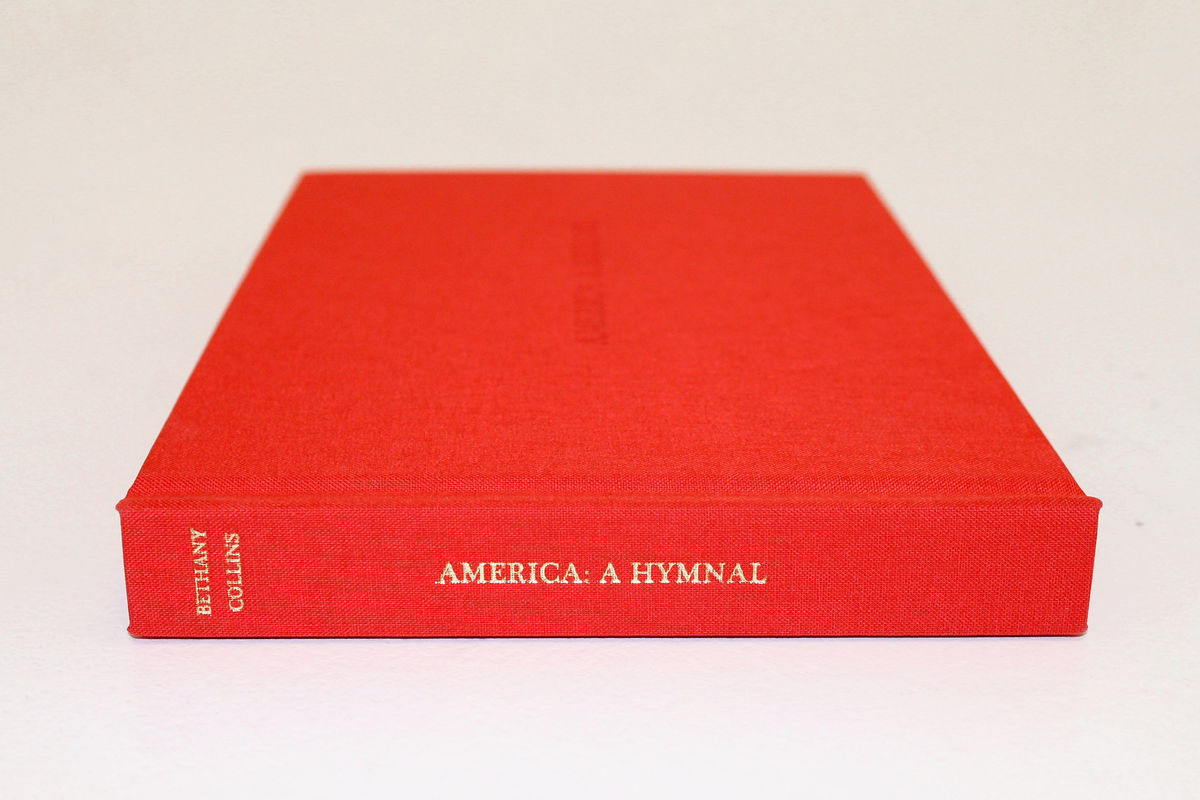 PATRON is proud to announce a new collaborative venture with Chicago based publisher
Candor Arts
. This new partnership will produce a series of limited edition artist books by the PATRON artist roster. Each unique edition will serve as an opportunity for the artists to expand and develop on their distinctive practices through the intimate and powerful platform of the hand held object. The kick off for this collaboration will be an edition by Chicago based artist Bethany Collins, which will be launched during EXPO Chicago. Collins' edition will be the center piece for her presentation as part of EXPO Chicago's IN/SITU program titled
Chronopolitics
curated by Florence Derieux. A conversation with the curator on the edition in relation to the IN/SITU program will take place on Saturday, September16, 12-1PM, at the EXPO Chicago Dialogues stage at NAVY Pier.
The PATRON CANDOR partnership is founded on a shared vision to create avenues of accessibility and collaborative approaches to contemporary art practice forpatrons from all walks of life. Upcoming editions in 2018 will feature artists Samuel Levi Jones, Alex Chitty and Harold Mendez.
America: A Hymnal
is made up of 100 versions of
My Country 'Tis of Thee
from the 18th-20th c. While the differing lyrics remain legible, the hymnal's unifying tune has been burned and etched away. Bound and executed in the likeness of a shape note hymnal, in its many lyrical variations,
America: A Hymnal
is a chronological retelling of American history, politics and culture through one song.
Written by the Rev. Samuel F. Smith in 1831,
My Country 'Tis of Thee
(also known as
America
) debuted on July 4, 1831 by a children's choir at the Park Street Church in Boston, Massachusetts. Long before Smith's lyrics were sung aloud, the tune for
America
served as the national anthem for at least six other countries, including the United Kingdom's God Save the Queen. And since Smith's writing, the lyrics of My Country 'Tis of Thee have been re-titled and re-written at least one hundred times.
Each re-writing in support of a passionately held cause—from temperance and suffrage to abolition and even the Confederacy— articulates a version of what it means to be American. In 1839, the familiar lines of "My country 'tis of thee / Sweet land of liberty," morphed into the mournful verse:
My country! 'tis of thee,

Stronghold of Slavery,

Of thee I sing:

Land where my fathers died,

Where men man's rights deride,

From every mountainside,

Thy deeds shall ring.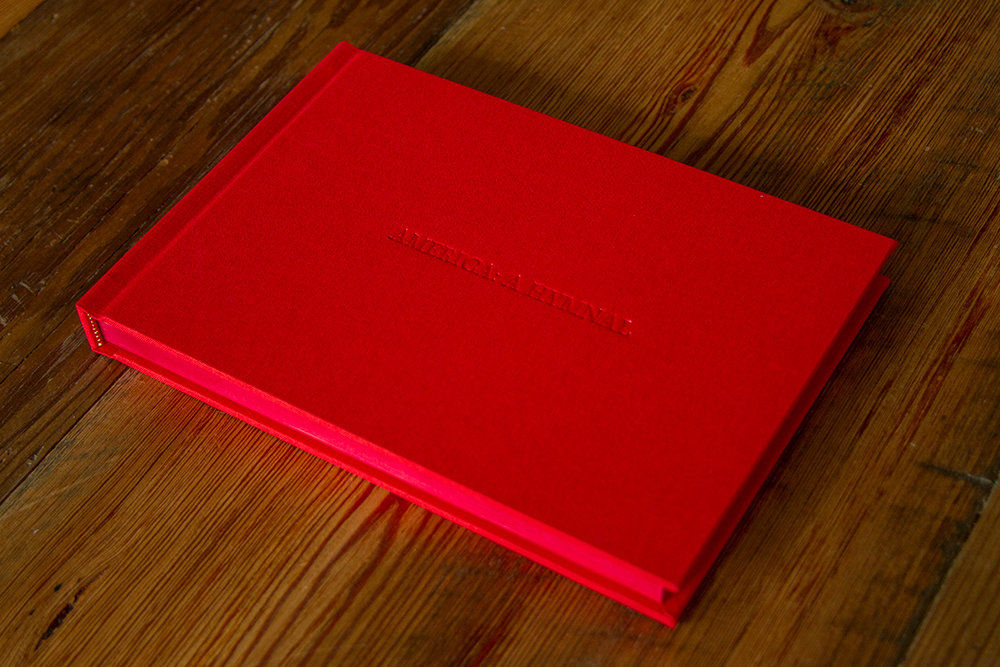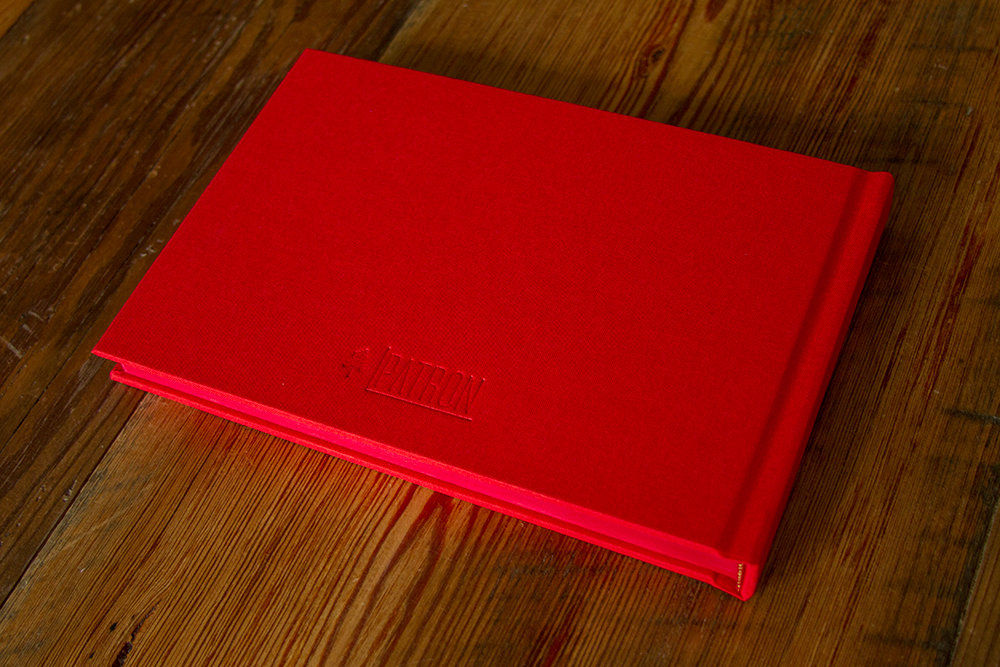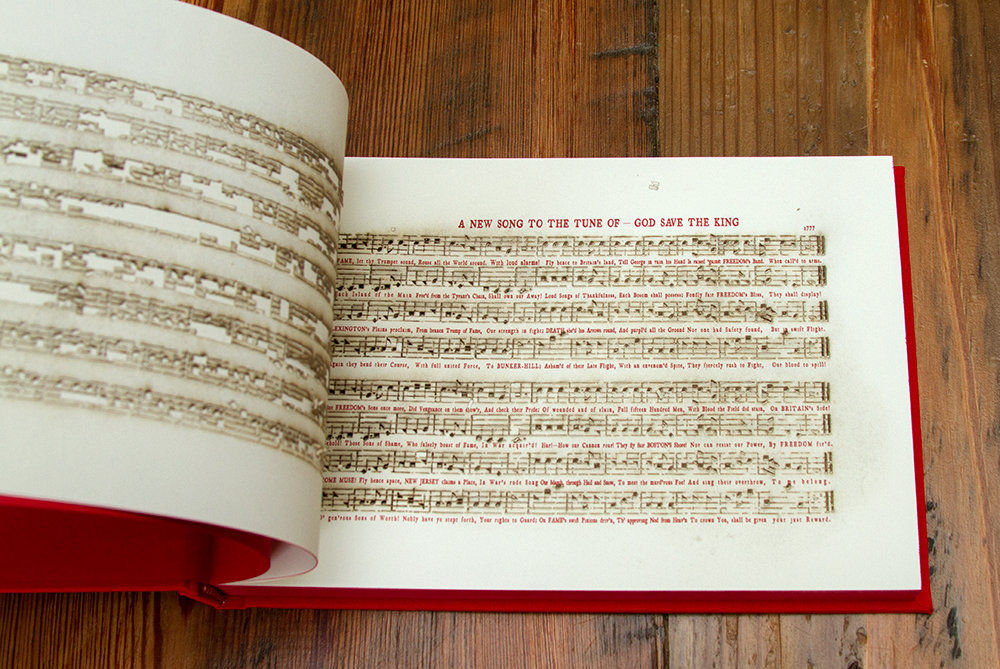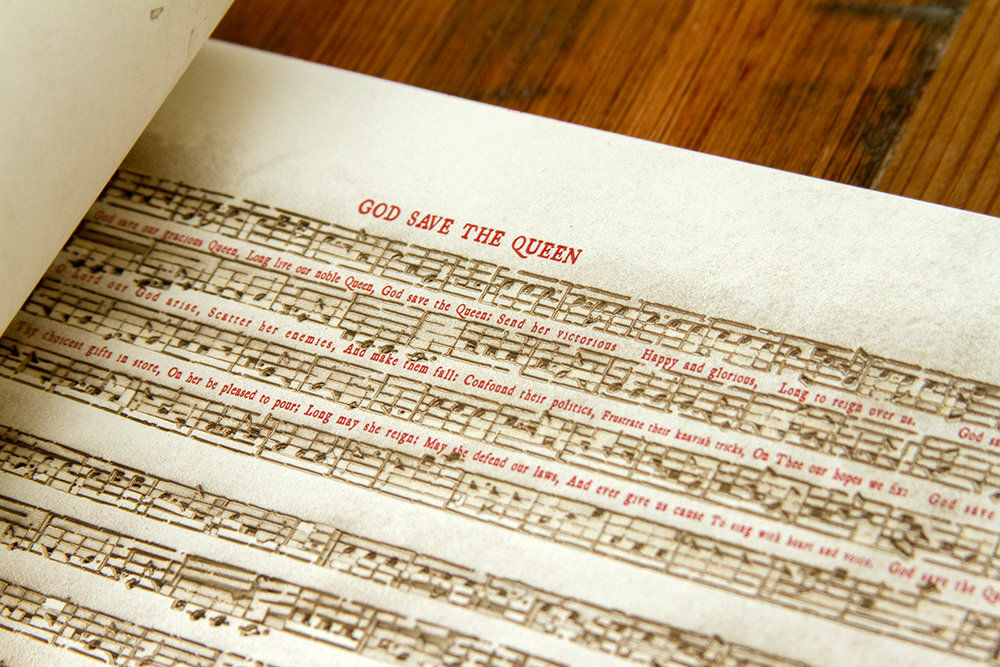 For further information and inquiries please contact:
info@PATRONgallery.com