Welcome to PATRON
Oct 1, 2015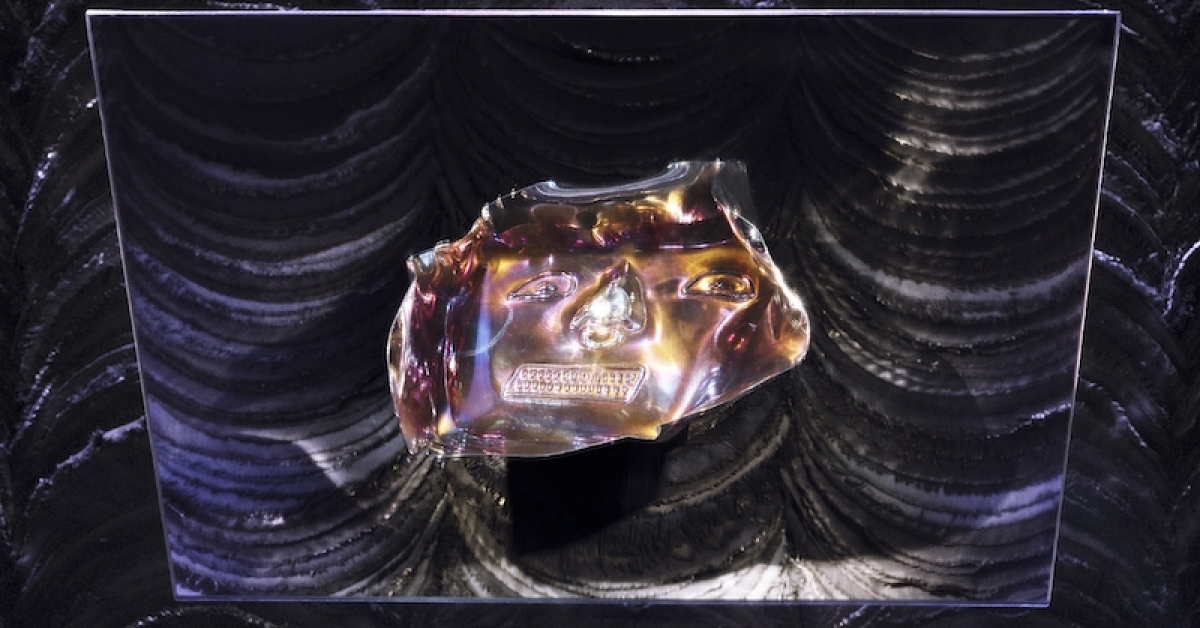 PATRON Journal
The PATRON Team would like to welcome you to the Journal, a digital workspace where we expose and extend the gallery experience through a variety of media. The Journal will give artists, and visitors, a platform to share the elements of inspiration and process that contribute to the exhibitions here at PATRON. While we reserve the Press section of our website for more traditional journalistic coverage of our artists and exhibitions, the Journal hopes to achieve a more personal level of contact to the people, places, culture and ideas that fuel our programming.
Similar to the way in which these influences possess a high level of fluidity, we feel that with your help the Journal will prove equally malleable in it's construction and outreach. In order to achieve this level of flexibility we will forego any strict guidelines, but will instead make a high priority of increasing the scope and readership typically associated with the contemporary art experience.
For us to advance the understanding of our artists and our influences, we will look to establish a multimedia platform that will include photo essays, video interviews, studio visits as well as written responses. Through a casual approach to content, and a willingness to evolve the program, we look forward to seeing personal and critical connections made manifest through these future entries.
Welcome to the Journal,
PATRON