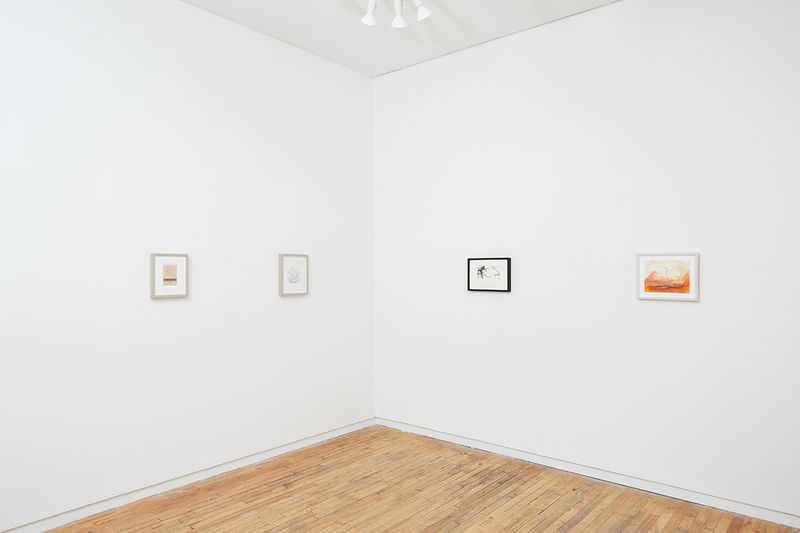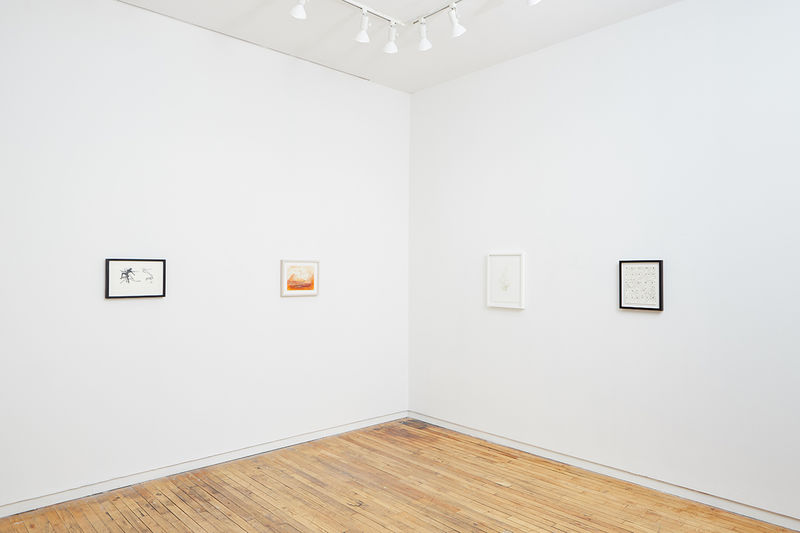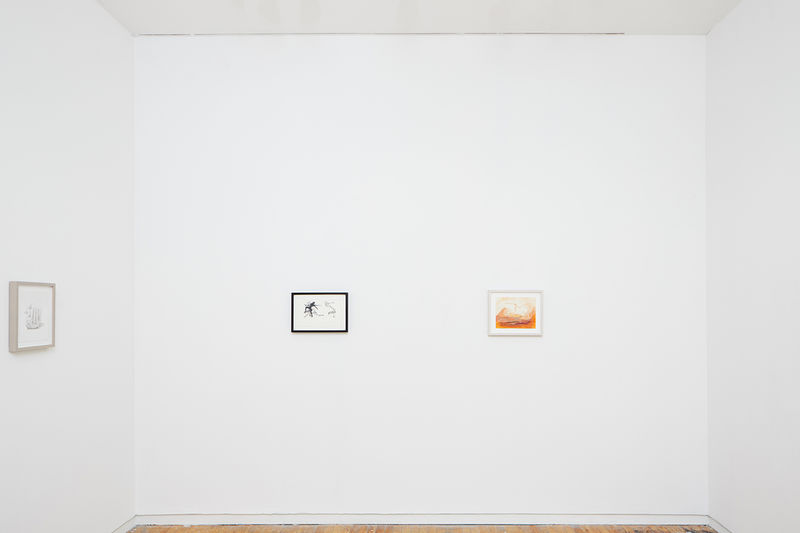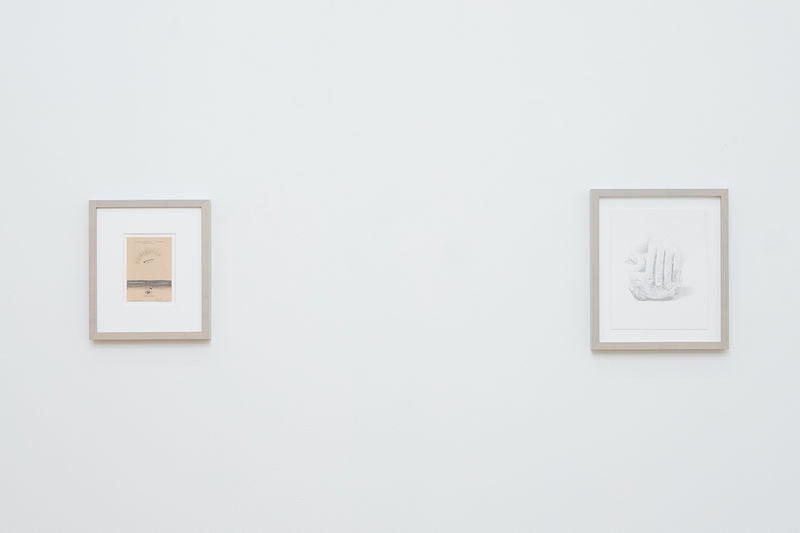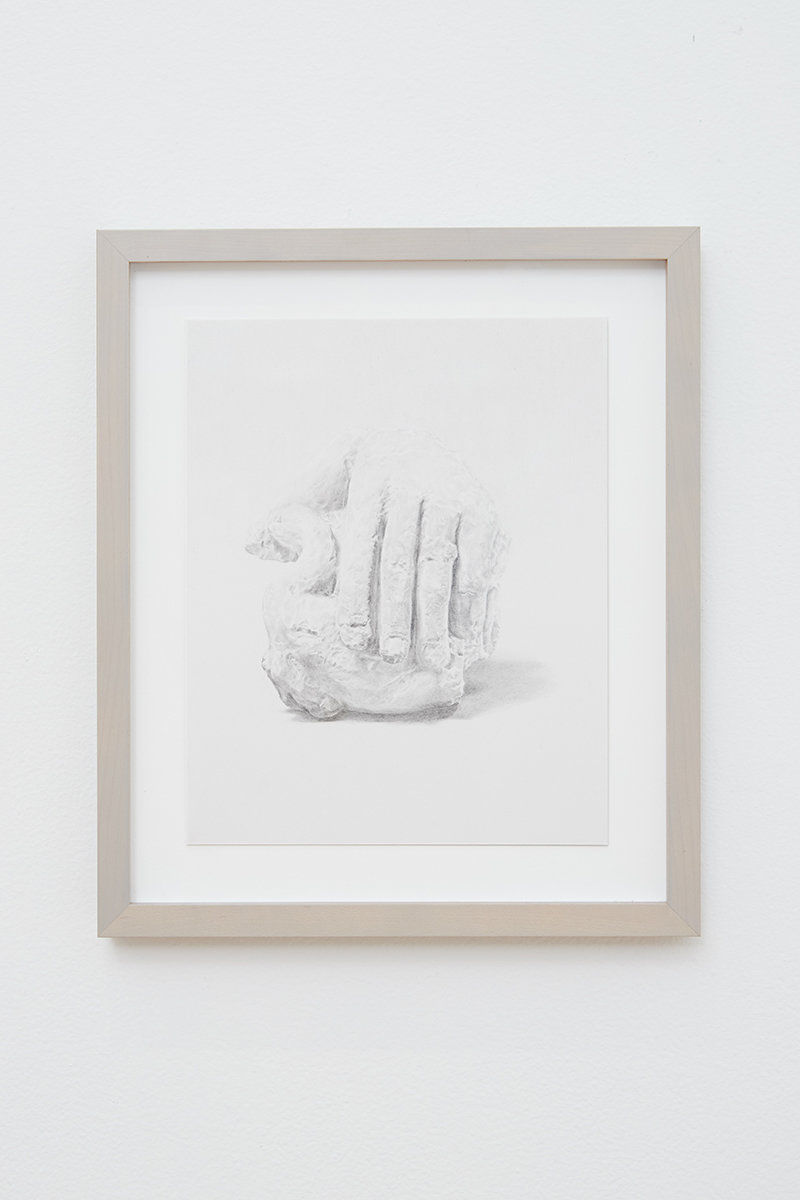 ANDREW RAFACZ is pleased to announce
The Map is Not the Territory
, a group exhibition, in Gallery Two.
Chicago, IL, June 22, 2019– ANDREW RAFACZ continues the 2019 season with The Map is Not the Territory, a group exhibition of works on paper by Josh Dihle, Mika Horibuchi, Dominique Knowles, Robyn O'Neil, Ryan M Pfeifer + Rebecca Walz, and Nancy Spero. The exhibition continues through Saturday, August 3, 2019.
The Map is Not the Territory
presents the work of seven artists that utilize figure and landscape in distinct ways. At times playful, provisional, intricate or formal, these works are connected by their resultant incandescence, revealing a fraction of a larger story, while being deftly connected to their maker's respective practices.