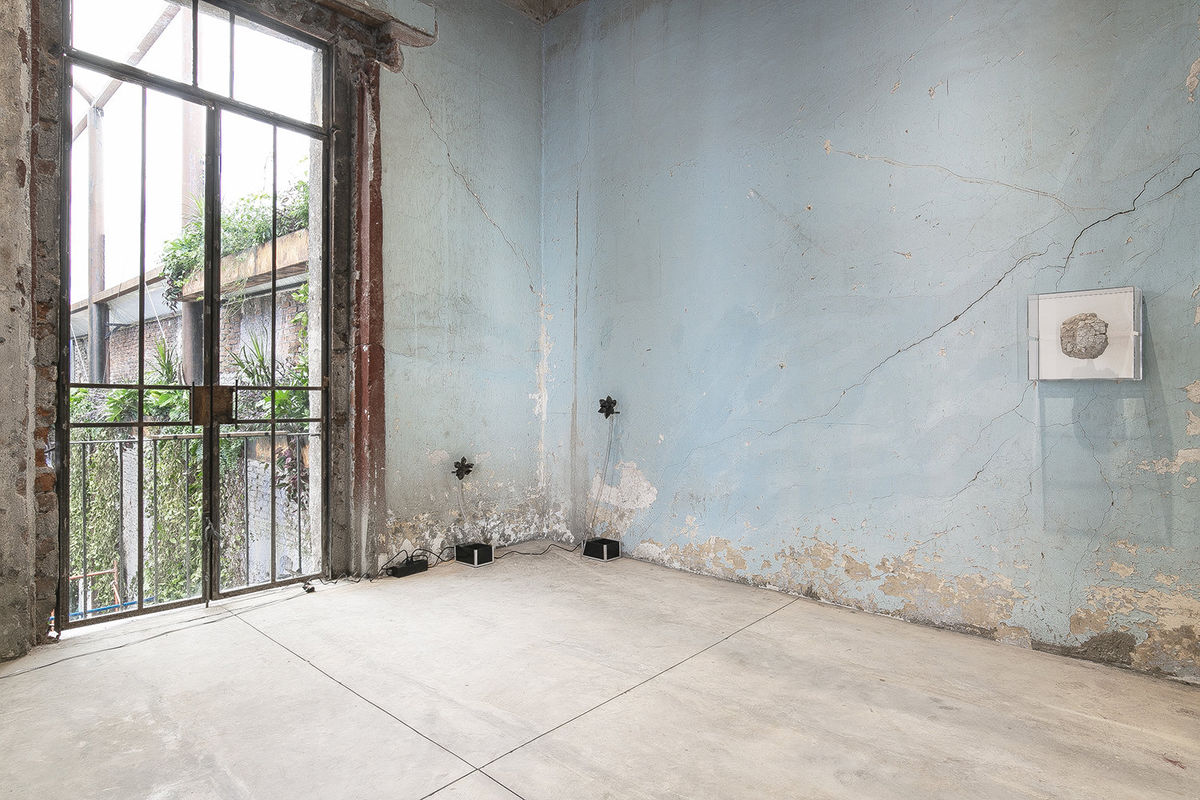 PATRON is proud to announce our participation in Salón ACME featuring a project by Chicago based artist Daniel G. Baird titled,
murmurings
.
The tortoise is an emblem to a familiar origin of the world narrative. It is a frozen moment, capturing everything in its shell like a photograph.

For the past few years, the artist has developed a body of work sourced from the interior walls of a cave in rural Iowa, USA. Producing fragmented wall sections of this interior led to the reproduction of the entirety of its form through a highly technical laser scanning process. This cave re-presentation as information shares an affinity to the fossilized tortoise shell.

The shape that demarcates the entrance to this cave and the rest of the world has grown in significance in its repetition. It now takes the form of the mouths to fountains spilling water like a spring.

SALÓN ACME
General Prim 30 y 32
Colonia Juárez, CDMX
February 7 - 10, 2019
Installation view, Daniel G. Baird's murmurings at Salón ACME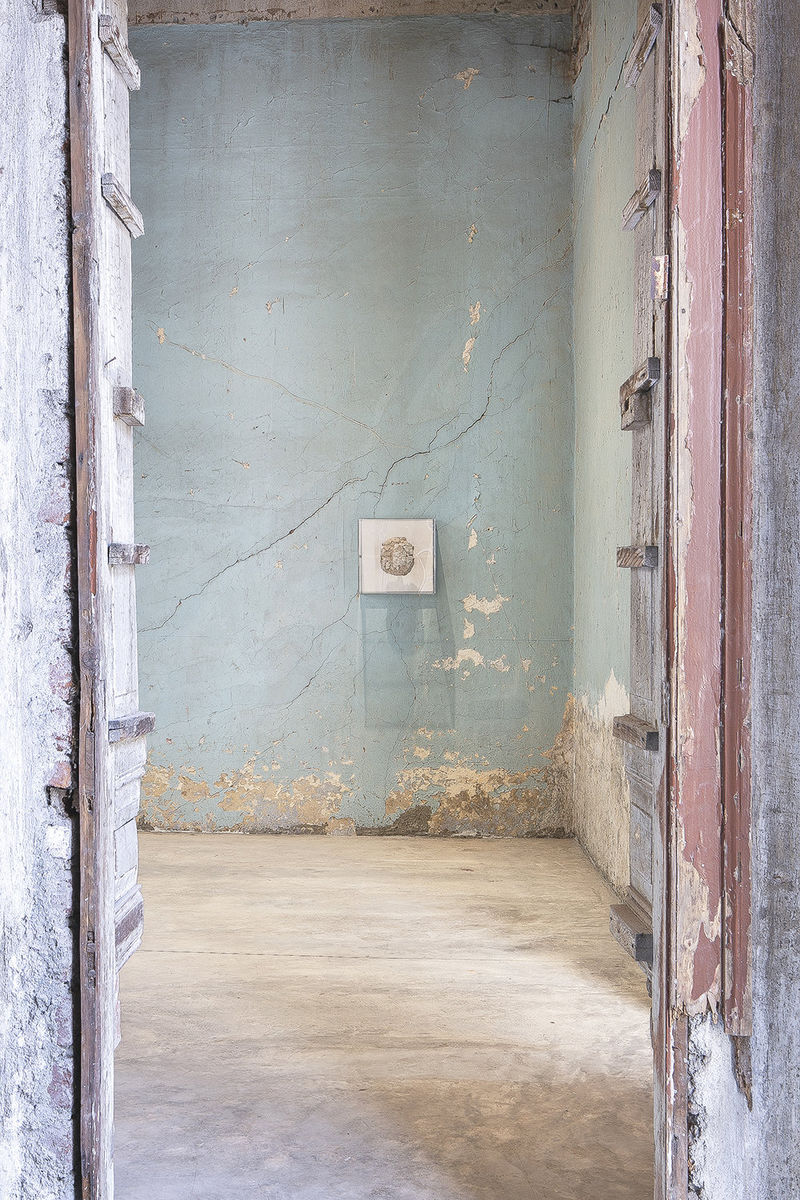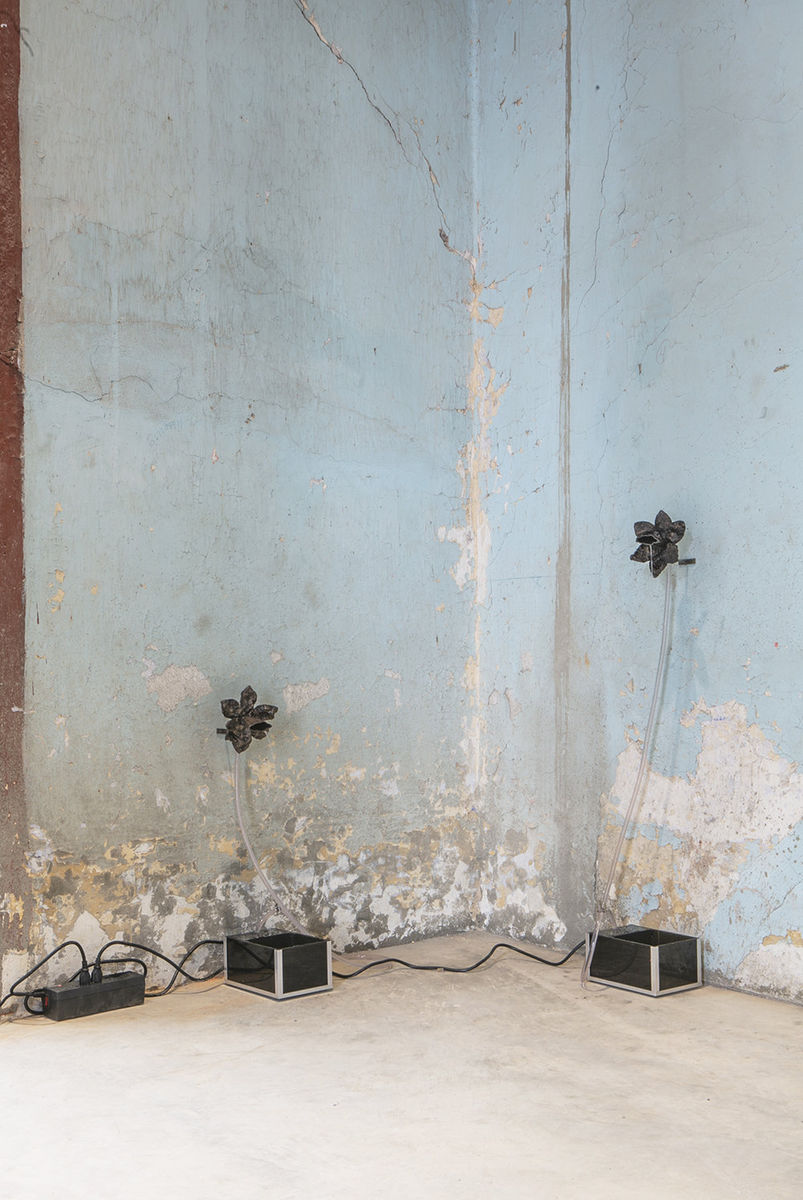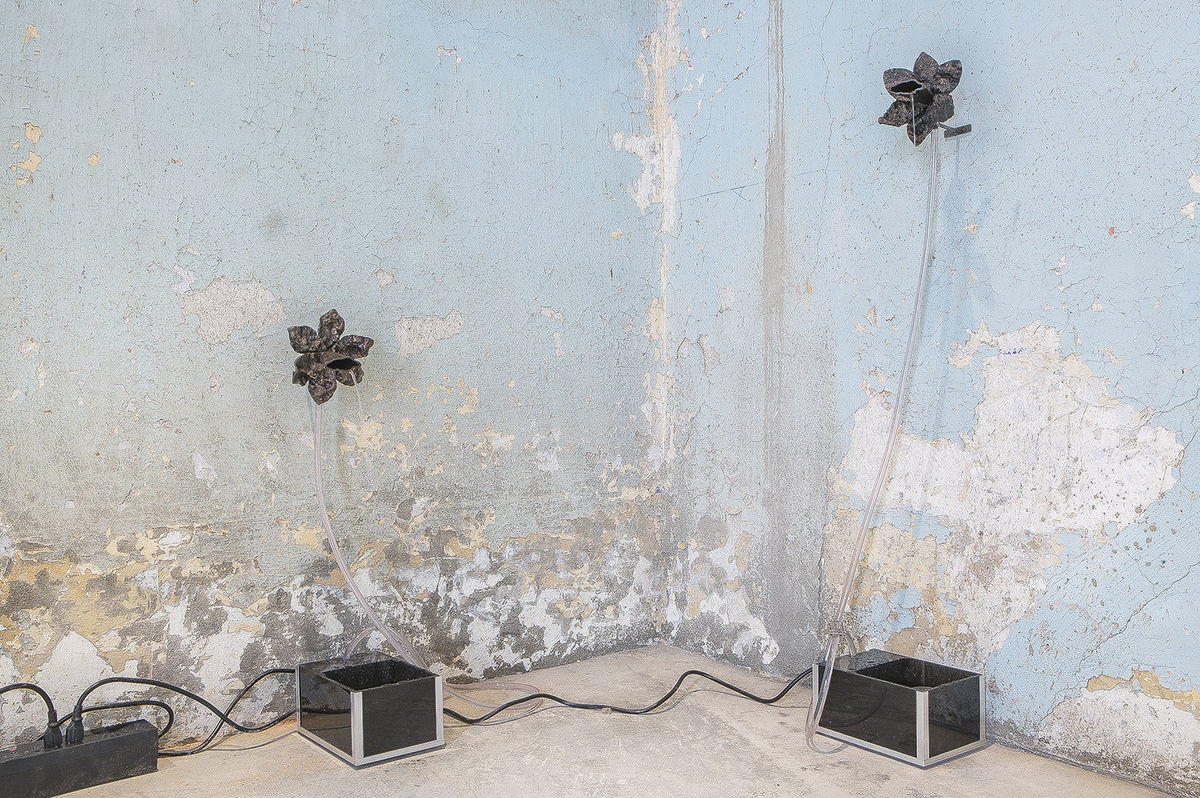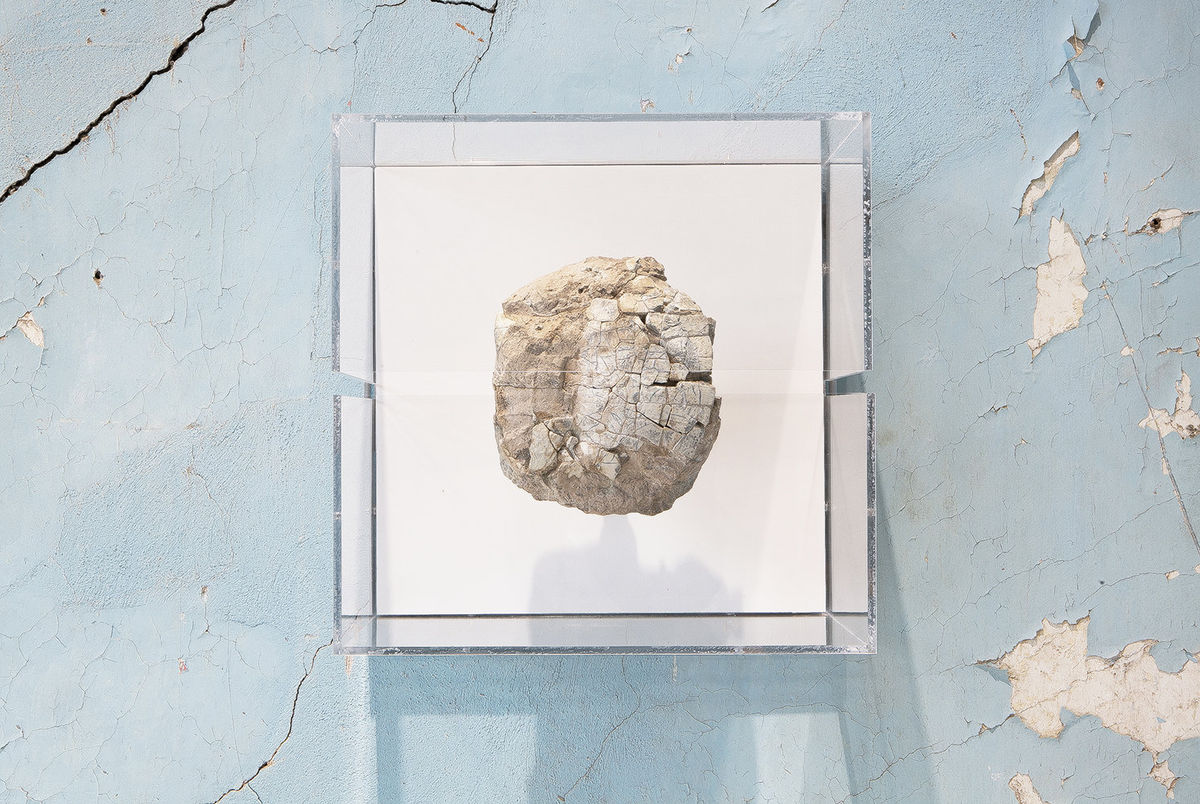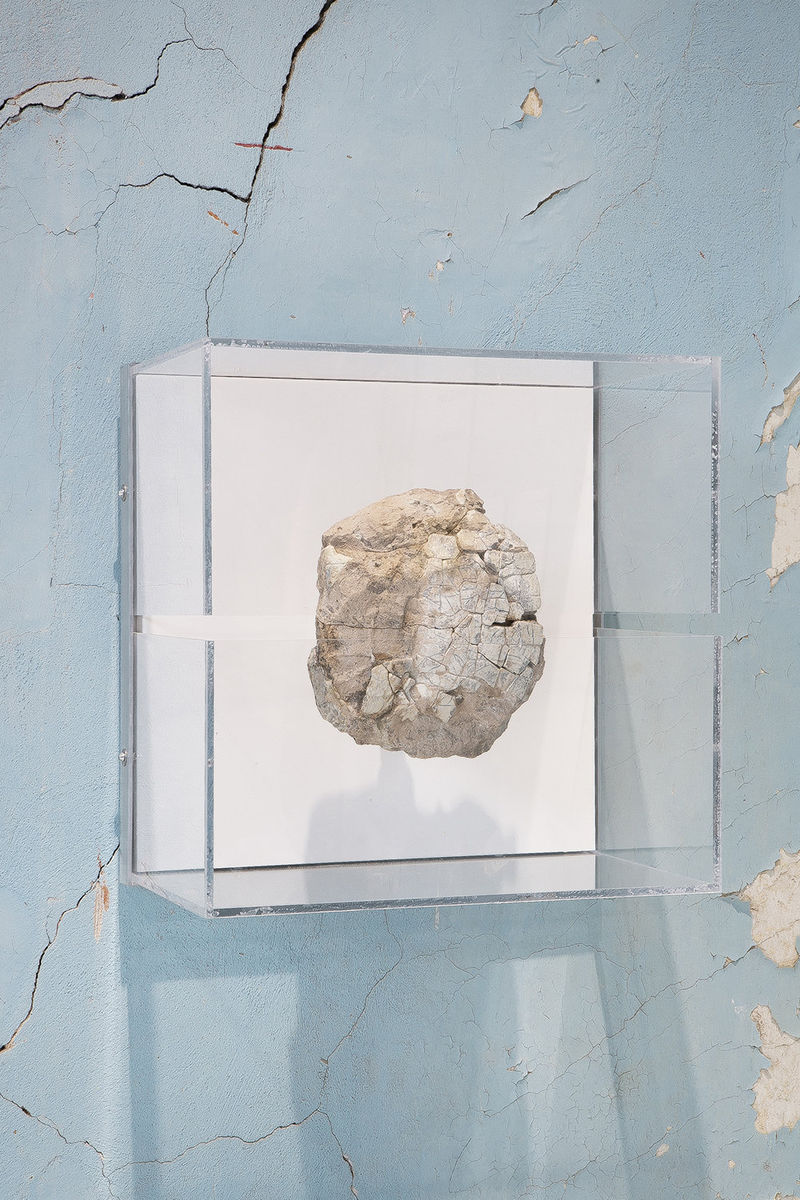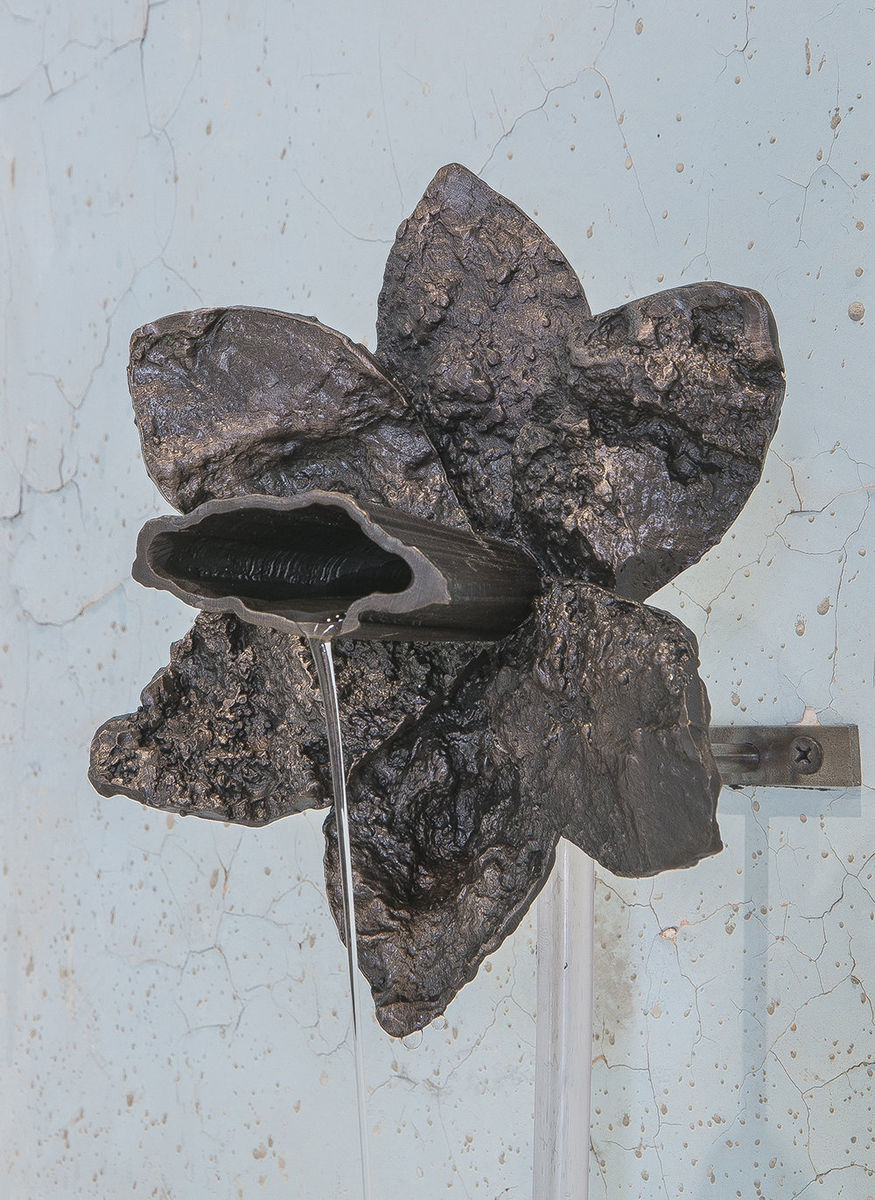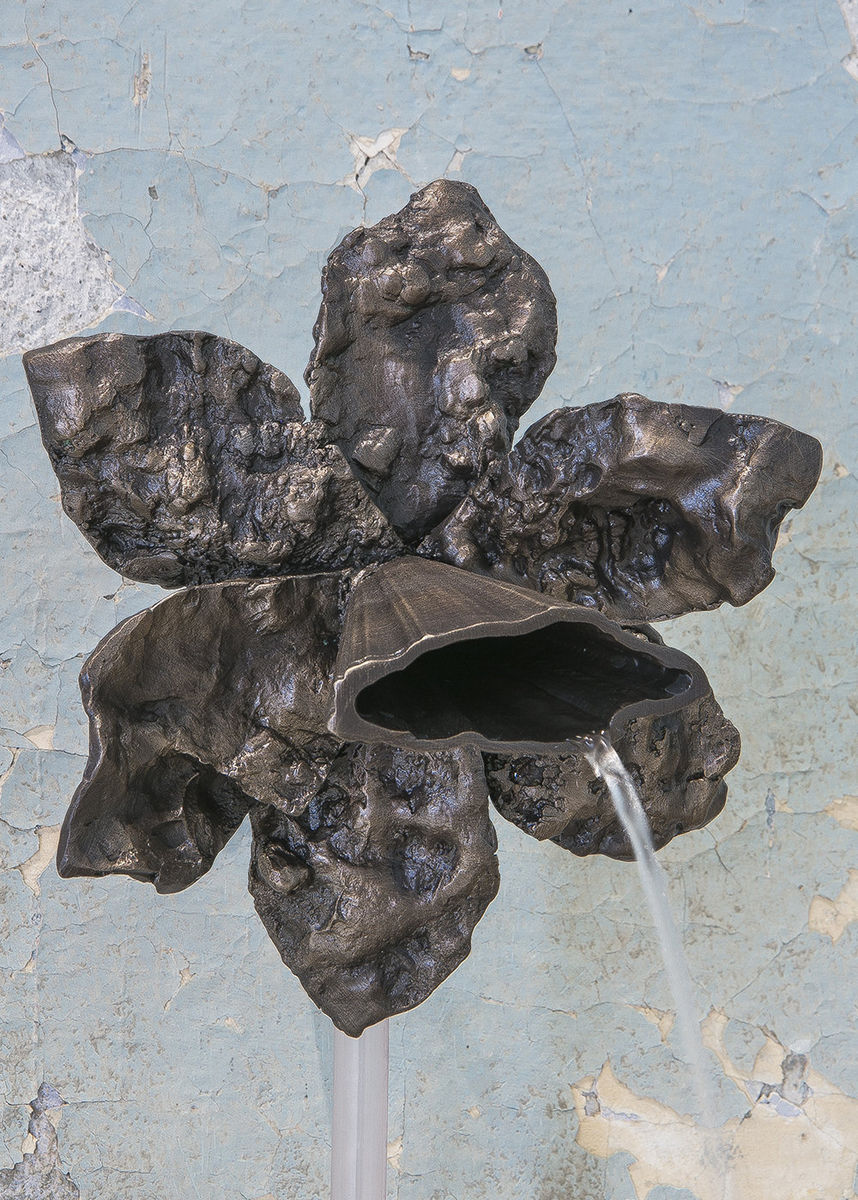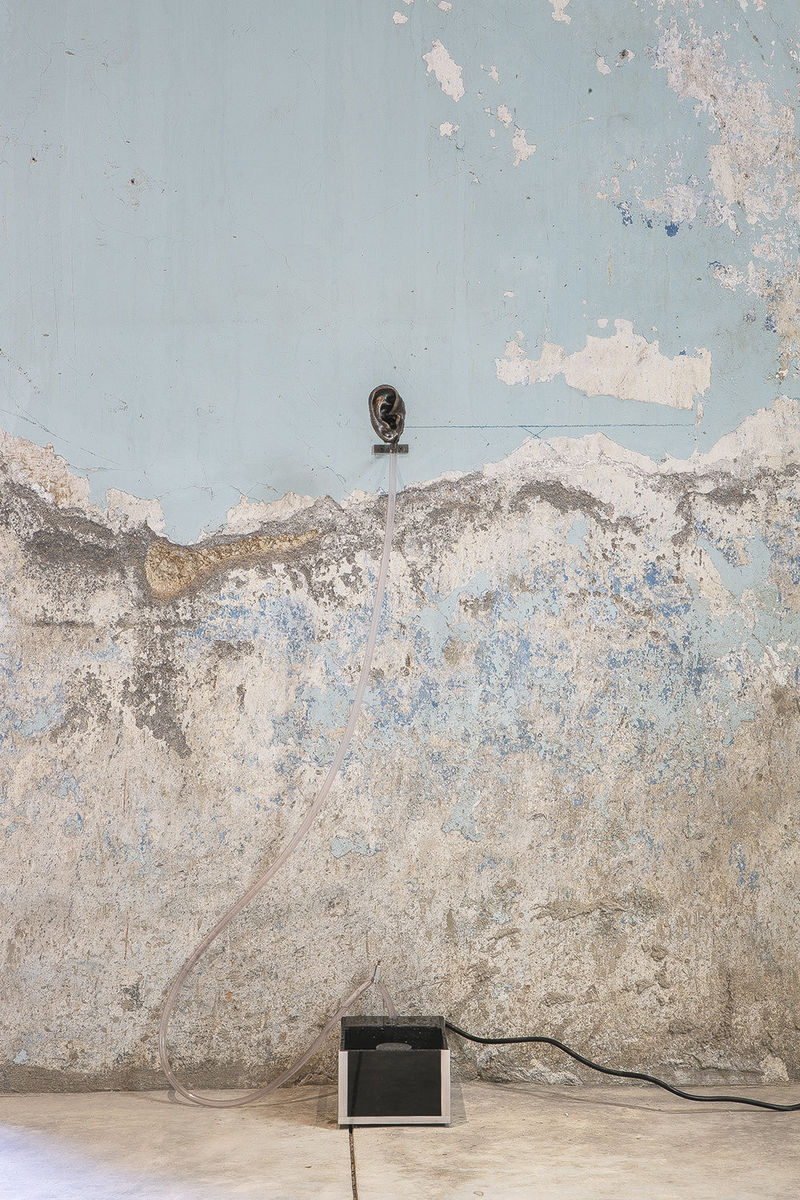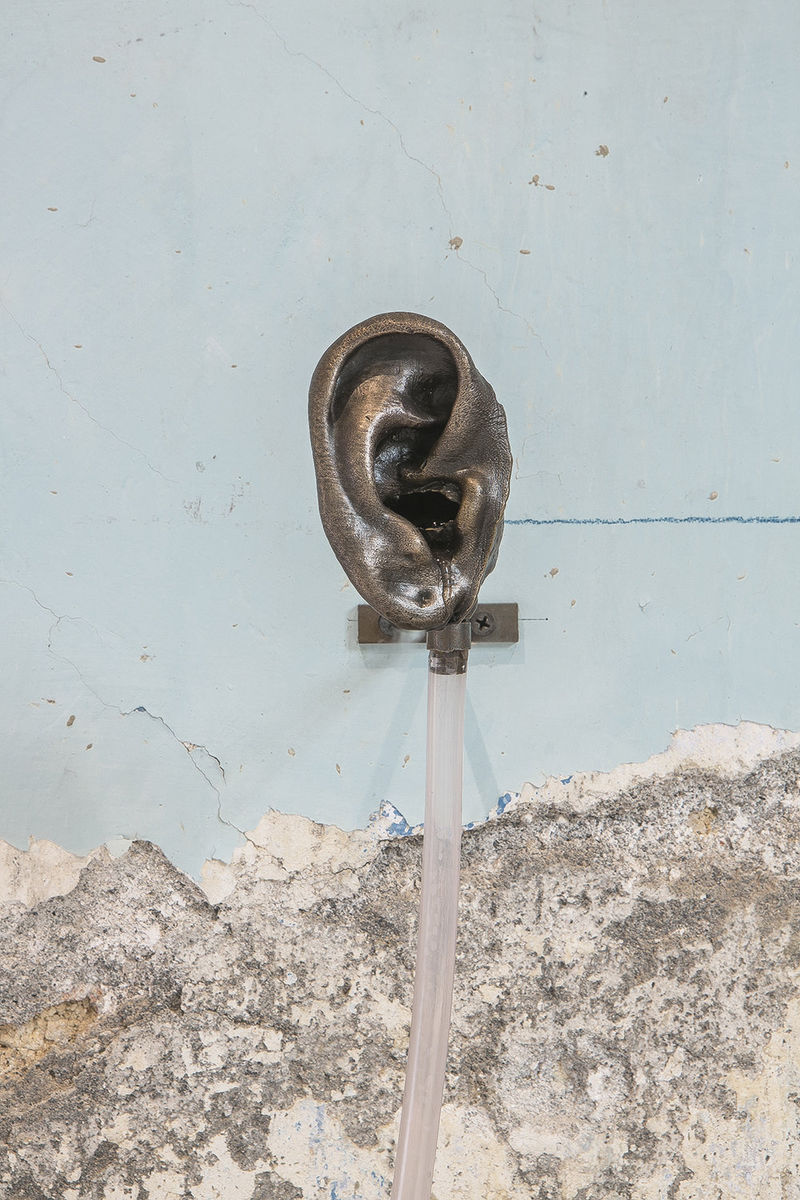 DANIEL G. BAIRD (b. 1984, Edison NJ) lives and works in Chicago, IL. Baird earned his MFA from the University of Illinois, Chicago, in 2011. In recent years his selected solo exhibitions include: of the water (2018) at GRIMM Gallery, New York, NY; Field Station: Daniel G. Baird (2017) at Edythe Broad Art Museum, Michigan State University, MI; Thereof (2017) at Granite City Arts and Design District, St. Louis, MO andWhen (2016) at PATRON.His work has also been included in numerous group exhibitions, including Local Comfort(2018), LVL3, Chicago IL; Classic Beauty: 21st-Century Artists on Ancient [Greek] Form (2018), Providence College Galleries, Providence RI; Bearable Lightness of Being (2017) at GRIMM, Amsterdam, NL; WheredoIendandyoubegin - On Secularity (2017), Göteborg International Biennial for Contemporary Art, Gothenberg, Sweden;HWBMx7 (2015) Harlan Levey Projects, Brussels; Habeas Corpus (2015) iMOCA, Indianapolis, IN; Real Things About Real Things (2015) at American Medium, New York andHas the World Already been Made? (2015) at Leeds University College of Art, Leeds, UK. Recently, Baird was Artist in Residence, Illinois State University,Normal, IL.