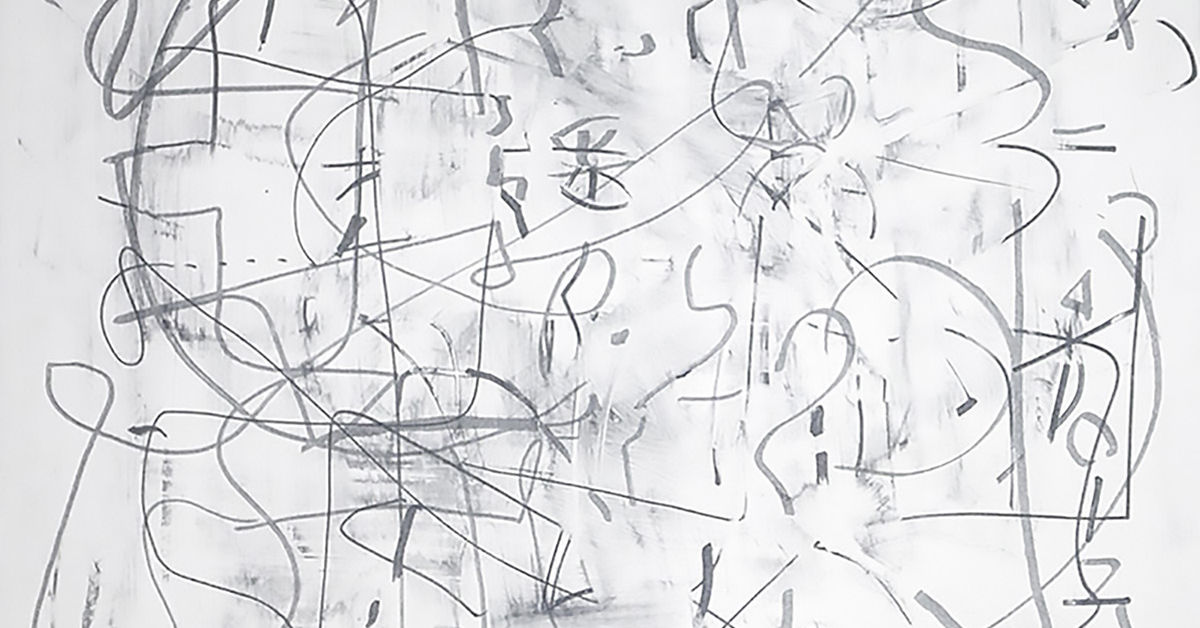 Featuring work by Liat Yossifor
---
Artists of B.A.T. State III: Lisa Adams, Judith F. Baca, Judie Bamber, Marietta Bernstorff, Susan Bolles, Mariana Botey, Anita Bunn, Carolyn Castaño, Yreina D. Cervántez, Emily Cheng, Chelsea Dean, Sandra de la Loza, Pia Elizondo, Yanieb Fabre, Tatyana Fazlalizadeh, Elsa Flores, Diane Gamboa, Silvia Gruner, Sherin Guirguis, Shirley Jaffe, Annie Lapin, Laurie Lipton, Dominique Liquois, Mara Lonner, Rocío Maldonado, Rebecca Morales, Ruby Osorio, Renée Petropoulos, Daniela Rossell, Analia Saban, Susan Silton, Linda Stark, Marika Echachis Swan, Laureana Toledo, Alison Walker, Marion Wesson, and Liat Yossifor

B.A.T. State III is a group exhibition co-curated by Anita Bunn and Francesco X. Siqueiros. In printmaking, the French phrase Bon à Tirer (good to go) refers to the final trial proof that an artist approves before the master printer begins production. The artist gives this approval by initialing the proof with "B.A.T." and signing it. In B.A.T. State III, prints by 37 women artists are featured, produced over a span of 30 years at Siqueiros's El Nopal Press in downtown Los Angeles.

Drawn to El Nopal Press by Siqueiros's technical expertise and collaborative spirit, artists are encouraged to experiment. The results can be seen the vibrant mix of lithographs, relief prints, and monoprints on view at the Kleefeld Contemporary.

This presentation is a third, expanded iteration of B.A.T. Bunn, who had collaborated with Siqueiros to produce an edition of lithographs for a 2011 exhibition, was intrigued by the number of women artists with whom he had worked. In 2013, she proposed the first B.A.T., which she curated at Offramp Gallery in 2013. This show received much acclaim and was heralded as a "feminist tour de force" by Artillery magazine.