PATRON is proud to present,
Manna and Braised Collards
, our first solo exhibition with Houston-based artist Jamal Cyrus. This marks the artist's first solo exhibition in Chicago and is followed later this year by a traveling solo exhibition at The Blaffer Museum of Art in Houston as well as his participation in Prospect 5 in New Orleans in October. Manna and Braised Collards will open to the public on April 24 and continue through May 29, 2021.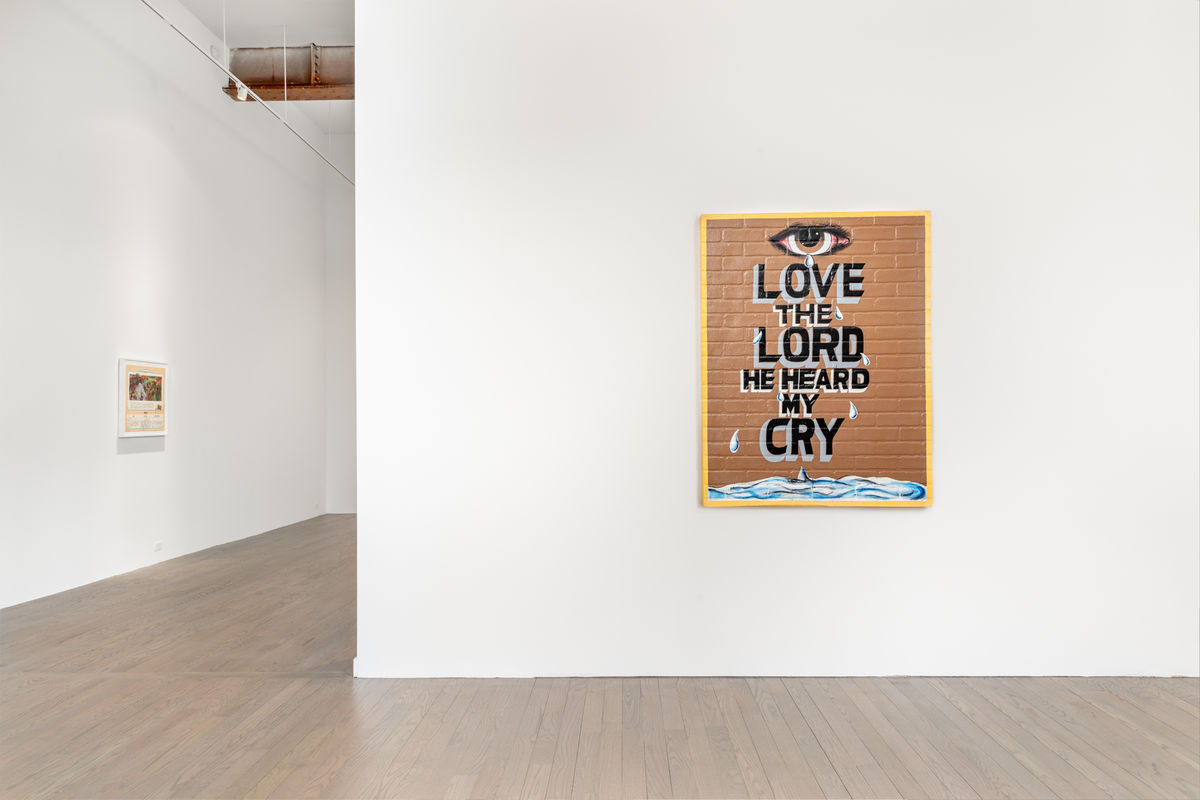 Manna and Braised Collards
is grounded in the collaboration of religion and social resistance as practiced in Black America. Known in some circles as Black religion, this non-denominational force integrates political action with moral values and eschatological frameworks. One of the inspirations for this exhibition is the long tradition of storefront churches in Chicago and the handmade design aesthetic that are often part of those spaces. These are spaces of recharge and rejuvenation. Of spiritual and artistic vitality, but one is able to fortify oneself before stepping back into the series of tests presented by the world or dunia.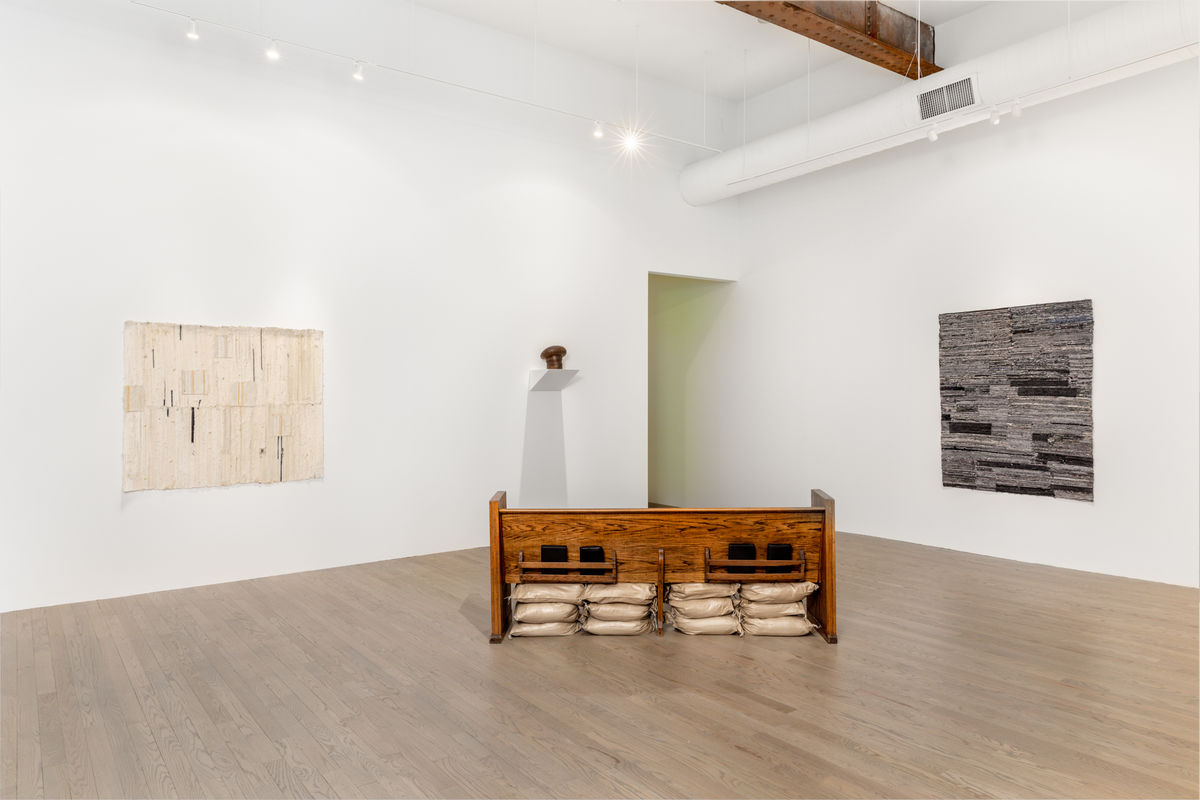 All nine works in the exhibition are created using recycled or repurposed objects and materials. In much of my work, I see collage as the motivating technique and accumulation as the formal determiner. In the objects and materials I use, I seek a certain flexibility in meaning or voice. And deeply rooted cultural foundations. Sometimes these connections are personal. Sometimes relate more to the Black experience collectively.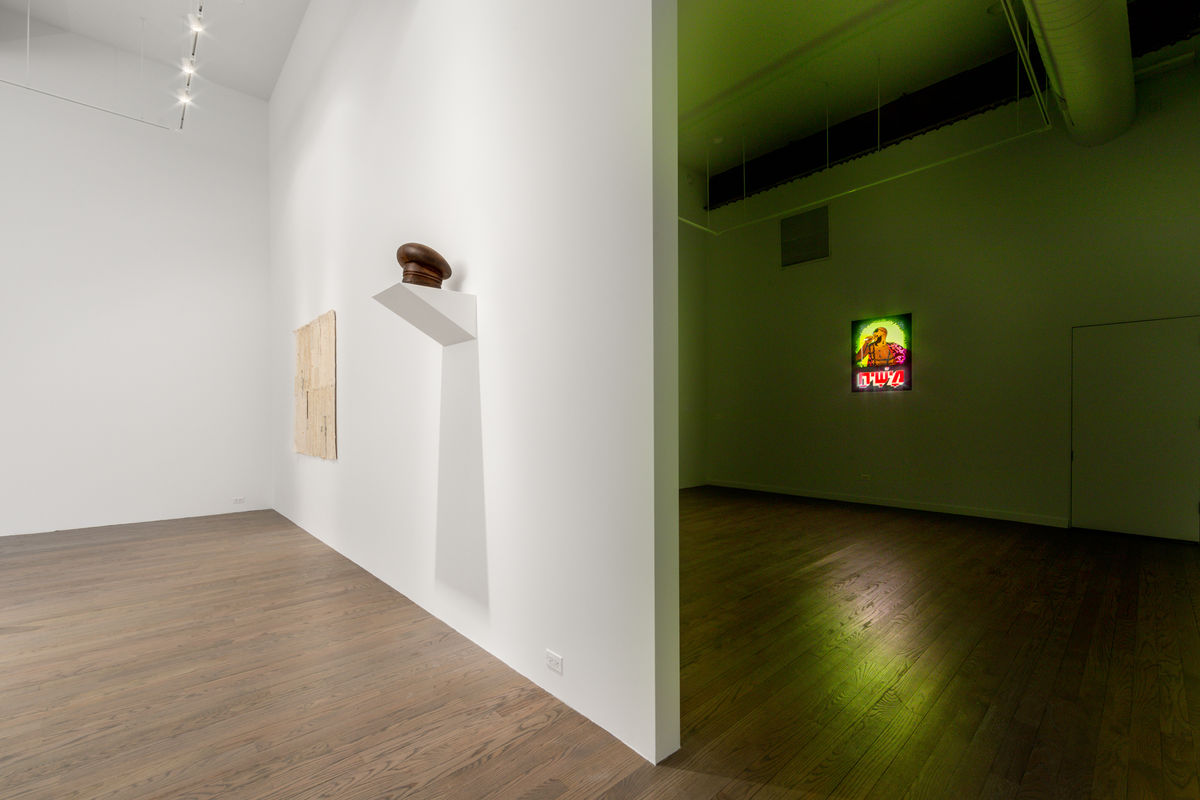 Through these works, I am attempting to formulate a series of object lessons which ruminate on the connections between the spiritual and political. To show the perennial importance of this collaboration to American social justice and Democratic efforts. And to re-energize the broader nonlinear historical paradigm in thinking about the Black American plight and role within the cosmos as practiced by its earliest communities.Ӭ - Jamal Cyrus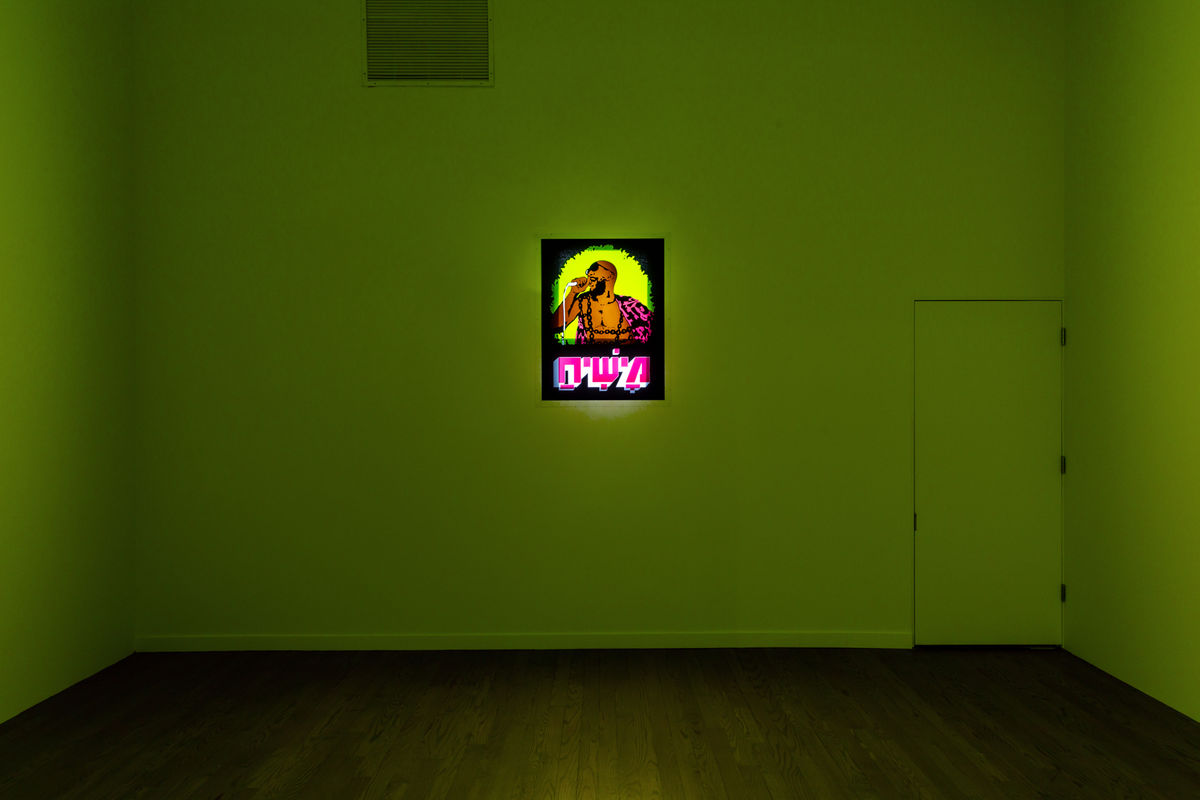 To conclude, a poem by Ted Joans entitled
The Protective Gris-gris
The protective gris-gris that I wear.Ӭ
That I never take off.Ӭ
Is the spiritual gris-gris.
ӬThat I hear.Ӭ
That I add here and believe.Ӭ
As natural as a leopards night cough.