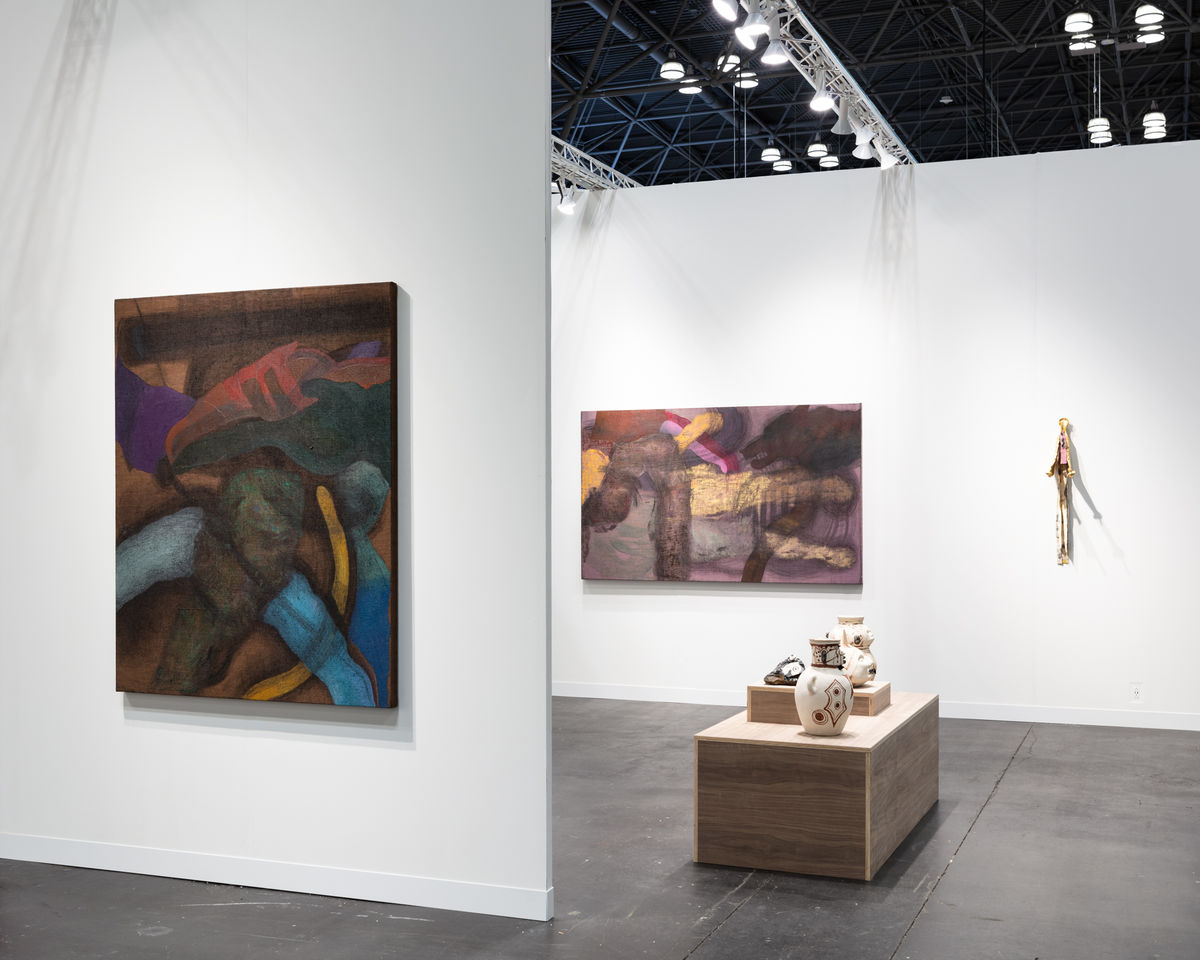 KAVERI RAINA & NOÉ MARTݍNEZ
The Armory Show 2021
Presents Booth P2
Javits Center
September 9 - 12, 2021
PATRON is proud to announce our participation in The Armory Show Presents with a two-person presentation of Kaveri Raina and Noé Martínez. This presentation converges on both artists' explorations of their identity through a dialogue between contemporary multi-cultural realities and the layers of historical, colonial, and geographical influences that have shaped, in all of it's complexity, their sense of self.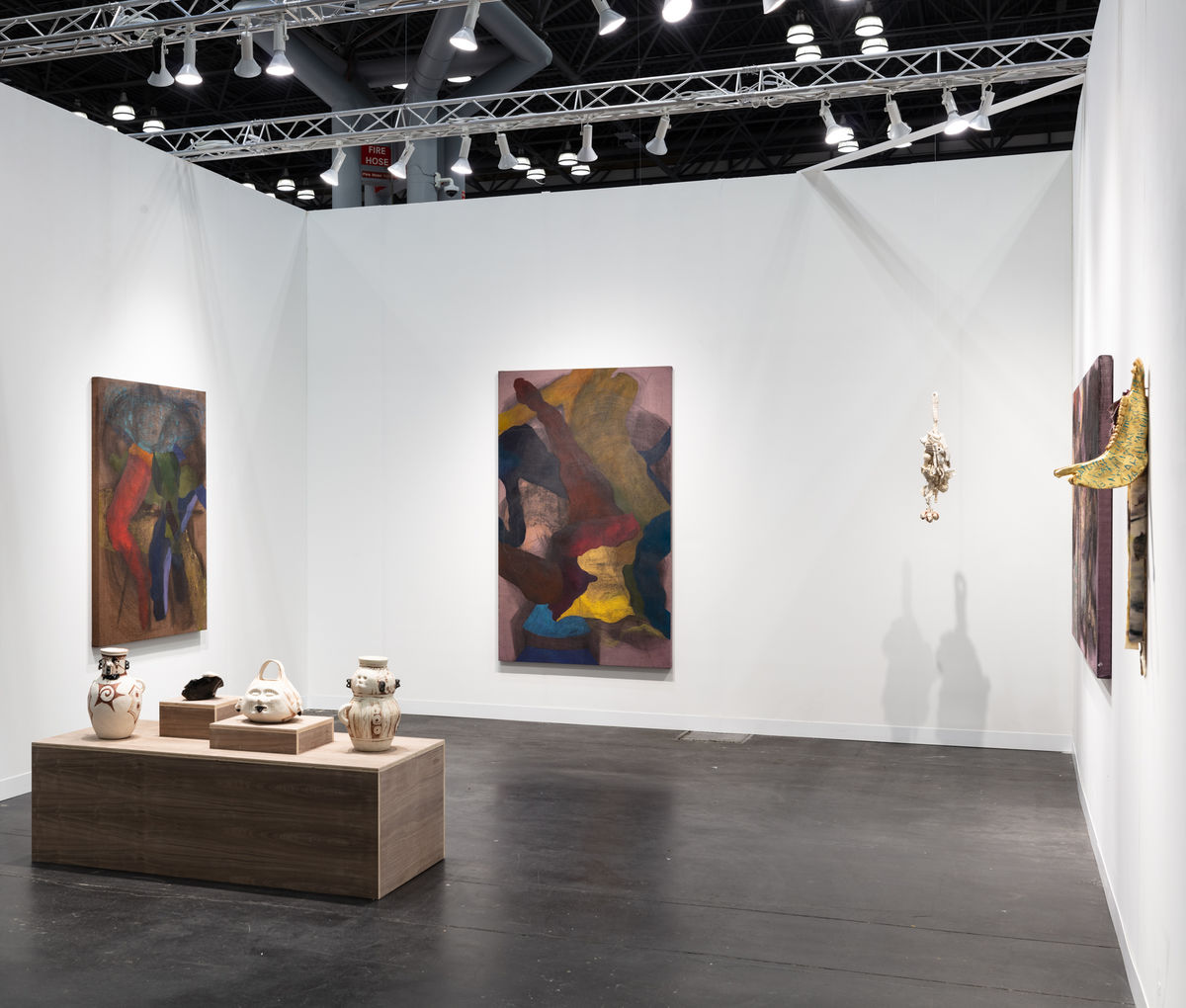 NOÉ MARTݍNEZ
(b.1986, Michoacán, Mexico) is a visual artist and filmmaker, he is a graduate of the EMPEG (La Esmeralda) of Mexico. He has screened his audiovisual work in various spaces such as Museum of Contemporary Art of Chicago, Chicago, IL; 21 Biennial of Contemporary Art SESC Videobrasil, Sao Paulo, Brazil; FilmFront Chicago, Chicago, IL; Native Crossroad Film Festival Oklahoma; Morelia International Film Festival winning the Eye for Best Short Film in the Michoacana section in 2018 and at the Performance Art Week Venice, Venice, Italy 2017. Solo upcoming and recent exhibitions include Routes and Territories, Museum of Contemporary Art Chicago, Chicago, IL; The Homeland of the Images, Orange County Museum of Art, Orange County, CA; La ultima part del cuerpo, Sala de Arte Publico Siquieros, Mexico City, Mexico.
KAVERI RAINA
(b.1990, New Delhi, India) received a BFA from Maryland Institute College of Art and an MFA from the Art Institute of Chicago. Recent exhibitions include Linger to Gaze, Annarumma Gallery, Naples, Italy (2019); Linger Still, Assembly Room, New York, NY (2019); Here or There, Paolo Arao, Rata Projects, Curated by Audree Anid and Rachel Tretter, New York, NY (2019); Sarah.Canright, Kaveri.Raina, Permanent.Collection/Co-Lab Projects, Austin, TX (2019); spaceless, Deli Gallery, Brooklyn, NY (2019); Paint School, Shandaken Projects, Klaus von Nichtssagend, New York, NY (2019); garcia, raina, shore, tossin at Luhring Augustine, New York (2019); Pleasure at a Distance, Irvine Fine Arts Center, Irvine, CA (2018). Raina has received numerous fellowships and awards including the Harold and Virginia Haydon Scholar, the James Nelson Raymond Fellowship, Ox-bow Residency Award, and the Skowhegan school of painting and Sculpture Fellowship Award.