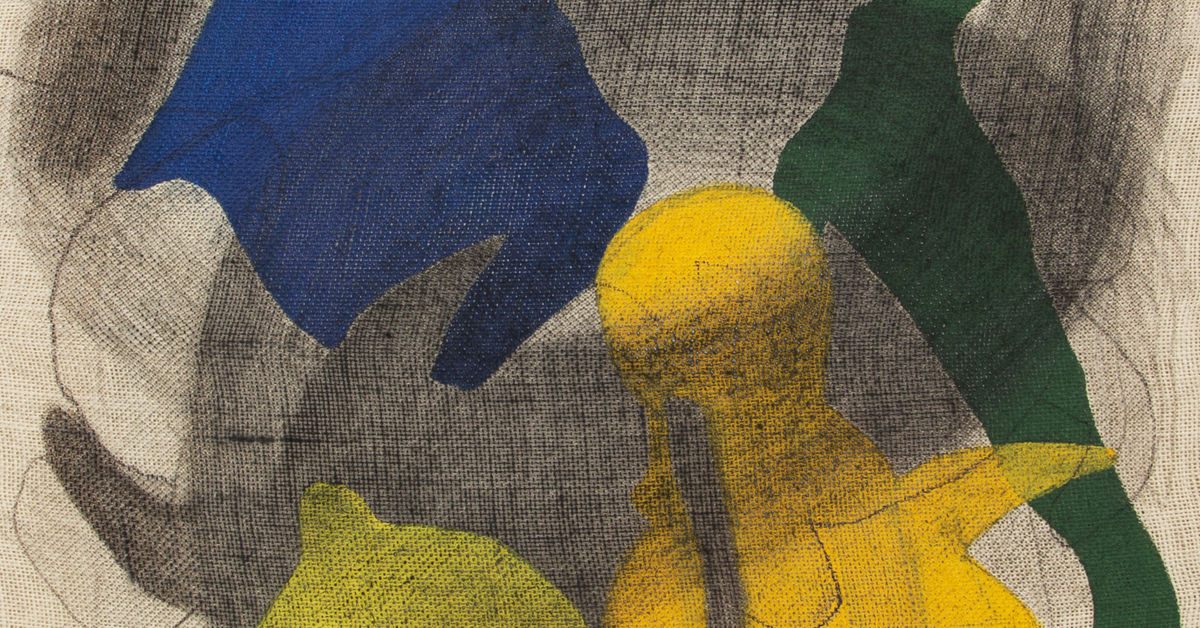 E/Merge: Art of the Indian Diaspora
curated by Shaurya Kumar, Chair of Faculty and Associate Professor at School of the Art Institute Chicago, the exhibition includes artists that have traversed international borders and have adopted the United States of America as their new home.
In an essay for the exhibition's catalog, Kumar wrote, "Works in the exhibition challenge the pre-conceptions of what and how Diasporic artists represent themselves and their histories, and investigates the notions of origins, narratives of dispersal, and cultural differences under the conditions of globalism. Where do we, as members of the Indian diaspora in the US and elsewhere, locate ourselves in a time of globalization and mass migration? How does the work of contemporary artists locate itself in time – past, present, or future? How does the meaning of a work change when an artist or an artwork attempts to unpack multiple and multi-site narratives beyond the binary of master and counter-narratives?" These questions form the premise of the inaugural exhibition
E/Merge: Art of the Indian Diaspora
at the Patel Center.