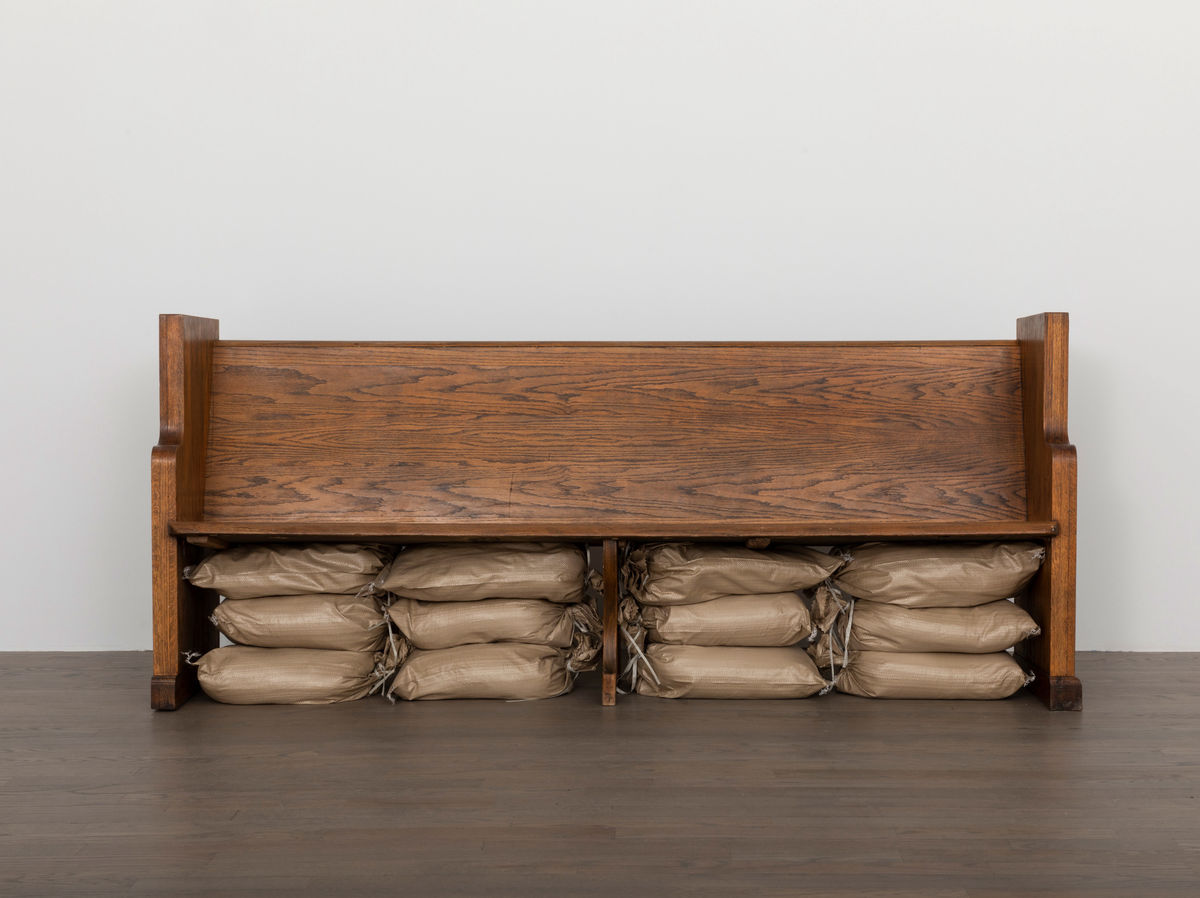 On the occasion of the 5th Anniversary of the Moody Center for the Arts and the 10th Anniversary of the James Turrell
Twilight Epiphany Skyspace
at Rice University, this exhibition celebrates the history of experimentation across the disciplines of art and music, and pays homage to visual and performing artists who have demonstrated a deep engagement with the field of music. Although critics often divide visual art and music into discrete categories, the artists presented here operate in a fluid space between them, finding fertile creative ground in the co-mingling of visual and sonic elements.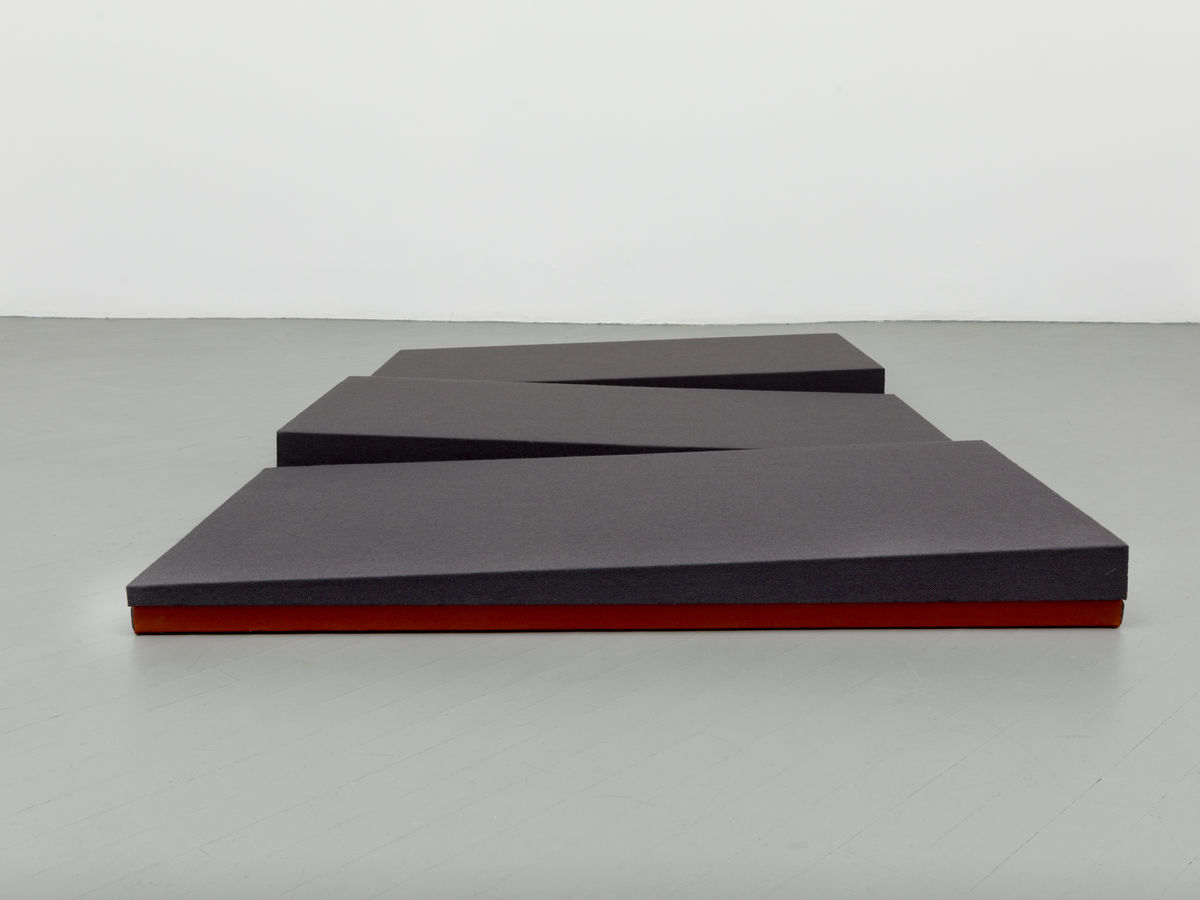 Spanning sculpture, audio, video, painting and performance, this exhibition highlights experimental strategies in art and music made manifest in the work of living artists from around the world. Incorporating both visual and acoustic elements, the works on view explore the interconnectivity of these seemingly disparate fields and the generative intersections between them, inviting visitors to engage all of their senses in the exploration of a wide range of themes including perception, memory, and the passage of time, our relationship to technology and the environment, and the struggle for racial justice and social change
Featured artists include Nevin AladaÄŸ, Raven Chacon, Jamal Cyrus, Spencer Finch, Idris Khan, Christine Sun Kim, Trevor Paglen, Anri Sala, and Jorinde Voigt, among others.
The exhibition will be activated through a season of performances in the galleries and in the Moody's black box theater.