"I don't want to wallow in art history," wrote Jack Whitten. "I want to use art history as a catapult." As an artist, Whitten recognized the past as both foundation and launching pad by which to reach as yet uncharted realms. Organized in celebration of the Rose's 60th anniversary, the exhibition re: collections, Six Decades at the Rose Art Museum casts a critical eye in these two directions: highlighting the radical roots from which the museum grew, while showcasing the potential for future transformations. re: collections challenges the conventions of art historical narrative by uncovering new connections, charting alternative genealogies, and inviting innovative interpretations of modern and contemporary art.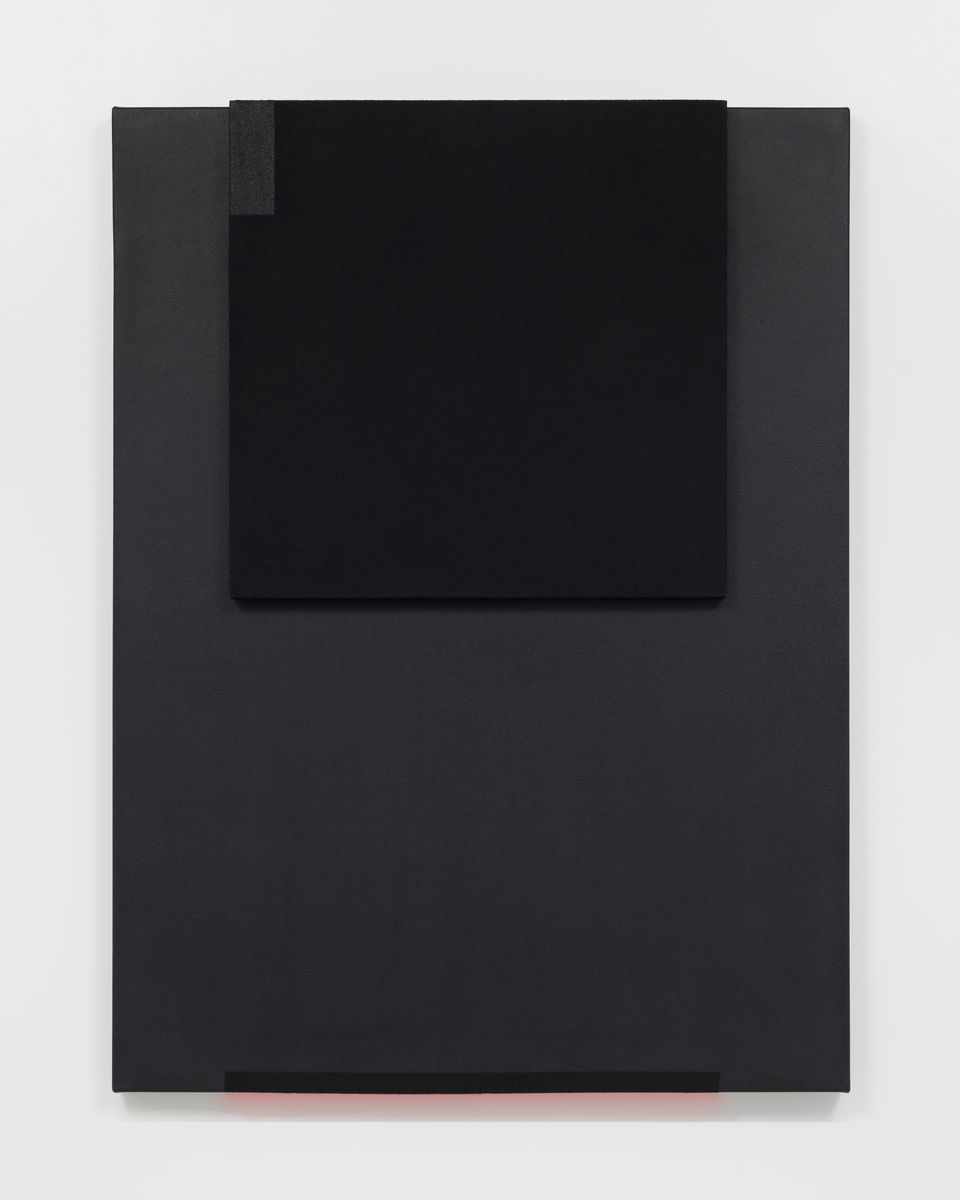 Displaying well-known, iconic pieces from the Rose's permanent collection alongside artworks created by emerging and historically underrepresented artists, this major, museum-wide exhibition recontextualizes the familiar while introducing the new. The show features a multigenerational, international cadre of stellar artists, among them: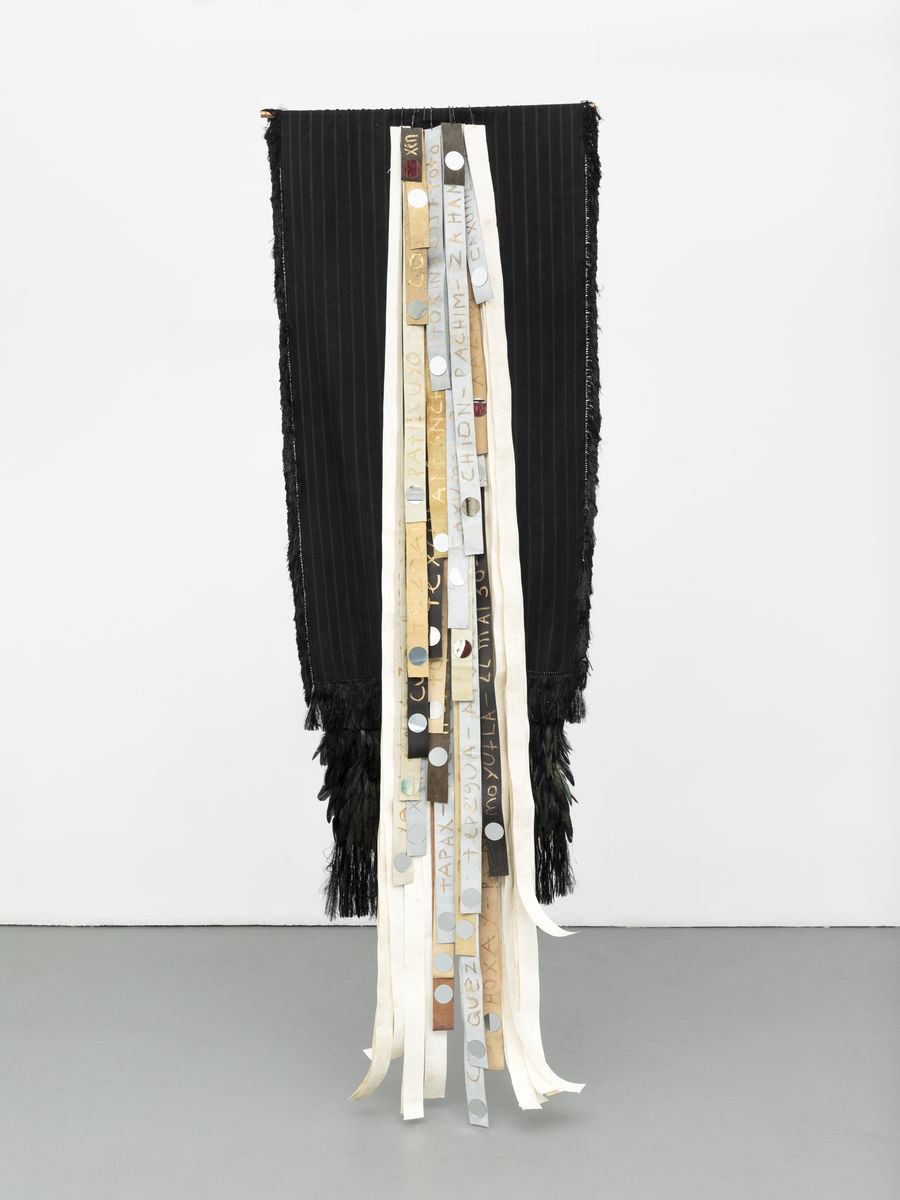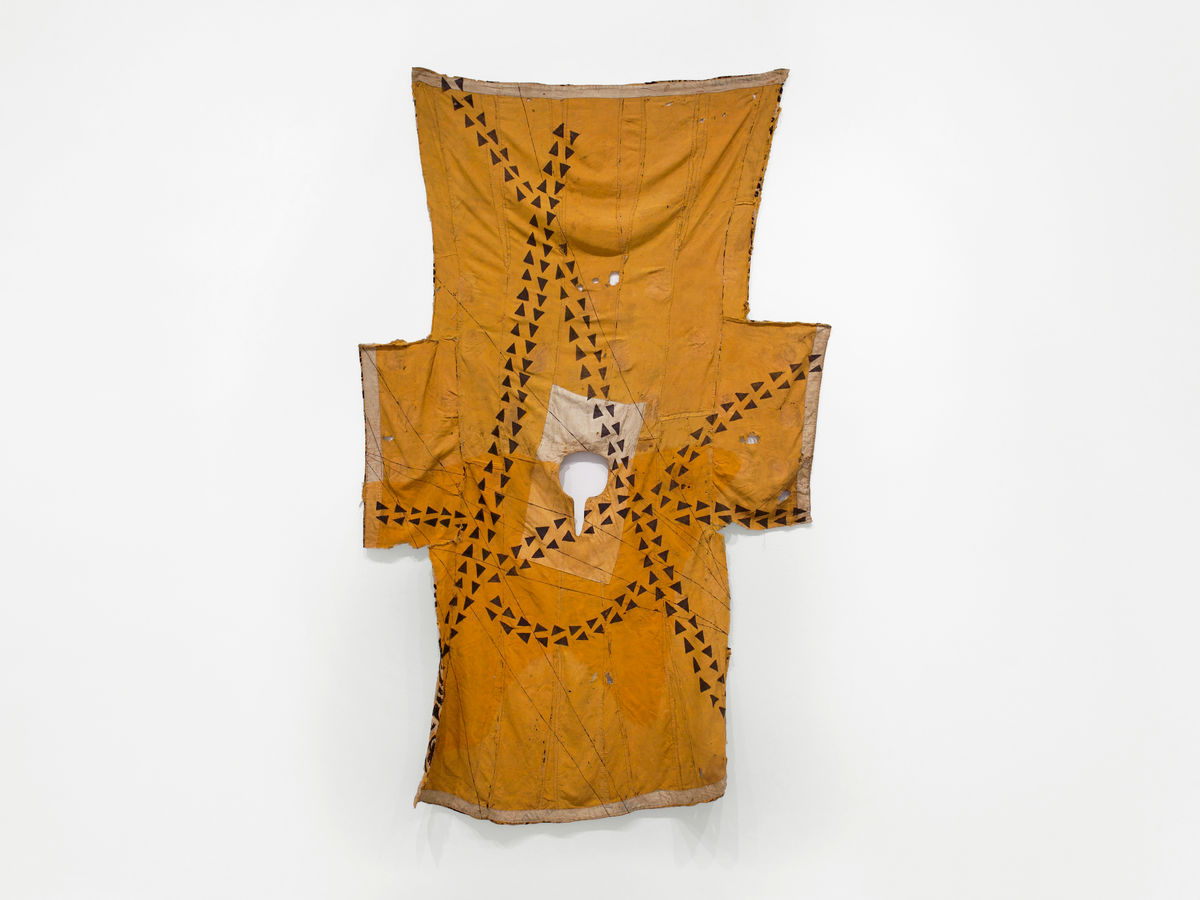 Radcliffe Bailey, Matthew Barney, Mark Bradford, Sarah Charlesworth, Robert Colescott, Renee Cox, Jamal Cyrus, Christine Sun Kim, Käthe Kollwitz, Willem de Kooning, Beauford Delaney, Jim Dine, Mark Dion, Melvin Edwards, Ellen Gallagher, Sam Gilliam, Marsden Hartley, Grace Hartigan, Robert Indiana, Jennie C. Jones, Ellsworth Kelly, Yayoi Kusama, Roy Lichtenstein, Al Loving, Danny Lyon, Marisol, Noé Martínez, James (Ari) Montford, Robert Motherwell, Senga Nengudi, Louise Nevelson, Yoko Ono, Robert Rauschenberg, Elle Pérez, Pablo Picasso, Howardena Pindell, Betye Saar, Lorna Simpson, Cindy Sherman, Andy Warhol, Carrie Mae Weems, Fred Wilson, Jack Whitten, Dahn Vo, and others.