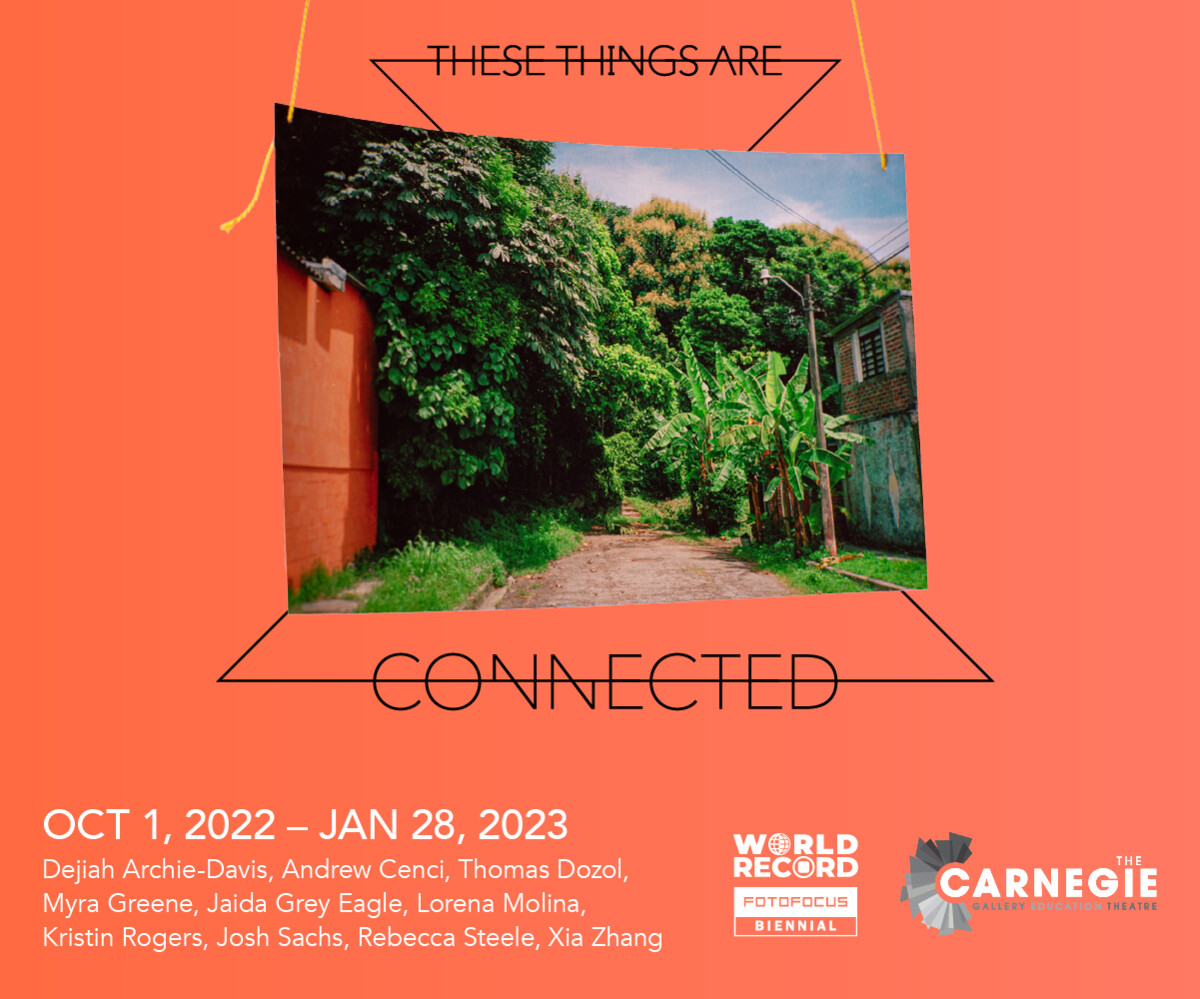 The Carnegie brings together five curators working inside and outside the Cincinnati/Northern Kentucky region to select and develop projects based on linking artists across different geographies. For the past several exhibition seasons, The Carnegie has explored curatorial models that prioritize the process of connecting artists with a range of curatorial voices that can provide new contexts for their work.
These Things Are Connected
continues that effort by inviting Esther Callahan, Matt Distel, Daniel Fuller, Cameron Granger and Tif Sigfrids to introduce artists from outside of this region to pair with artists closer to the Cincinnati/Covington area. Rather than relying on an overarching theme, each project and pairing will observe connections and contrasting perspectives within each artist's practice. These Things Are Connected will use photography and installation as a record of the moment in time when these objects shared a space.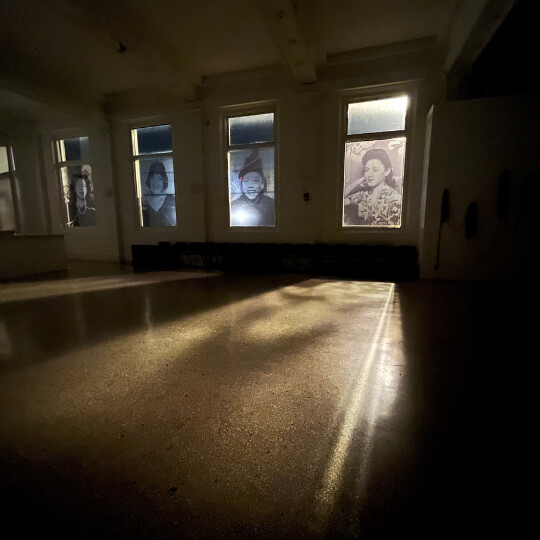 About FotoFocus:
These Things Are Connected
is a curated exhibition for the
2022 FotoFocus Biennial: World Record
. Now in its sixth iteration, the
2022 FotoFocus Biennial
encompasses more than 100 projects at Participating Venues across Greater Cincinnati, Northern Kentucky, Dayton, and Columbus and features more than 600 artists, curators, and participants—the largest of its kind in America. The World Record theme considers photography's extensive record of life on earth, humankind's impact on the natural world, and the choices we now face as a global community.
FotoFocus welcomes global artists, curators, critics, educators, and regional visitors to Cincinnati with exhibitions, talks, performances, screenings, and panel discussions during an expanded week of programming, September 29–October 8, 2022.