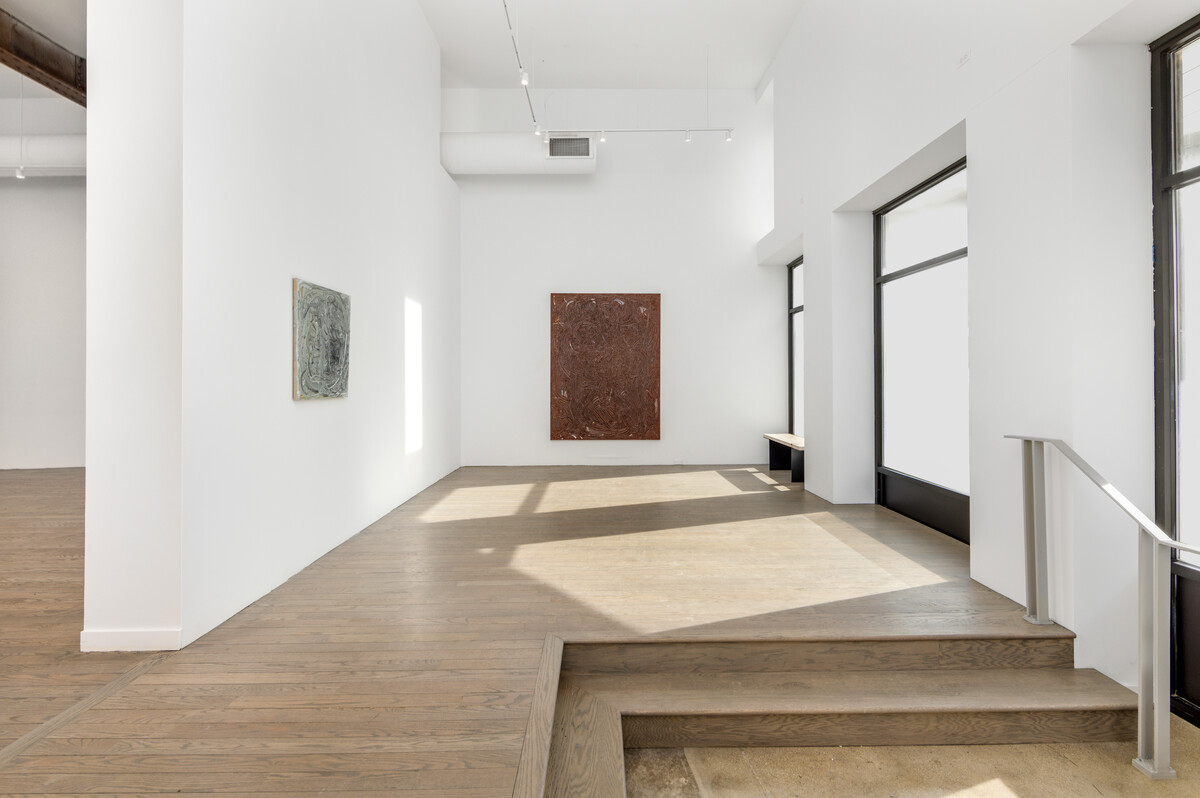 PATRON is proud to present our third solo exhibition with Los Angeles-based artist Liat Yossifor.
Life Against Itself
unites a series of new paintings and works on paper.
Drawing on ancient symbologies referencing continuous cycles of death and rebirth, beginnings and endings, transitions, and passageways,
Life Against Itself
is grounded in a series of new large-scale impasto paintings. The exhibition extends Yossifor's trajectory of rich, textural oil paintings into new approaches to process. Each the result of a different, extended engagement with pigment and surface, the paintings in the exhibition are produced through an alchemical process in which thick layers of colored pigment are transmuted by active, physical churning, plowing, and carving. Geological in their weight and depth, Yossifor's forms suggest universal symbols and motifs which appear and disappear through the paintings. The exhibition unites these works with a new series of paintings on paper–the result of quick figural explorations which both counter and lead her cyclical approach to mark making and surface.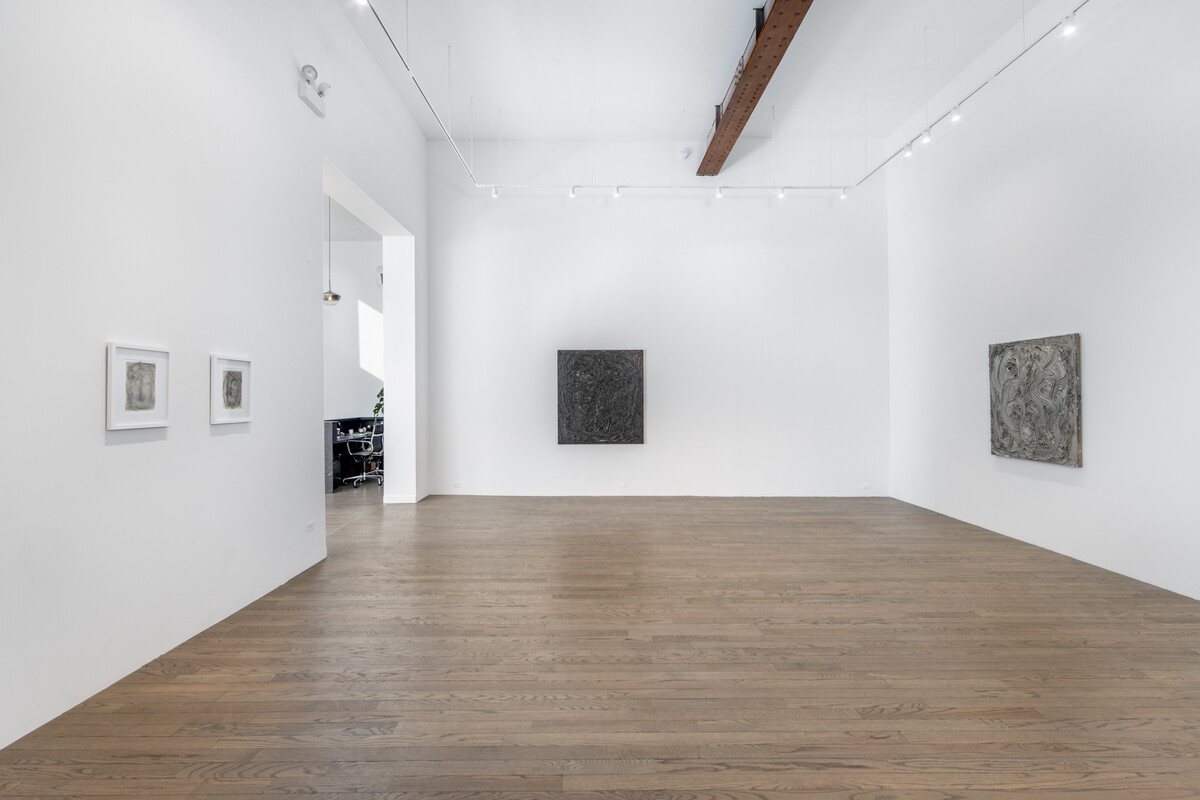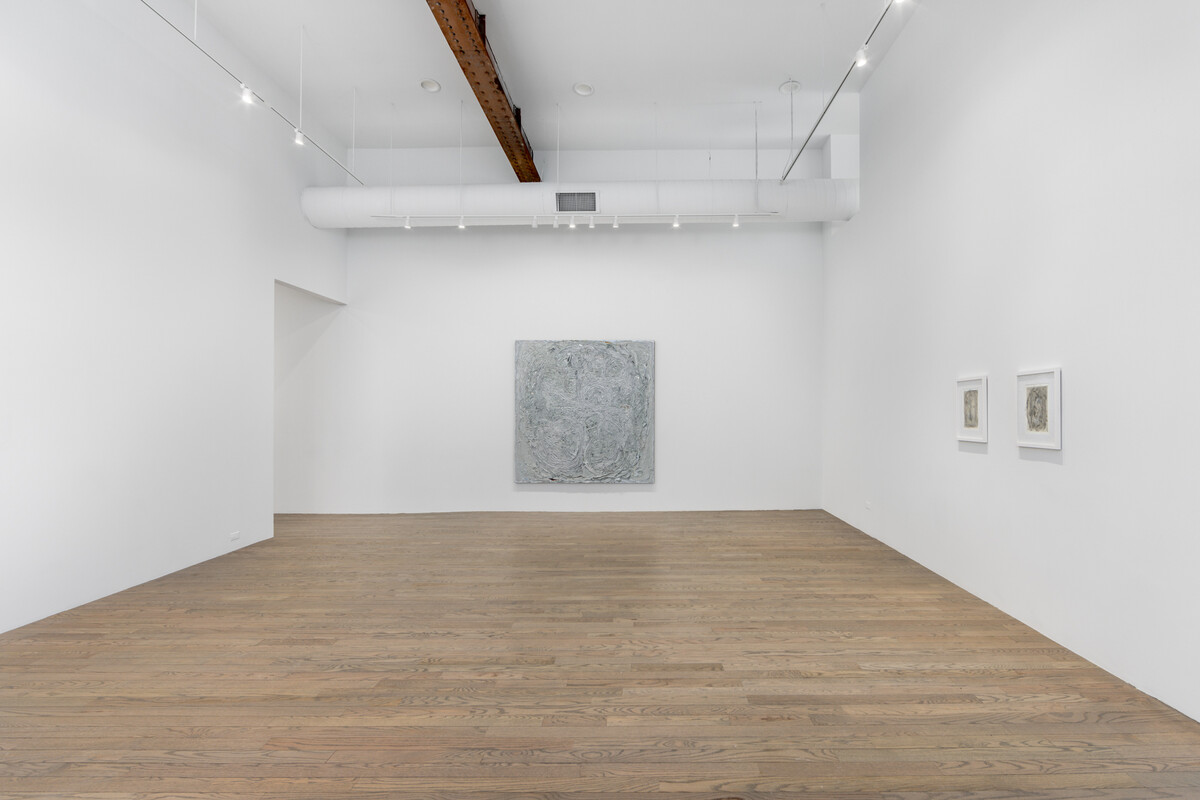 Yossifor's work is earthed from a bodily, physical approach to a history of American monochrome painting. Countering historical affinities of flat color, her paintings are the result of her body's physical engagement with the pigment and surface. A gesture is not an illusion, but the actual length of the stretch of the arm, a mark bearing testament to the strength of the hand. Here, material simultaneously takes on the appearance of oil paint and warm clay, cold plaster or concrete, their weight and luminescence at once sculptural and neolithic, organic and animate. Compositions recoil and ensconce over themselves to their center. Large circle-like forms fold over pockets of information, holding within them motifs and figurative suggestions. Partially concealed images are excavated through an active, and ongoing act of seeking. Found rather than predetermined, they appear as momentary signals in a continuous quest for meaning.