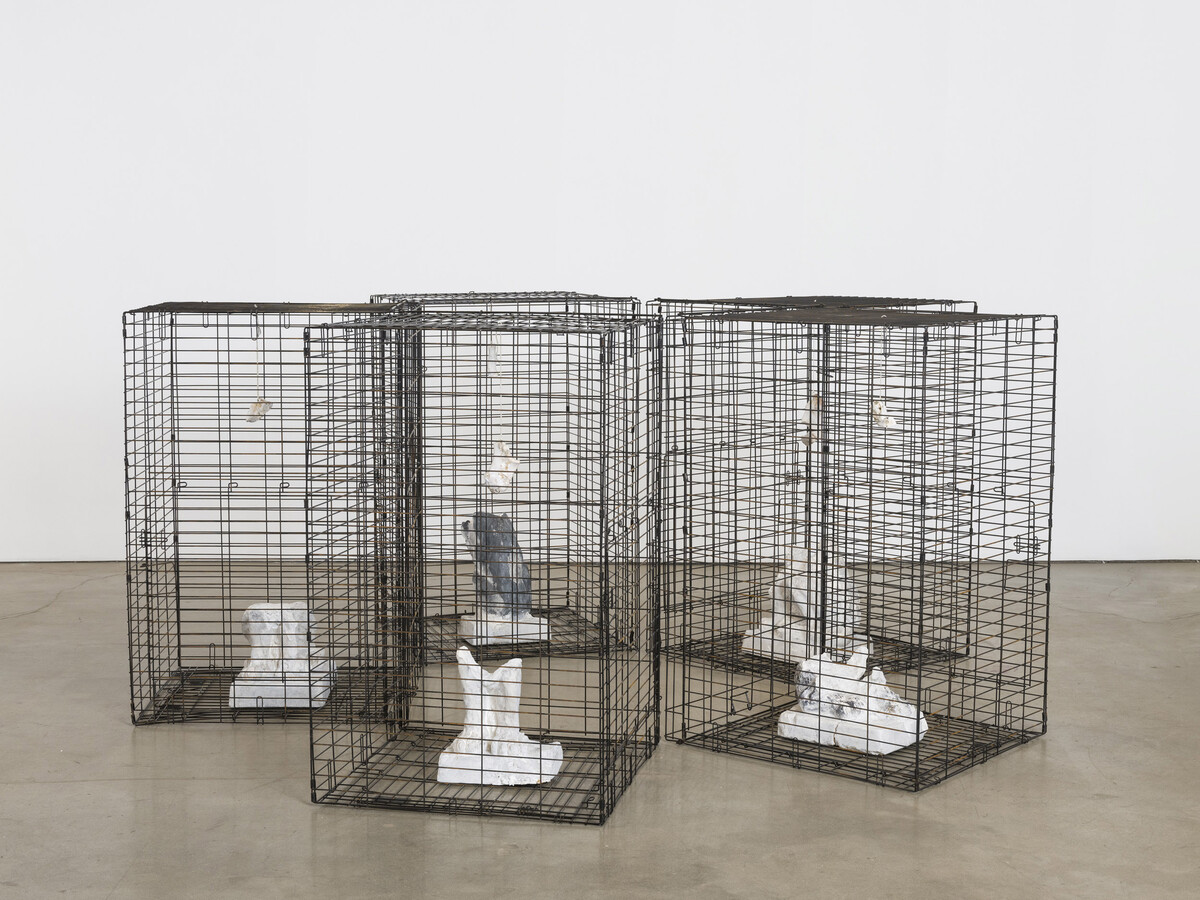 Strong Winds Ahead
is a group exhibition that extends a slow and outward escape. The escape begins in an exhausted city—the destination unclear. Encapsulating the middle space between life and death, past and future, and the distinct and imperceptible, the exhibition brings forth the occult, the bestial, and the arcane. The artworks confront human avarice. Insolence, insatiability, and greed leave the land enervated. Calamity is near.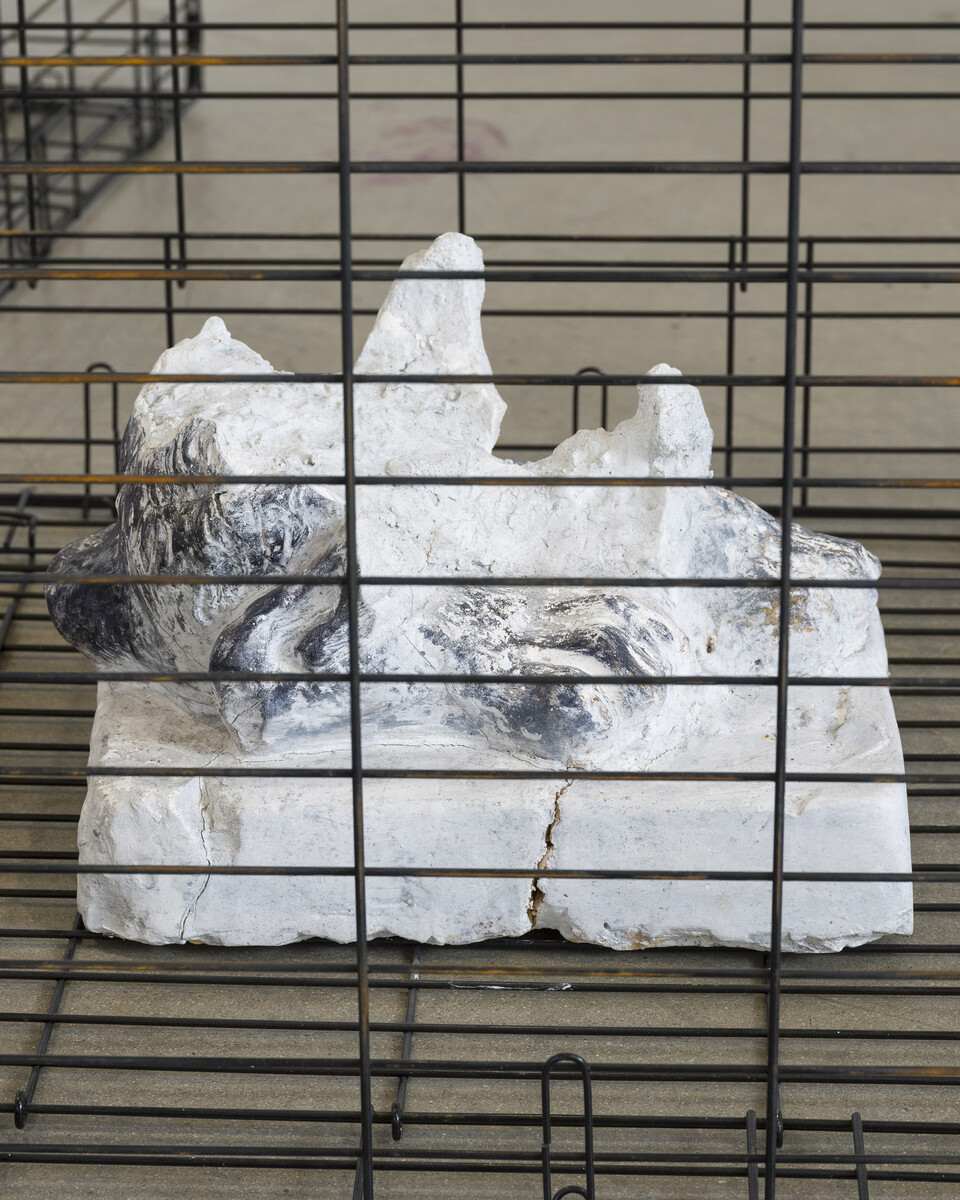 Exhibited across two spaces, participating artists give form to otherwise overlooked forces that compose our world. Harbingers of atrophy: canvas, cotton, bronze, and bone, microplastics, sawdust, and ritual ash foretell trouble ahead. A prayer for safe travel gives partial respite. Dehydration, dilapidation, and collapse portend The End.
Strong Winds Ahead
impels viewers to proceed with caution and heed the warning signs.