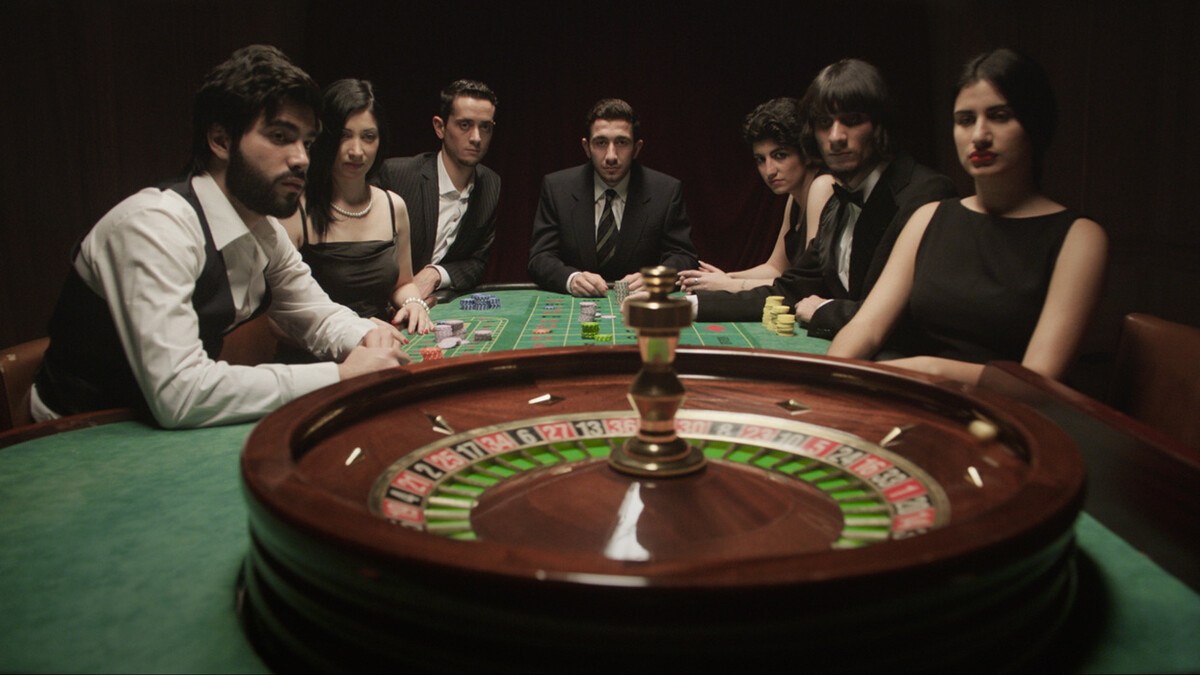 The height of the pandemic hit the depths of an era. Our eyes had adjusted to the dark. We could now measure the abyss into which we spiraled. It was both bottomless and claustrophobic. Driven indoors again after a season of collective outrage on the street, socializing took place alone. Body bags zipped shut. Refrigerator trucks remained parked. Remote work was optimized by squeezing ever more tightly into virtual interfaces. For the millions still left unemployed, economic discourse offered a choice between the heavy overhaul of revolution and a paradox called the career pivot. Sirens whirled and the world kept spinning out of control. Those proverbially uncertain times thus advanced with the certainty of the only movement that goes nowhere upon fulfillment: rotation.
In art, rotation has long been an aesthetic device for depicting incarceration as both a real and allegorical state. It can signal the ebbs and stagnations of movement as both a spatial and political phenomenon. Spinning in Place was organized to explore rotation through a hazily post-pandemic lens. It presents sculptures, paintings, film, kinetic objects, installation, prints, and drawings by Shimon Attie, Jamal Cyrus, Kim Dacres, Craig Kalpakjian, Mernet Larsen, Jorge Macchi, Jonathan Monk, Bettina Pousttchi, and Aura Satz. In these works, rotation appears within social movement and social mobility, cyclical histories, the panoptical gaze of surveillance, the machinations of time, and both the virtual and architectural quarters in which we spend our time and from which we barely move.
While setting out to capture the zeitgeist was not necessarily the artists' explicit intention, something of our time—both the historical narrative of it and the phenomenological experience of presence—can be recognized within their depictions of movement within stasis. Placing their work in proximity to one another is one attempt to better understand the turn of recent events.