PATRON is pleased to present
After all, they sing
, a solo exhibition with Chicago-based artist Noah Singer. The exhibition will open with a reception for the artist on Saturday, February 29th and will continue through May 30, 2020.
Not serious? But what can you want, my dear? I am discovering a new world, I am living again, I am stalking the unknown.
- Orphée, Jean Cocteau
A bowl is the first tool we learn to use; it helps form our identity of self, of separateness, independence, and personhood. We come to understand the world around us differently through grasping it. Suddenly capable of so many things beyond our own body — we connect, we control, and, importantly, we give. Our first instinctual sharing is outstretched hands holding a bowl. It not only defines our boundaries of self, it nudges us towards recognition of the other, and our fundamental need to connect and give. Full or empty, it signifies possibility, the eternal duality of reach and nurture.
My personal path has taken me to strange, often cruel, places in extraordinary ways. Yet when I revisit those destinations, they are luminous and giving. There is sorrow in joy and joy in sorrow, and sometimes it's impossible to separate the otherness of each. As I frequent and decipher the silhouettes of my past, I find, after all, they sing.
Installation views, Noah Singer, After all, they sing: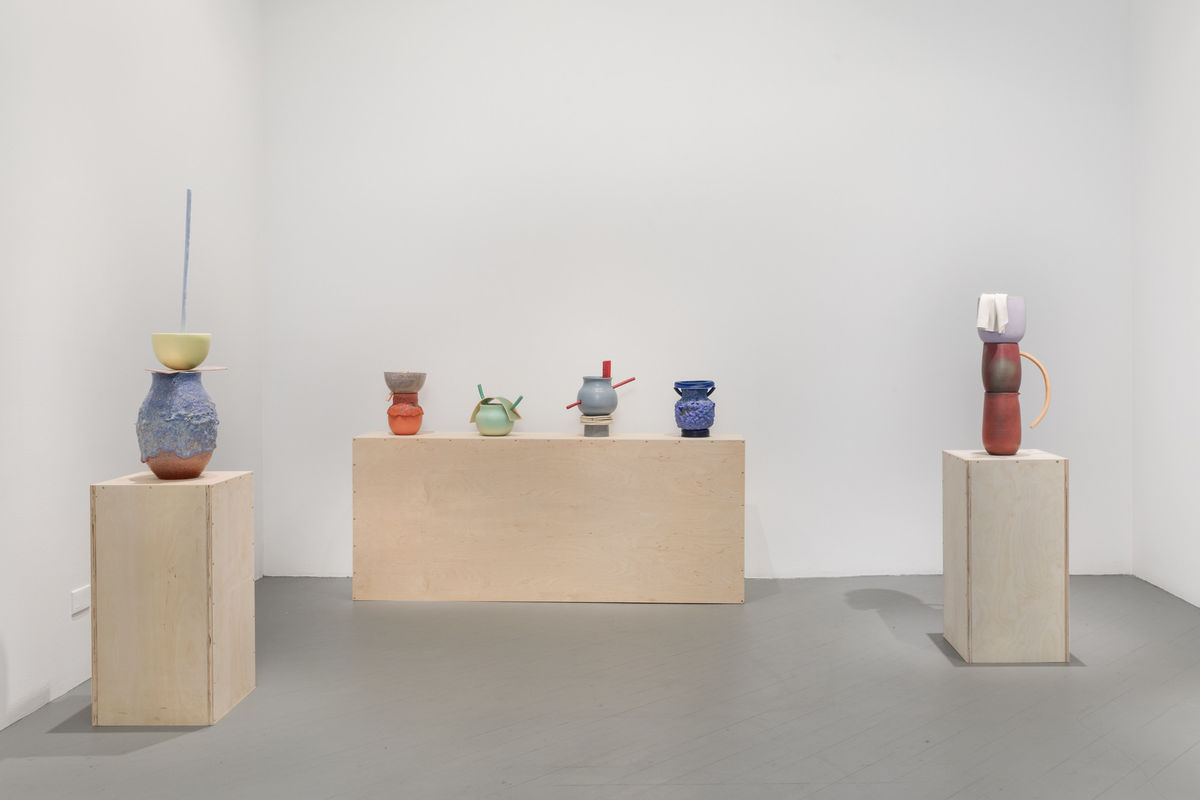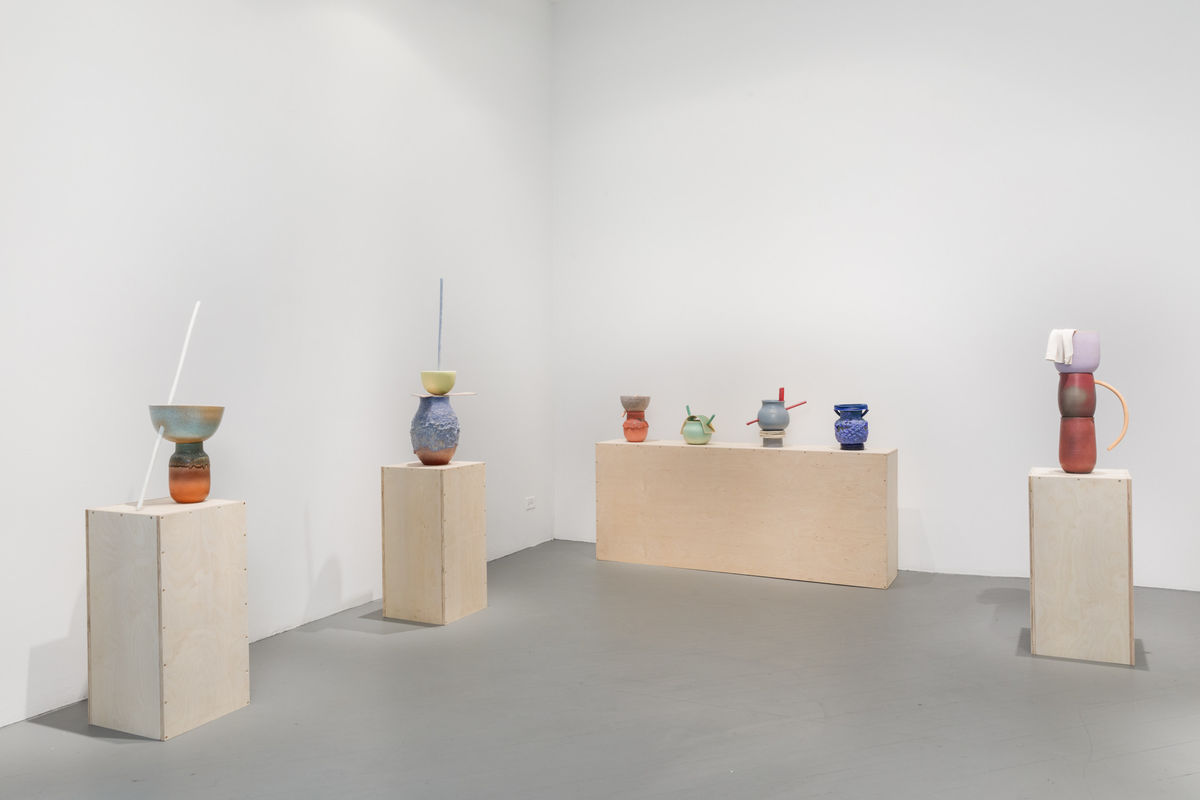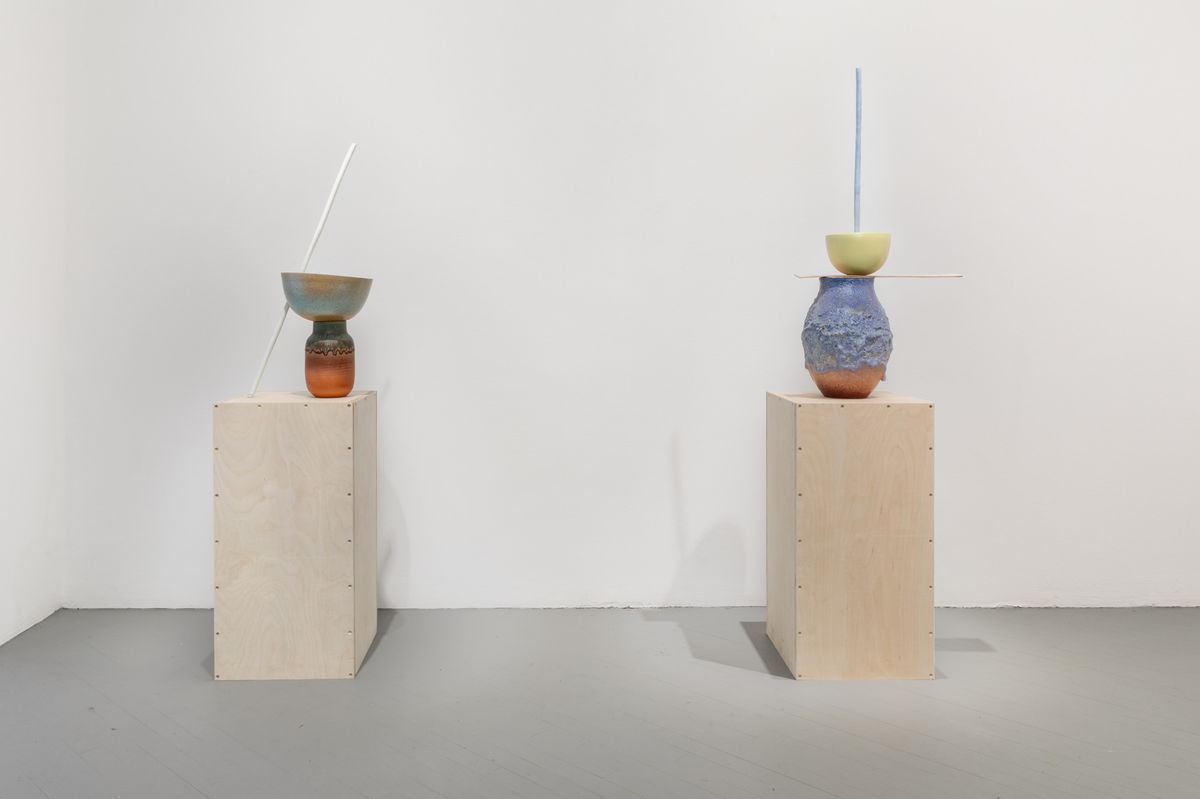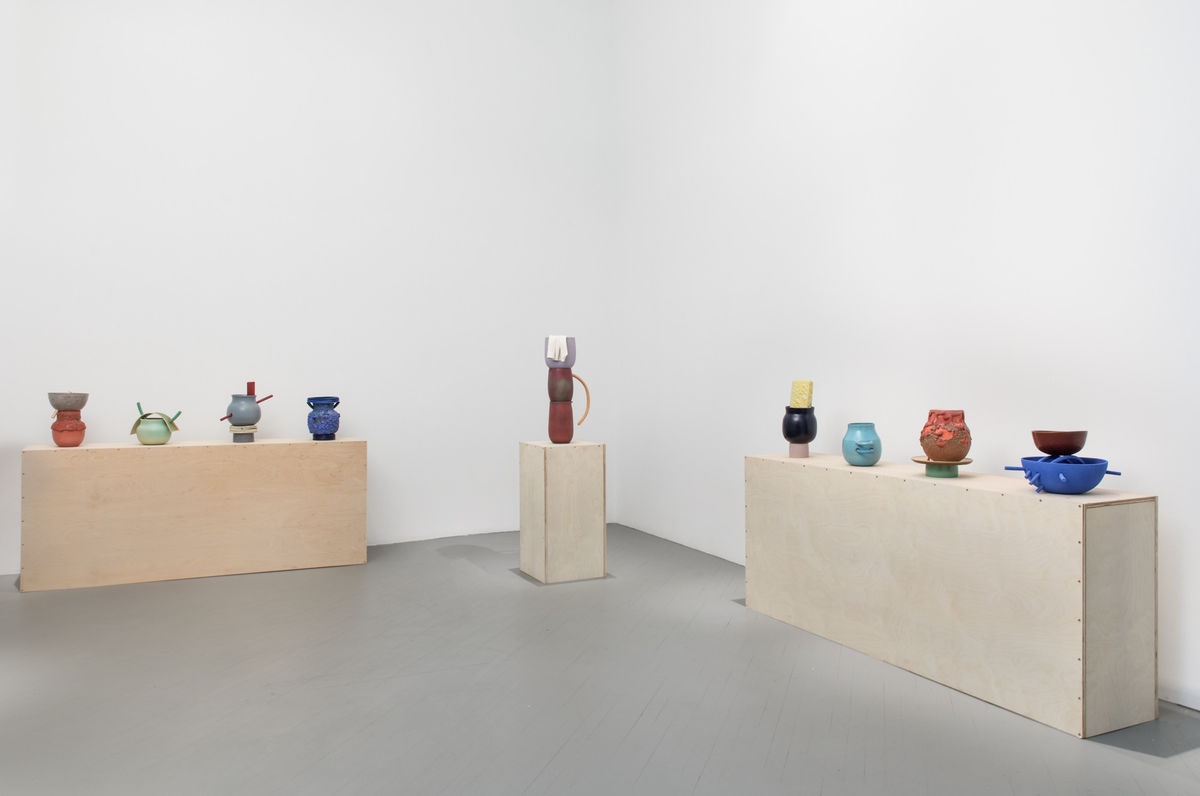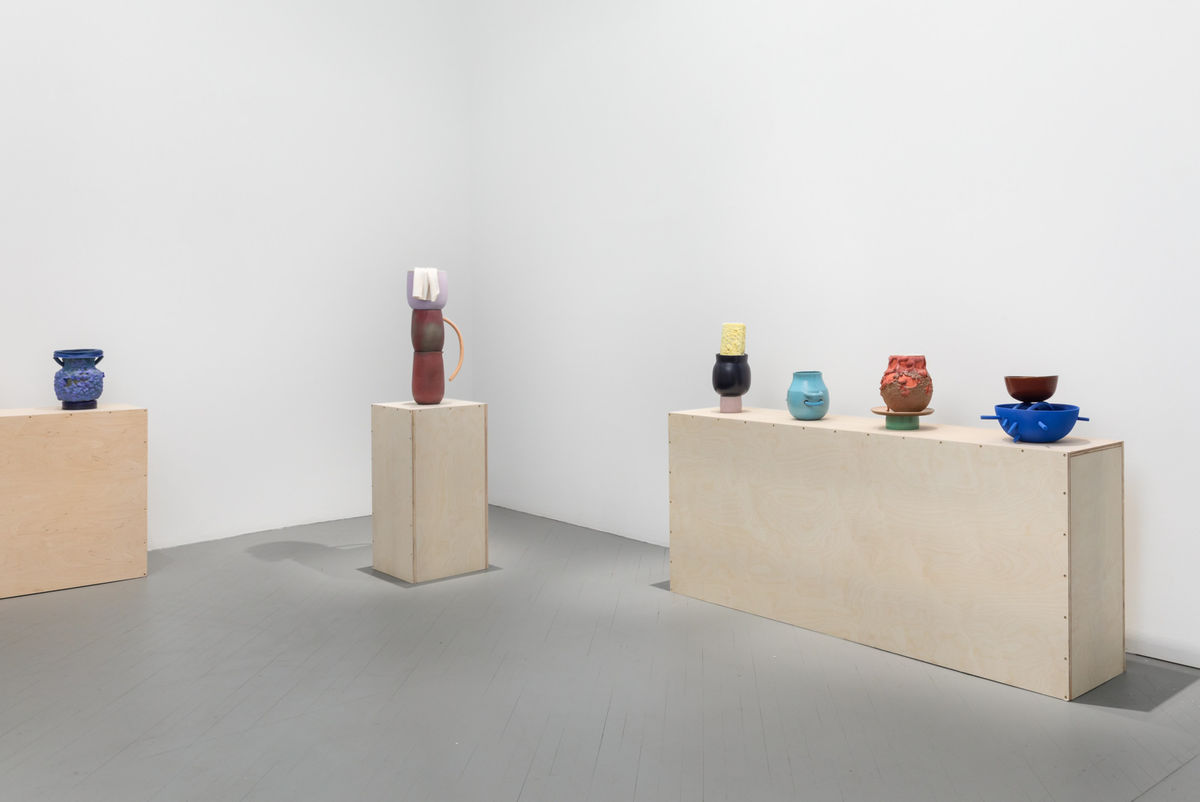 NOAH SINGER
(b. 1963 Milwaukee, WI). Solo exhibitions include Control & Contrast,
The Mission
, Chicago, IL (2017); EXPO Chicago, The Mission/Andrew Rafacz, Chicago, IL (2017), New Work,
The Mission
, Chicago (2016);
Threewalls
, Chicago, IL (2015); New Abstraction,
Contemporary Art Workshop
, Chicago, IL (2015); Fortunes, Open End Gallery, Chicago, IL (2001). Singer has also recently been in residence at
ACRE
, Steuben, WI and
Ox-Bow
, Saugatuck, MI. Singer lives and works in Chicago, IL.