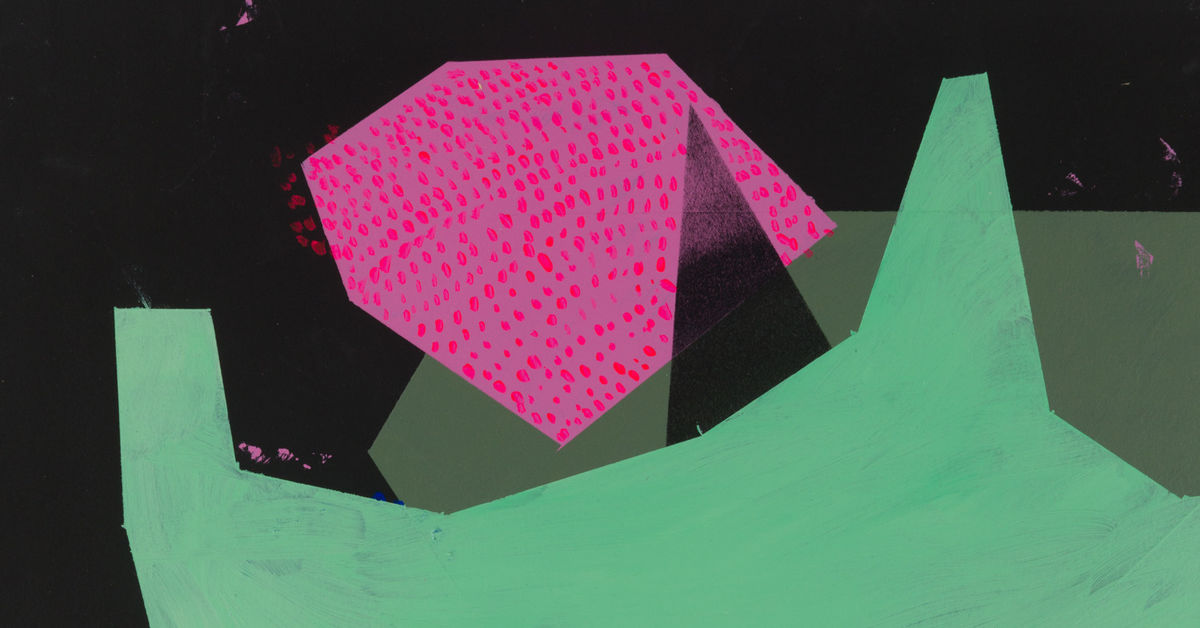 Constructed Mysteries is an exhibit that offers a conversation through artwork and interviews about the ways in which spiritual practice and artistic practice intersect.
The exhibit is based on the idea that artists of faith have a unique set of spiritual insights about a number of important and timely issues because of their experience within artistic practice. These insights have been uniquely discarded within contemporary Christianity and as a result, we have been cut off from sources of wisdom and interaction with the divine that have historically been a part of our spiritual tradition. Recovering this perspective is not only helpful for the artist on a personal level, but also of keen importance to the larger Christian culture.
Constructed Mysteries showcases the art of ten artists or artist teams whose work engages Christian spirituality, and discusses points of intersection with their artistic practice. Interviews with the artists, compiled by artist and author Kenneth Steinbach, offers an in-depth look at such topics such as silence, the importance of process, and the nature of parable. In participating in this project, the artists have opened the door to their practice to an unusual degree in both artwork and personal observation, offering ways of thinking about one of the central questions for artists of faith: What is the relationship between artistic and spiritual practice, and why do those ideas matter?
This exhibit stems from a larger body of research on artistic practice. Kenneth Steinbach's book Creative Practices for Visual Artists: Time, Space, Process (Routledge Press, 2018) is a reassessment of the methods and approaches used by highly successful artists in their practices. Based on interviews with a culturally, geographically, and aesthetically diverse group of 75 mid-career artists, the book offers concrete resources and solutions to the challenges created over the last fifteen years by the culture of assessment in K-12 education, the impact of digital media and culture, and the high costs of college education.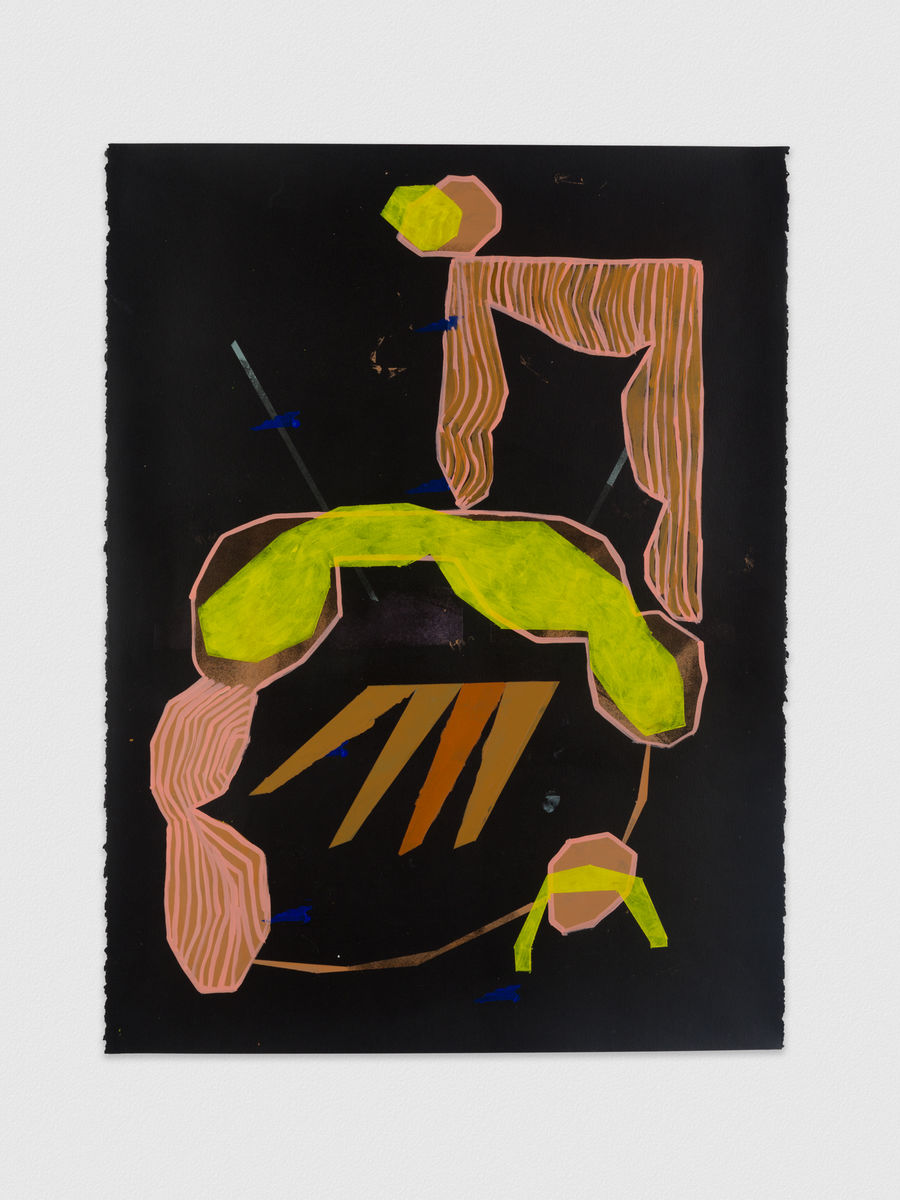 Artists include: Heather Nameth Bren, Shin-hee Chin, Caroline Kent, Scott Kolbo, Joyce Yu-Jean Lee, Nery Gabriel Lemus, Marianne Lettieri, Cherith Lundin, Justin Randolph Thompson and Bradly Dever Treadaway.