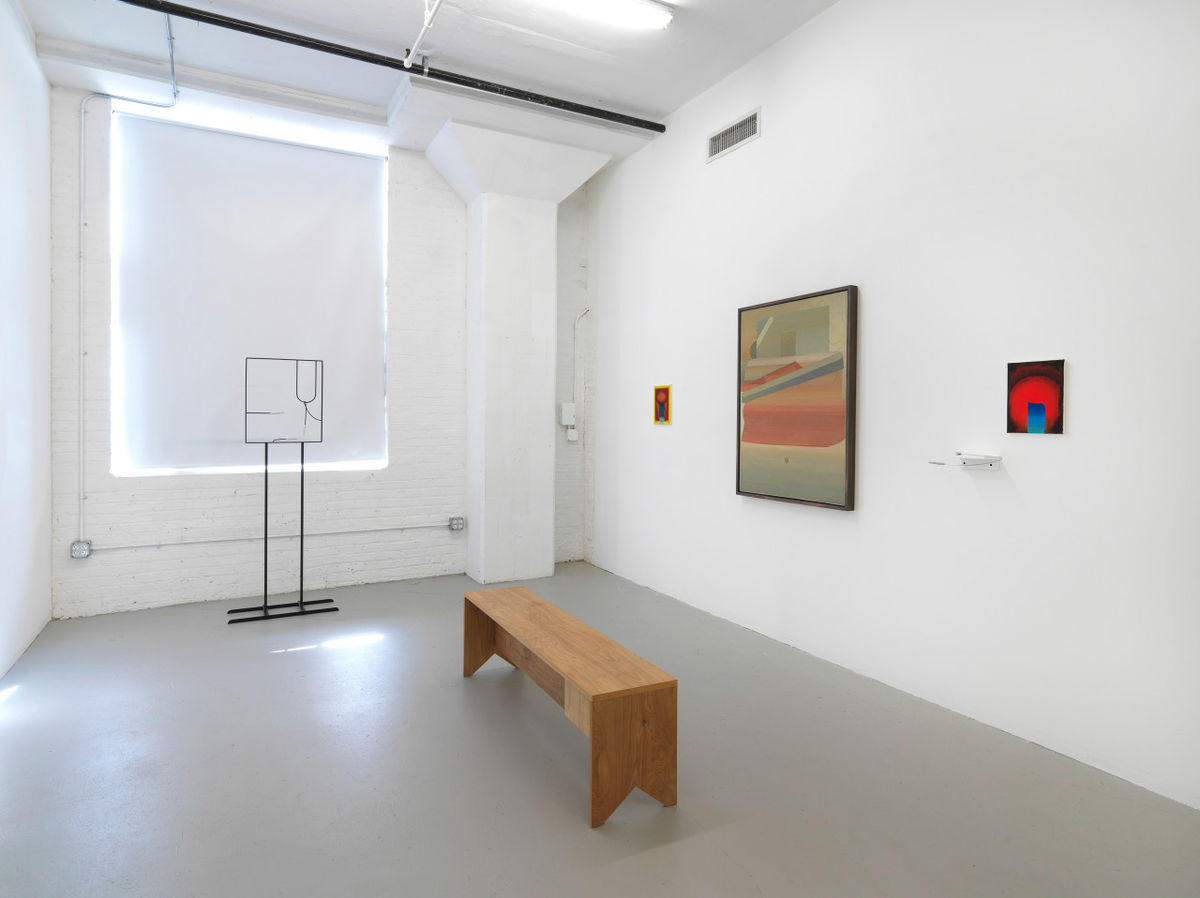 Tiger Strikes Asteroid Chicago is thrilled to present
Both And
featuring nuanced abstract paintings by Chicago-based artist Miyoko Ito (1918-1983), alongside contemporary sculptures and paintings by Alex Chitty, Julia Fish, Avery Z. Nelson, and Brittney Leeanne Williams. Each artwork is powerful in its ambiguity, containing contradictions in terms of spatial illusion and reference(s) which obliterate any supposed binary between "abstraction" and "representation." By situating Ito's work in relation to that of the artists working today, the exhibition opens up a dialogue around abstraction that calls attention to distinctive engagements with color, space, timelessness, and form.
We are thrilled to announce an exhibition archive website BothAnd.Art
Special thanks to our talented friends at Hour Studio for the beautifully designed and built site. For those of you who cannot make it to the gallery in person, we hope you enjoy the images and links on the site. More content will be posted during the exhibition.