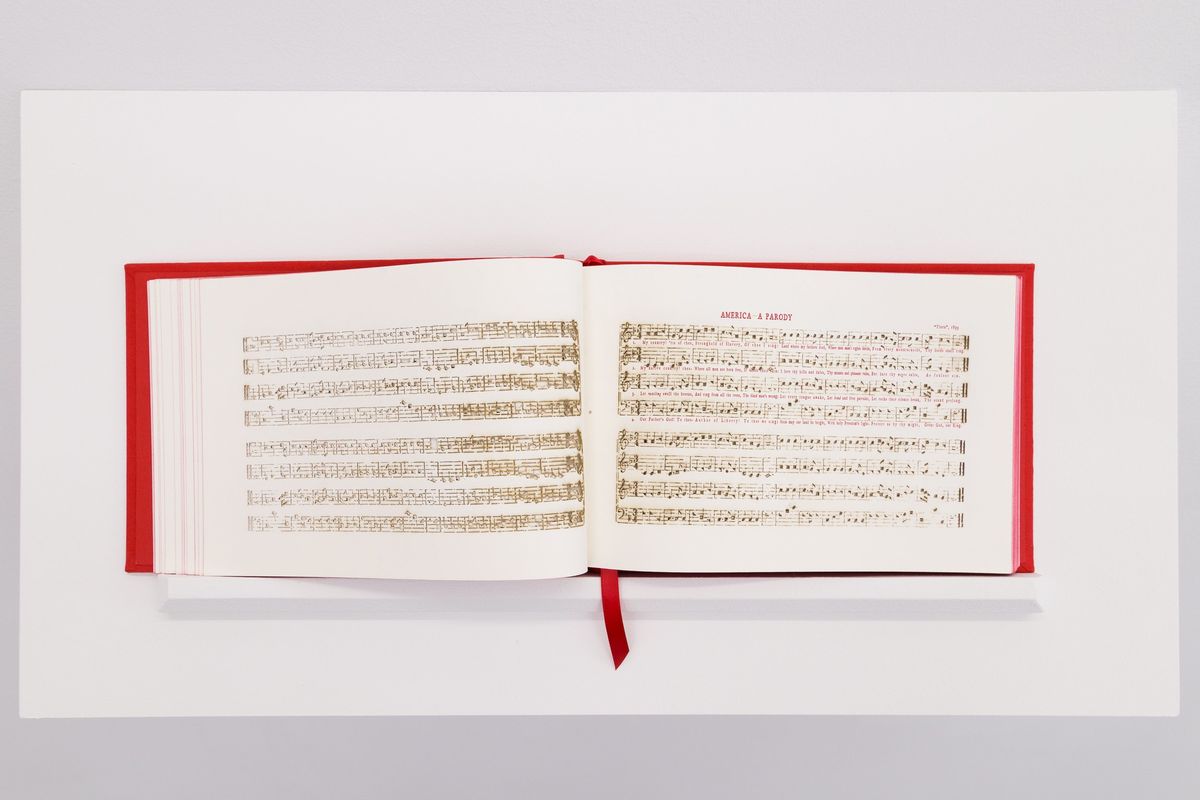 Visual Record: The Materiality of Sound
in Print investigates how artists since the 1970s have employed print-based processes to examine the relationship between sound and its visual representation. The exhibition features 15 artists, including Terry Adkins, John Cage, Bethany Collins, Christian Marclay, Glenn Ligon, Dario Robleto, and Audra Wolowiec, among others.
Rooted in the traditions of both sound and print, the works in Visual Record reflect an increasing interest in how prints relate to and inform broader, multimedia practices on both technical and conceptual levels. Visual Record will highlight artists whose work translates between sound and print using distinctly physical means. Across a wide range of subject matter—from the rhythms of jazz and American nostalgia to the sound of silence and the encoding of race in aural matter—the works demonstrate how the idea of the "record" is bolstered by innovative technical and conceptual approaches to printmaking.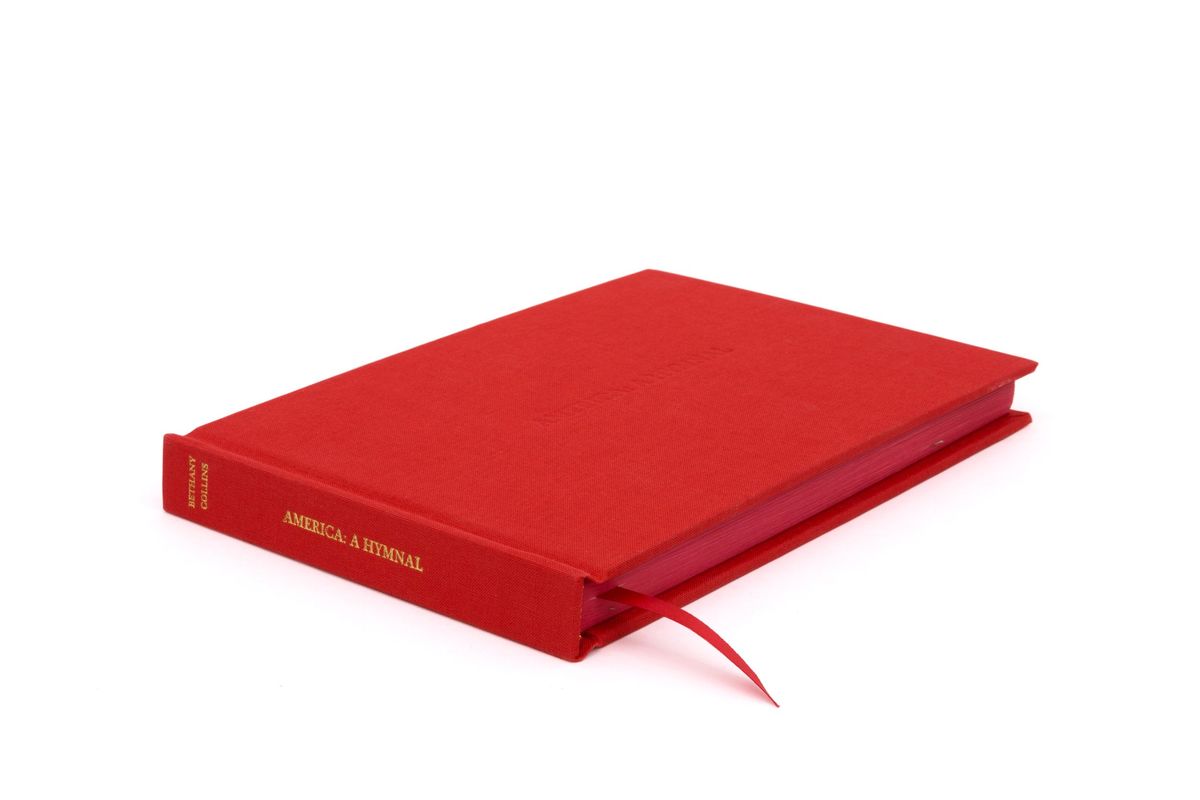 The exhibition will be accompanied by a publication featuring essays by Elleree Erdos, Jennifer L. Roberts, and David Toop, and will be available for purchase this fall. Public programs in conjunction with
Visual Record
will also be announced soon.
About the Curator
Elleree Erdos is Director of Prints & Editions at David Zwirner. She was previously curator of a private art collection and associate director at Craig F. Starr Gallery, and has held positions in the print departments at the Museum of Modern Art, New York and the Clark Art Institute. Elleree earned an M.A. from Columbia University and the University of Paris Panthéon-Sorbonne and a B.A. from Williams College.