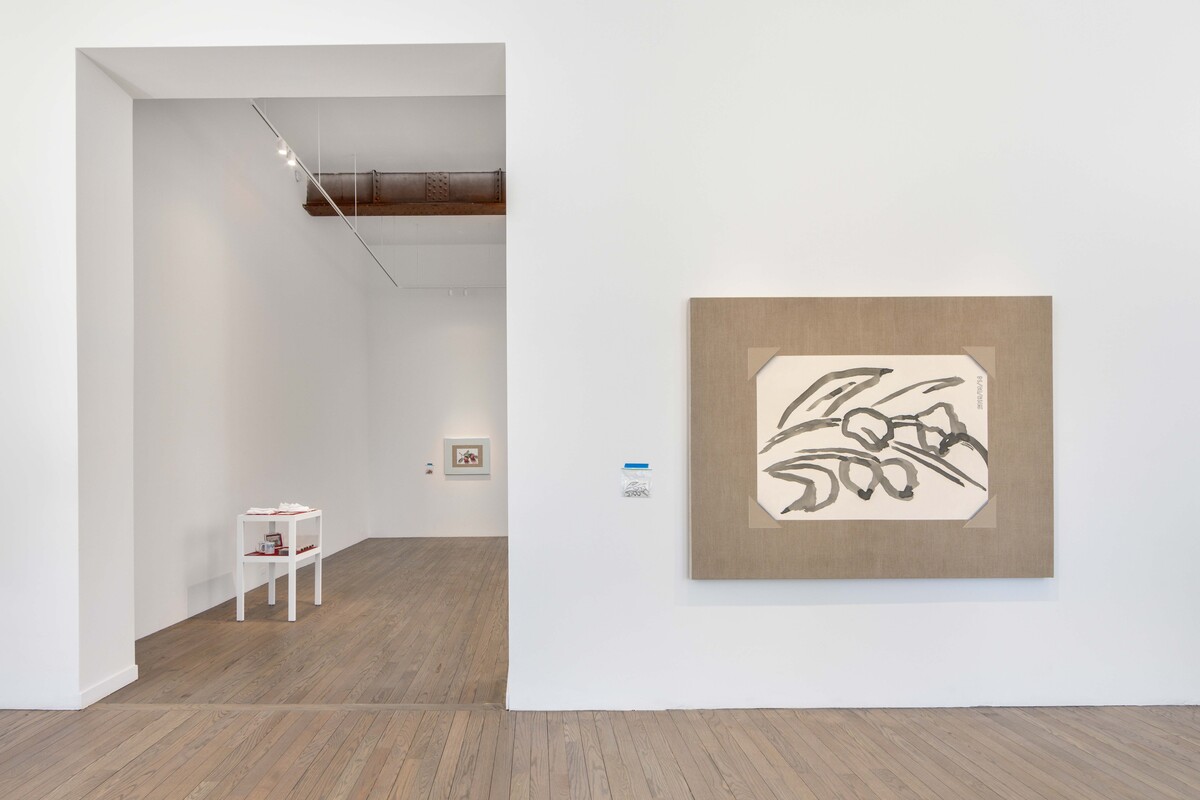 PATRON is proud to present
Showcase
, the gallery's third solo exhibition with Chicago-based artist Mika Horibuchi, for which the artist hosts a presentation of new painting and sculpture. Showcase extends two main tenets of Horibuchi's practice— her Watercolors, meditatively rendered
trompe-l'oeil
oil paintings of photographs of watercolor paintings completed by her grandmother, and her "RD" series, a series of gray paintings of "duck rabbit." Appropriating an early illusionistic parlor trick, Horibuchi demonstrates that things are often not what they appear to be, but often how things can exist within a complexity of meanings and truths all true yet contradictory of each other.
In
Showcase
, Horibuchi samples presentational methods from community art centers, public school art shows, museum gift shops, and fine art galleries to analyze roles of authorship, ownership, and value through the persistent tropes of visual culture. Since 2017, Horibuchi has been participating in an exchange with her grandmother, who at the age of 83 took up watercolor painting, taking classes at a local community center in Hiroshima prefecture, Japan in an attempt to develop a closer understanding of her granddaughter's vocation. Learning to paint set into motion an epistolary exchange, with the elder Horibuchi sharing snapshots of her completed works with her granddaughter via mailed photographs of the final watercolors, images which the artist reproduced as thoughtfully framed oil paintings, and more recently, as re-reproductions–paintings of her paintings from 2017-2020.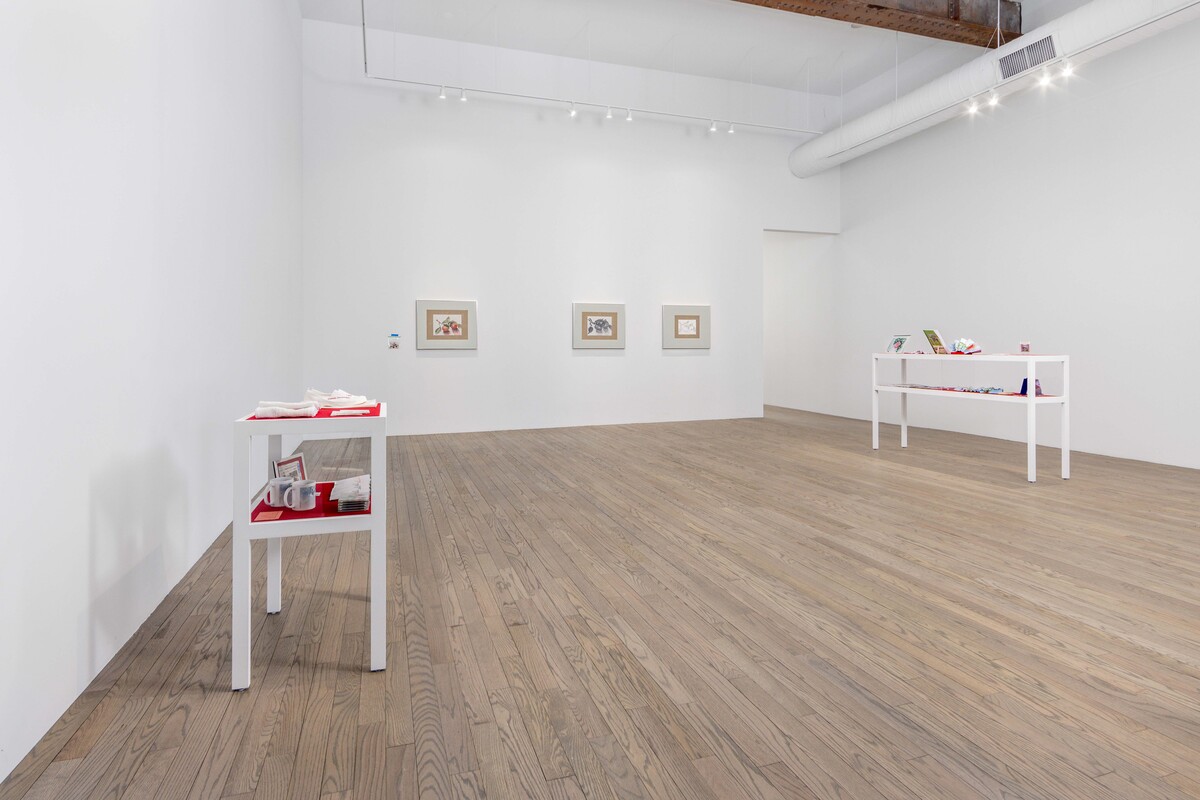 Through a Russian doll-like system of ever reproducible images, Horibuchi embraces the historically intertwined systems of "fine art" with those of mass reproduction to the extend by which images of art replace the physical art object through commercial platforms (merchandise, postcards, souvenirs). Three sculptures – in the form of gift shop display cases encase an archive of Horbuchi's own practice along with calendars, keychains–tchotchkes of the museum gift shop. Simultaneously, the proliferation of images of Horibuchi's paintings into non-art reproductions allows their status to fall into a short circuit of translation, from home-made watercolor postcards, to snapshots, to paintings, back to images. Pulling back the curtain on the bedfellows of art and image, Horibuchi eschews the expectation of the artist to produce an artwork, instead presenting the viewer with an image of an artwork, toying with what not only constitutes the art object, but with the value systems that construct what is considered a successful, beautiful, important, or popular artwork. Here, the mimetic of production and reproduction is countered by the iconic duck-rabbit, a visual signifier that we are dealing in terms of illusion and how everything can be defined by what it appears to be.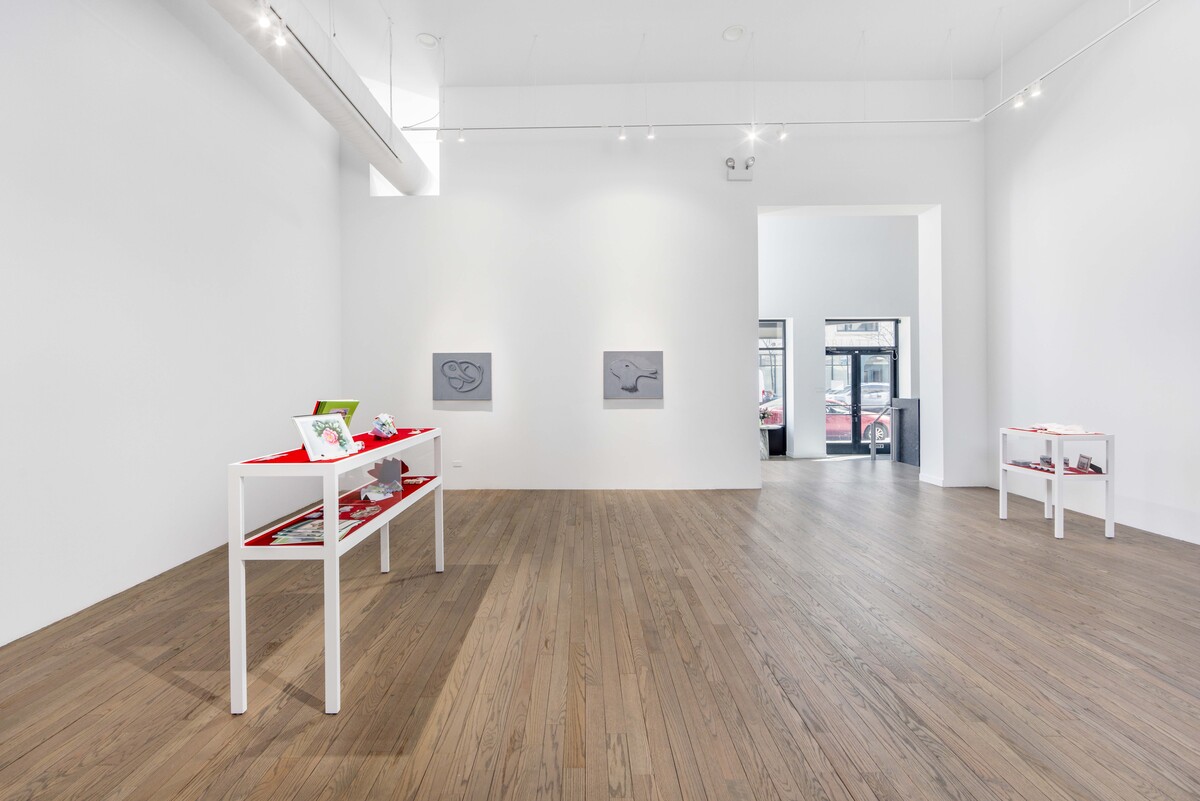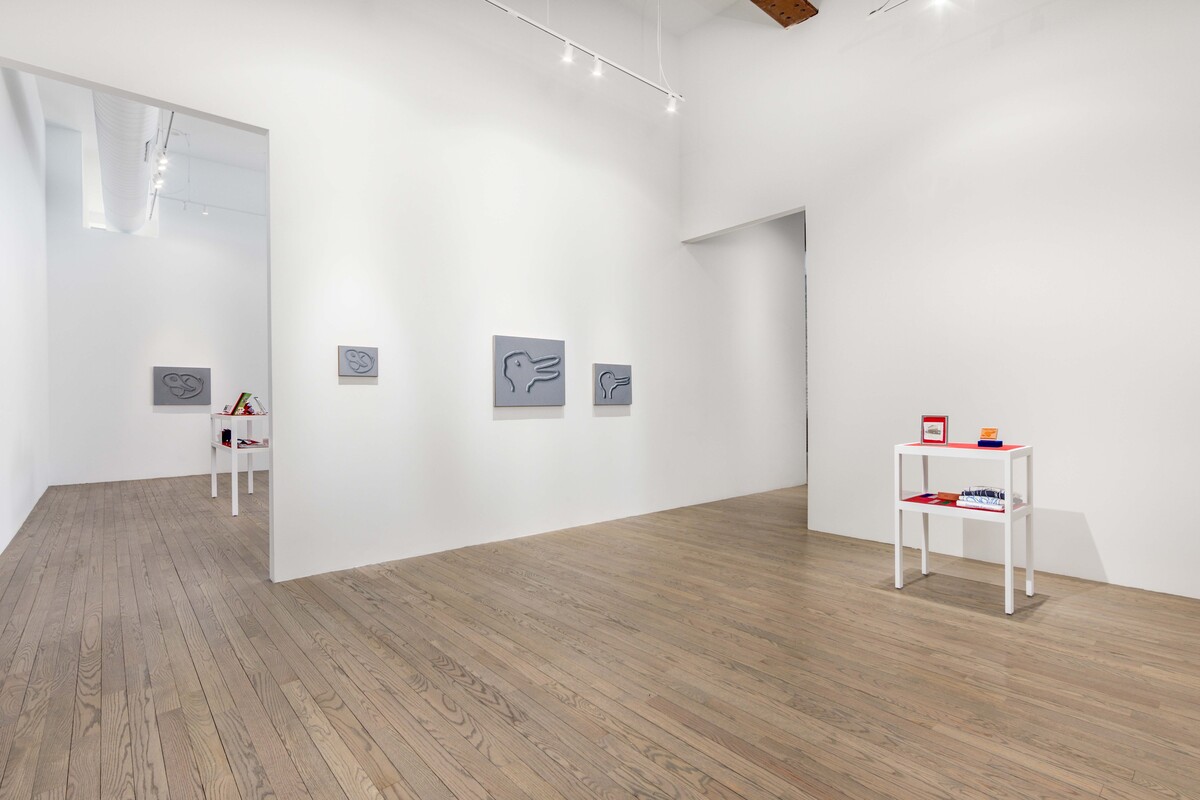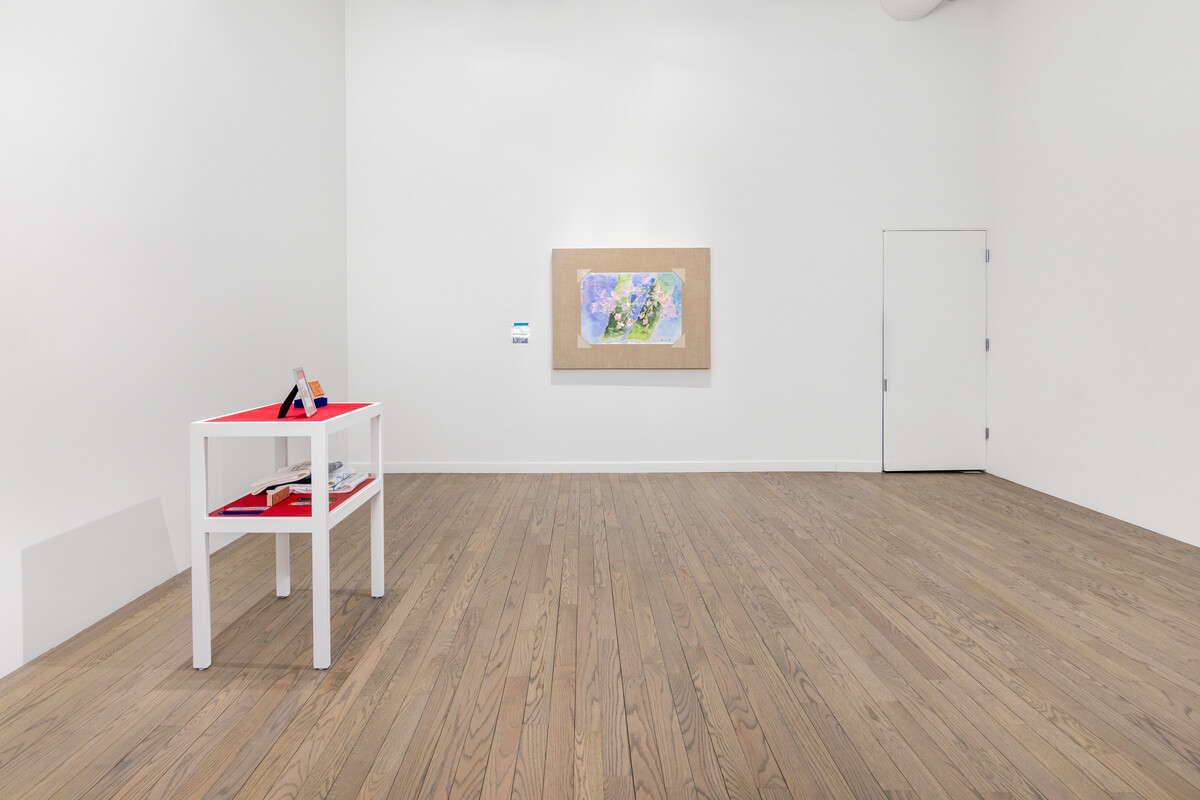 MIKA HORIBUCHI (b. 1991 San Francisco, CA) lives and works in Chicago, IL. Horibuchi received her BFA from the School of the Art Institute in Chicago in 2013. Select solo and two-person exhibitions include
Watercolors
(2022), Bortolami Gallery, New York, NY;
A Tale of Today: Nate Young and Mika Horibuchi
(2020), The Driehaus Foundation, Chicago IL;
Mika Horibuchi: Chicago Works
(2018), Museum of Contemporary Art, Chicago IL; and
Paintings of Watercolors
(2017), PATRON, Chicago IL. Select group exhibitions include
The Empathy Lab
(2019), Jessica Silverman Gallery, San Francisco, CA;
In the Hot Seat
(2019), KMAC Museum, Louisville, KY;
The Map is Not the Territory
(2019), Andrew Rafacz Gallery, Chicago IL; U
na Vida Doméstica
(2018), Salón ACME, Mexico City, Mexico;
On Anxiety
, Cleve Carney Art Gallery at the College of DuPage (2018), Glen Ellyn, IL;
Good News
(2018), Ralph Arnold Gallery at Loyola University, Chicago IL;
8: James Bouché, Andy Delany, Mika Horibuchi, Kara Joslyn, Francesco Lo Castro
(2018), LVL3, Chicago, IL;
This is a Pipe: Realism and the Found Object in Contemporary Art
(2018), Shane Campbell Gallery, Chicago, IL; and
Council: Mika Horibuchi, David Leggett, Orkideh Torabi, Erin Washington, Caleb Yono
, Andrew Rafacz Gallery, Chicago, IL. She is also co-founder and co-director of 4th Ward Project Space in Chicago, IL..

Sixty Inches From Center
Jun 23, 2023