BRITTANY NELSON
Controller
June 25th– August 13, 2016
Opening Reception Saturday, June 25th, 4 -7PM
PATRON is proud to present its first solo exhibition with Richmond, VA, based artist Brittany Nelson. The exhibition opens on Saturday June 25th with a reception from 4 – 7 PM and continues through August 13th, 2016.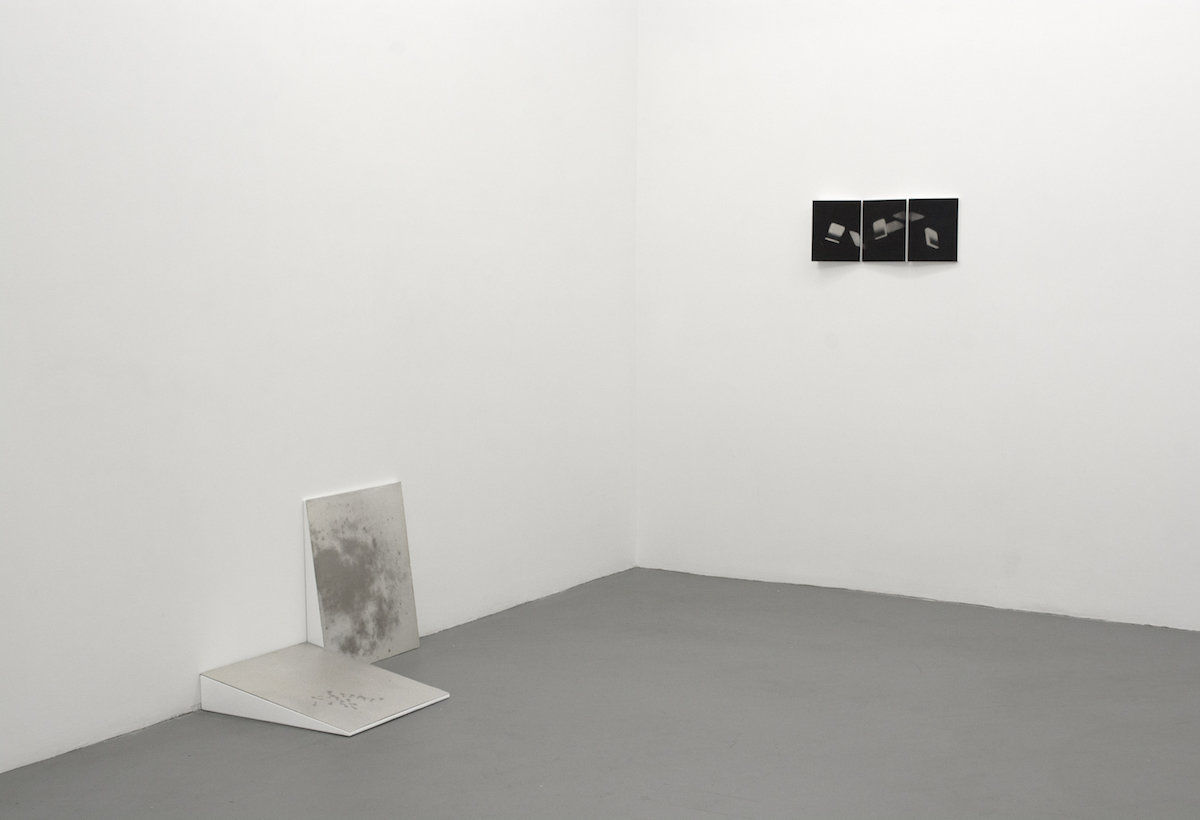 A controller denotes an agent of regulation, affirming that the result of any given action is determined, to an extent, by that controller's desired outcome. It is in this seat of control perhaps where historically, photography has found a paralleled mission to that of science and space exploration, a means to charter uncharted discoveries. Photography as a medium is most commonly approached as a form of documentation, a series of chemical and technical processes that are put in motion to capture the present in order to preserve the past, and which rarely turns the lens towards the future. Additionally, the process itself, though highly involved and complex is often overlooked as a discovery worthy of notation. Leaving us with an experience that though has transformed the way we are able to capture our surroundings, leaves endless possibilities to explore the beyond. Brittany Nelson's
Controller
is an attempt to do just that, to capture a glimpse at the unknown through the filters of science and wonderment.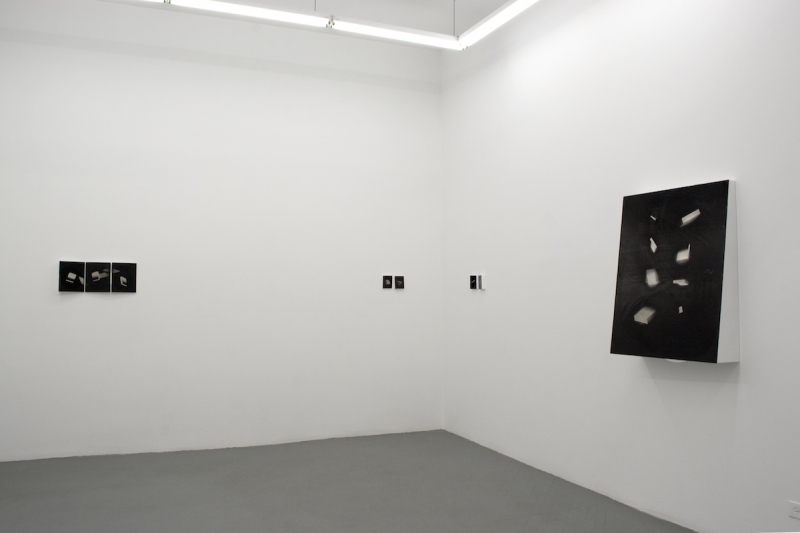 Using the 19th century photographic process of tin type, Nelson's work focuses on imagery taken from photoshop screen captures of geometric renderings, creating a dialogue between an older process and a contemporary platform for imagery. The process itself is a highly toxic technique, using a layered system of chemicals to create a direct positive on a thin sheet of metal. Though traditionally coated in enamel, Nelson's works are coated in wax and allow for the surfaces to expose textures and color spectrums natural to the chemical process.
Please scroll down to for more installation images of Controller
BRITTANY NELSON
(b. 1984 ) lives and works in Richmond, VA. Nelson earned her BA at Montana State University and MFA at Cranbrook Academy of Art. Nelson was awarded the Fish/Pearce Award for Excellence in Process Based Work from the Print Center (Philadelphia, PA), a Theo Westenberger Foundation Grant, and in 2015 a Creative Capital Grant. She has been commissioned by the Cranbrook Science Museum and is in the permanent collections of the Cranbrook Art Museum and the Virginia Museum of Fine Arts.