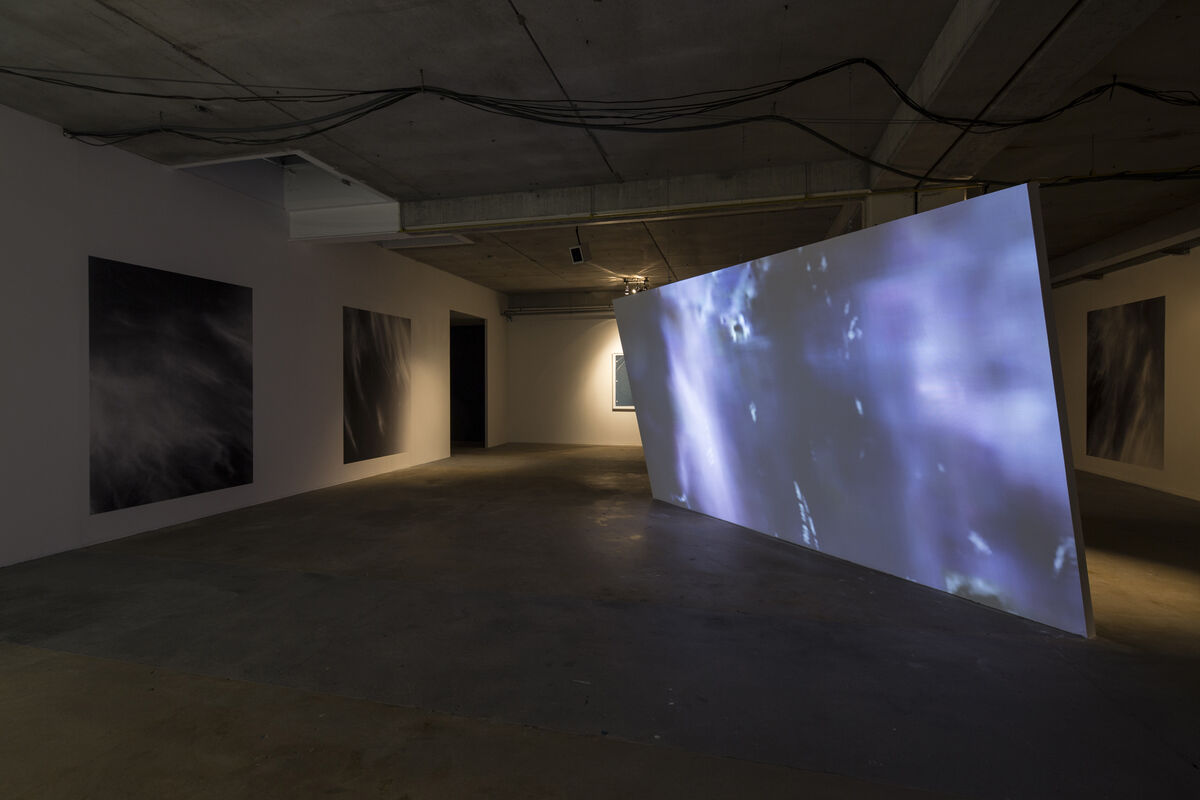 Brittany Nelson appropriates photographic techniques from the 19th century to approach the genres of feminist science fiction and queer abstraction.The artist questions the question of representation, the photographic ideal and the representation of reality.
In her work, Nelson draws on images from the NASA archives as well as the stories of female writers like Alice B. Sheldon – who wrote under a male pseudonym. She offers us a landscape where utopias, spatio-temporal journeys, science fiction and feminist theories coexist.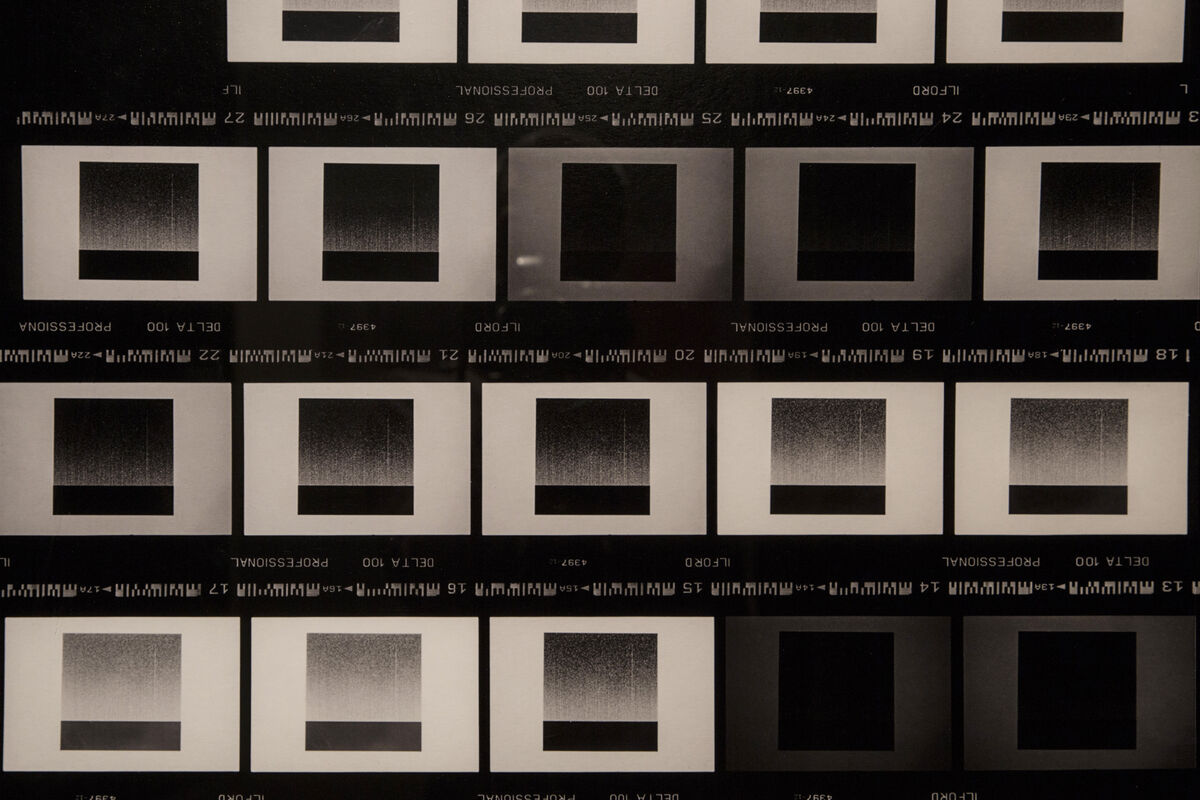 The exhibition presents existing works as well as new productions by the American artist who will be in residence at Saint-Fons in March.