The 27 Best Paintings of NADA Miami Beach 2016
Artspace / Dec 2, 2016 / by Andrew M. Goldstein / Go to Original
Click the link above to read the full list.
Compared to the contemplative, existential seriousness of Art Basel Miami Beach, NADA this year is a splash of cooling pool water, full of frisky—sometimes quite naughty—escapism and easy pleasures. In the booths, plenty of paintings are to be found, and collectors seem to be snapping them up with some alacrity. Here are the standout painted artworks at the fair.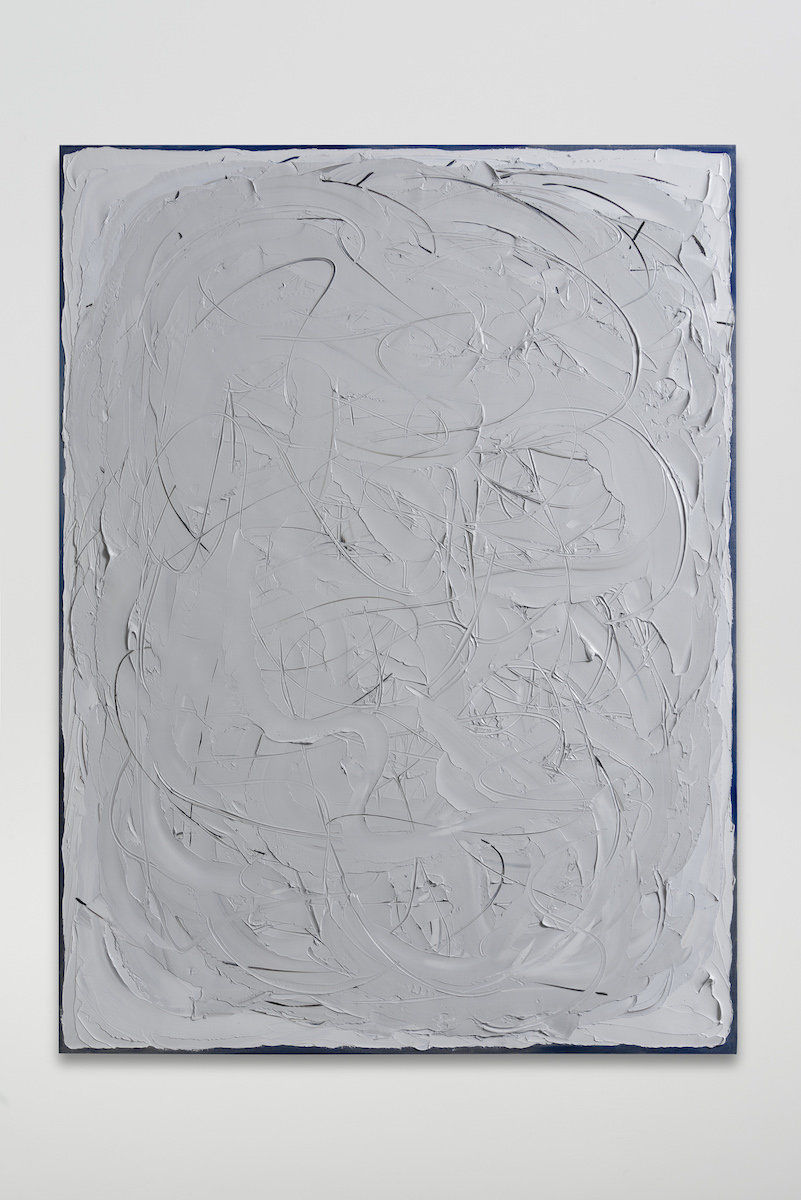 LIAT YOSSIFOR
Raised in Tel Aviv by a mother who made pottery from Israel's particularly muted clay, the artist Liat Yossifor makes paintings that pay homage to her mom's material of choice, mixing her own paint to echo the clay's bluish-whitish tint and then slathering great quantities of it—25 pounds' worth—onto canvas. Working the paint performatively with knives, brush ends, and her own body, Yossifor is rarely satisfied with the results, scraping down approximately 80 percent of her compositions and then reslathering the paint on canvas until she gets her imposing creations right.
---