Ep. #142: Kadar Brock, Brooklyn-based painter, doing it full-time.
Jun 4, 2016 / The Conversation Pod
Please click the link above to access the full interview from the podcast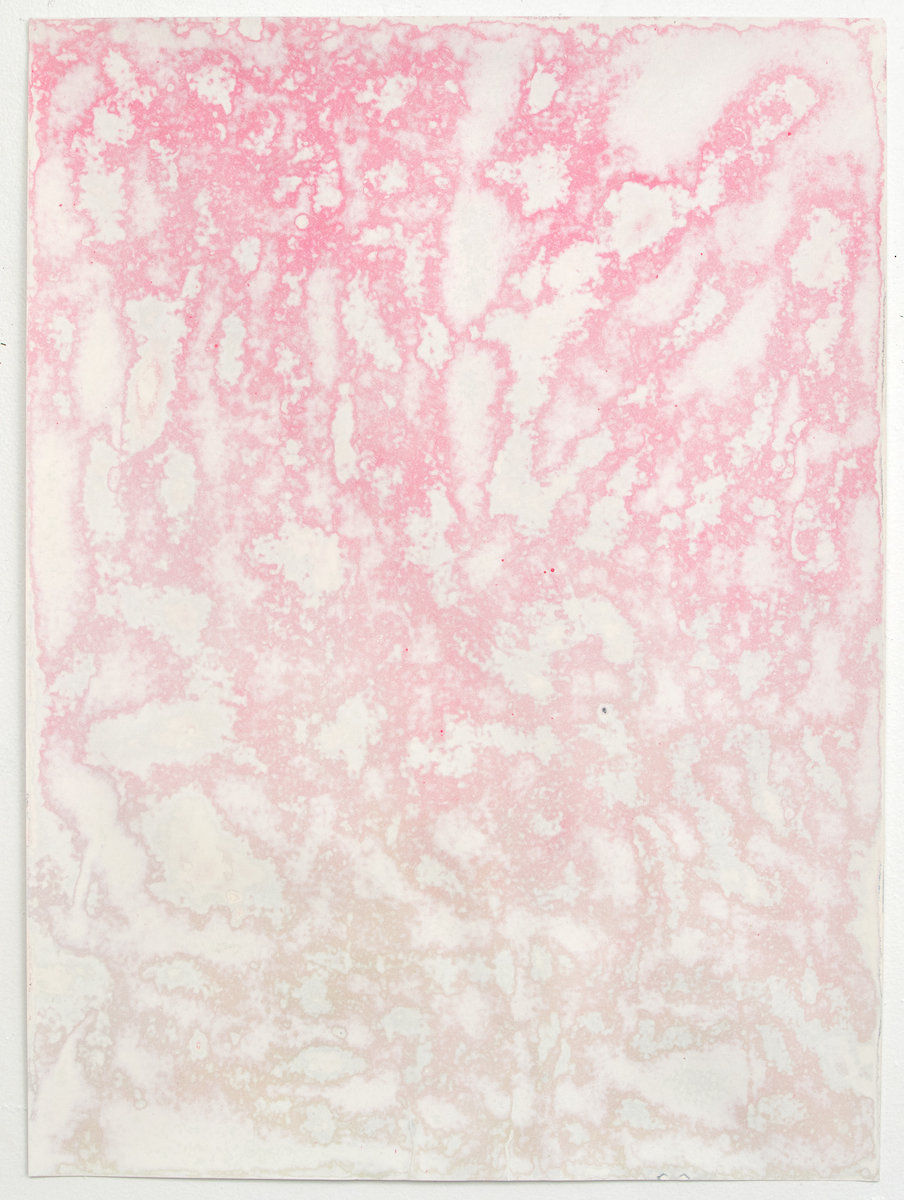 Brooklyn-based painter Kadar Brock talks about:
His non-association with the cohort of process-based abstractionists, and how though you could compare what he does on the surface as similar, he points out that he doesn't have time to participate in the market-based machine element of it; the studio building he has a studio in and subleases (at a very low $2/sq. foot avg.) to fellow artist tenants in East Williamsburg, and how, in combination with an affordable apartment nearby – part of the fortune one needs to maintain traction as an artist in NYC – has been vital in facilitating his full-time artist career; how artist Bryan Savitz has been in invaluable friend and connection in jobs throughout the art world; how his career turning point came through participating in a group show that was curated into Ross Bleckner's studio in Chelsea; how he became a full-time artist, by gradually transitioning out of art handling/preparing and in combination with managing the sublease of his studio building made it financially viable; fond memories from his art trucking days; how he was courted by, and eventually came to do business with, his primary dealer, Vigo Gallery in London, which has been a dream gallery relationship for him; his latest fetish: the effects of social media on people and relationships, and how the market reinforces and regurgitates popularity; his passion for fantasy online games, including Dark Souls, where he met a wild punk dude in Detroit whom he now follows on Twitter; his thoughts on the explosion of abstract painting, which he argues comes down to marketing by the powers that by, whether they're trying to sell abstraction or figuration as the dominant trend, and is ultimately about people trying to make a profit, and yet Brock admits that his being able to paint full-time is indeed connected to that market rise in abstraction; how his type of artmaking involves a process where the decisions are not always conscious but rather evolve slowly out of the process, as opposed to formulaic processes; and how he manages his studio time, which he keeps on a regular daily schedule, by balancing it out with external activities (openings, dog walking, basketball, etc.); and what he'll be doing while listening to this (his) episode of the show.