What Is the Art Exhibition of Your Dreams? We Asked 14 More Art-World Heavyweights
Feb 7, 2018 / by artnet News / artnet News
Laurie Simmons, Sean Kelly, Dan Cameron, and others imagine their fantasy shows.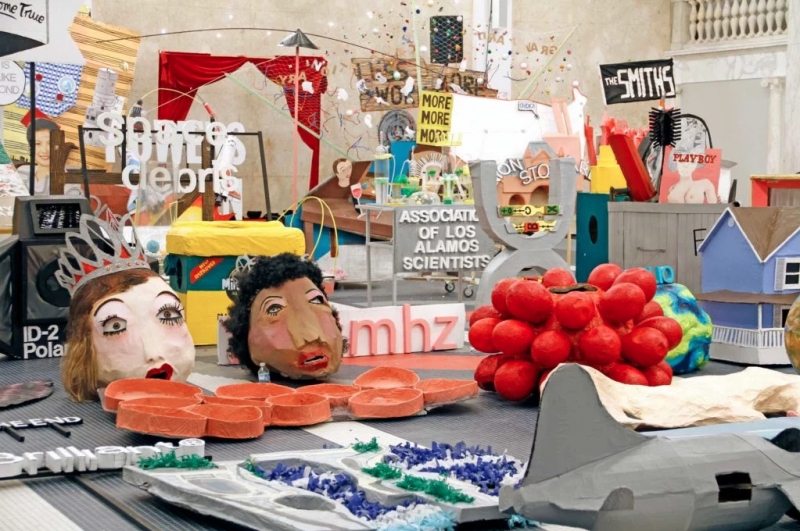 In part two of our series, artnet News asked 14 more art world aficionados to tell us: what show they'd like to see—impossible or not—in 2018? Here's what they said.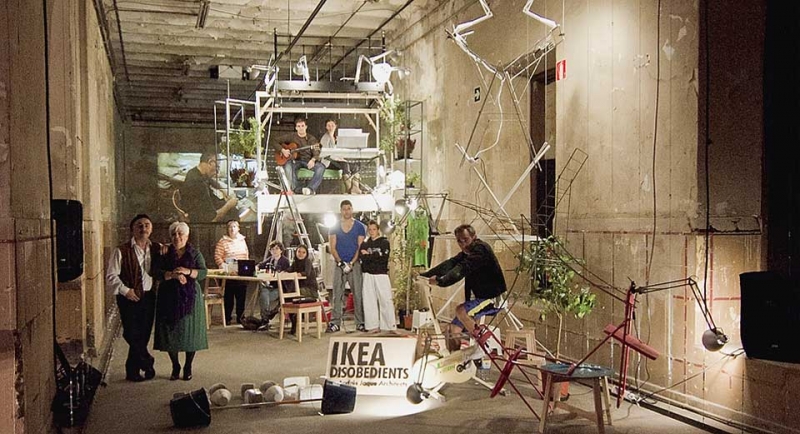 Irene Sunwoo, curator and director of exhibitions at the Arthur Ross Architecture Gallery and Columbia GSAPP
Show: An opera directed by Andrés Jaque
An experimental opera steered by the artistic and architectural vision of Andrés Jaque of Office for Political Innovation (Madrid/New York), an architect who has a longstanding interest in performance and a truly collaborative spirit. Music by Anna Meredith and Perfume Genius. To turn it up a notch, costumes by Iris van Herpen.

Denise Markonish, curator at MASS MOCA
Show: "The Genius Myth"
A little subversive and completely impossible would be an exhibition inspired by the genius myth. Since artists like Eva Hesse and Robert Smithson died young, we never had a chance to see them do really bad work as they got older, and so they get put on pedestals. If you were to actually do it, maybe you could pair their works with bad works by their contemporaries who lived longer, as a way of asking, What does it mean to show works that are bad, or failures? One image I showed while talking about this to a class at RISD was, on one side, Tupac Shakur, and on the other, Martha Stewart and Snoop Dogg. The Snoop of the cooking television show they do now is not the Snoop of yore, who was a more serious musician. Would Tupac have gone that route? Would Smithson have exhausted his theory of non-sites and started making Schnabel-esque paintings? We'll never know.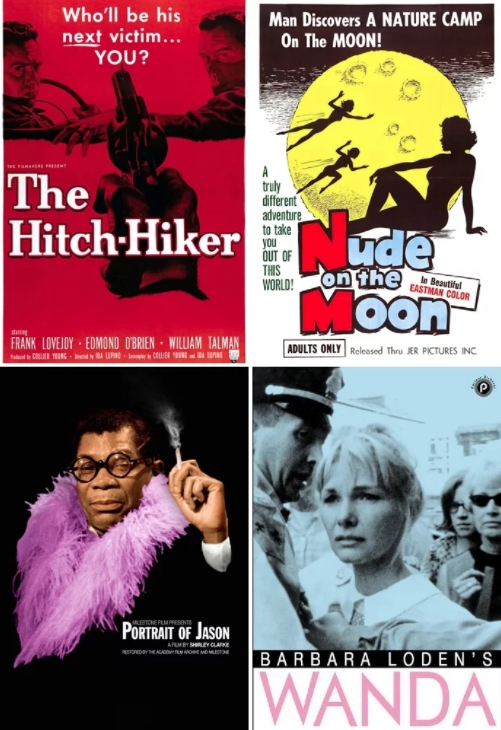 Laurie Simmons, artist
Show: Female filmographies
I'd love to see a film program with back-to-back filmographies of women directors like Ida Lupino—the first female indie director/producer who made one of my favorite movies, The Hitch-Hiker (1953), and went on to direct TV shows like Have Gun Will Travel, The Twilight Zone, and Bewitched. I'd also love to see all of Doris Wishman's 30 movies. Wishman was a screenwriter, producer, and one of the only successful female B-movie directors with a specialty in sexploitation films like Behind the Nudist Curtain, Gentlemen Prefer Nature Girls, and A Taste of Flesh. (My personal favorite is the 1961 sci-fi classic Nude On The Moon.)
Also: everything the documentarian Shirley Clarke ever made, including
Portrait of Jason
(1967)—a feature length interview with a gay black hustler, and The Connection (1961), a feature about heroin-addicted jazz musicians. Most of her films intentionally tested New York state censorship rules. And while we're at it: all of Kathleen Collins's films and Barbara Loden's Wanda (1966).

Naomi Beckwith, curator at the Museum of Contemporary Art, Chicago
Show: The performative roots of visual art
I would love to see a show about performance and performativity as the basis of visual art, and as an all-woman show (though it would not have to necessarily announce itself as a feminist project). It would have to include Claude Cahun and Carolee Schneemann, and more painterly work like Jennie C. Jones, and you'd have to have Senga Nengudi. It would be international, multigenerational, cross-disciplinary. It would be wild—I can imagine a lot of it being very kinetic, and without a lot of still objects on the wall, lots of interactivity—it's gonna be busy in there! I would love to see this show happen because it would mark a moment in which we would find support for work that is ephemeral and archival—not a big painting show of the kind that is more easily funded. That would be the sign of a much more just world.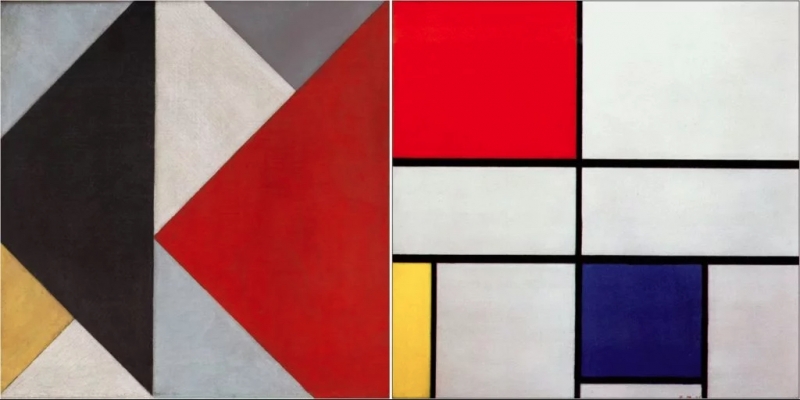 For the rest of the article, see artnet News'"What Is the Art Exhibition of Your Dreams? We Asked 14 More Art-World Heavyweights."