West Town Becoming Chicago's 'Gallery District' As Neighborhood Draws Women, Artists Of Color To Chicago Avenue
Apr 22, 2021 / by Hannah Alani / The Block Club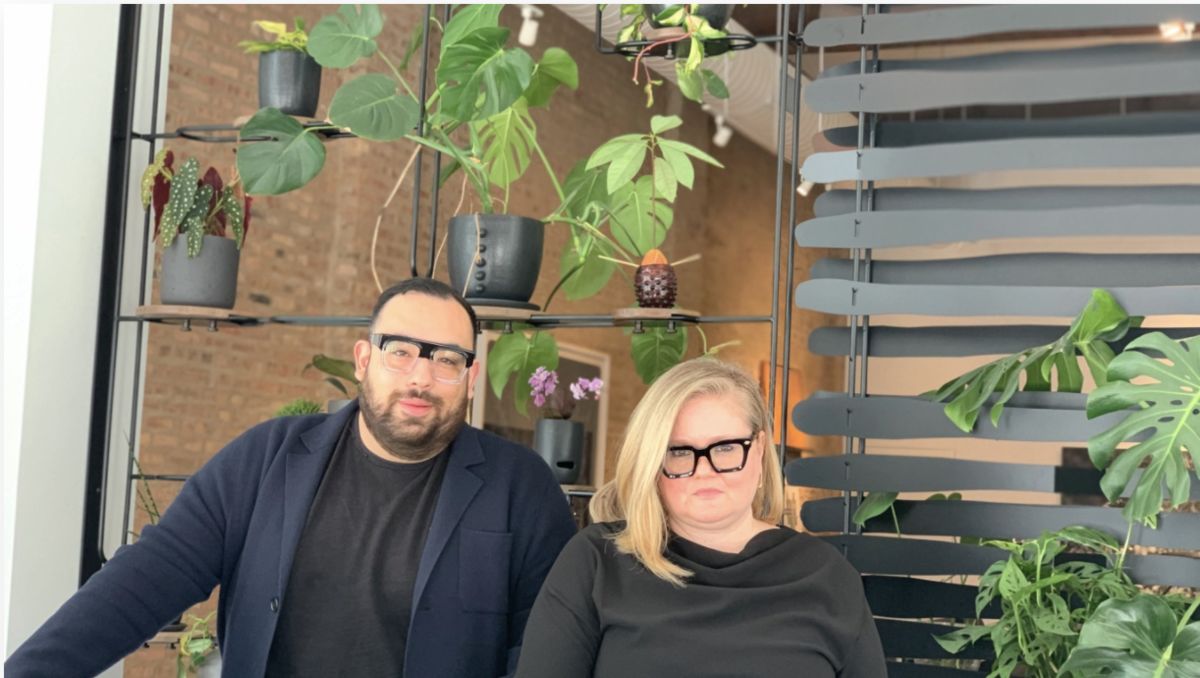 PATRON is opening this weekend in West Town next door to several other art galleries that have opened or relocated to the neighborhood since 2015.
WEST TOWN — A new art gallery will open this weekend in West Town, joining a number of galleries that now call a few-block stretch of Chicago Avenue home.
PATRON opens Saturday at 1612 W. Chicago Ave. inside the Alvin theater building. The gallery replacesShapiro Ballroom, which closed during the pandemic.
PATRON opened six years ago in River West. Co-founder Emanuel Aguilar said he sees West Town as Chicago's next "gallery district," which was the impetus for the move.
"One of the great things about being near each other … it draws an audience," he said. "Creating that concentrated community, I think, is a benefit for the city and to the businesses, the galleries, themselves."
Since 2015, Chicago Truborn, Rhona Hoffman, Catherine Edelman, Western Exhibitions, ARC Gallery, Andrew Rafacz, DOCUMENT and others have opened along Chicago Avenue near Ashland Avenue.
While real estate and rental prices likely played a role in attracting high-end galleries to the neighborhood, Chicago Truborn owner and neighbor Sara Dulkin said she believes that the neighborhood's culture was the ultimate draw.
"Never in my wildest dreams did I imagine that all the established fine art galleries would flock to the neighborhood," Dulkin said. "All it takes is one. One gallery to plant its roots and then others will follow."
Aguilar co-founded PATRON with Julie Fischbach after the two worked together at a West Loop gallery. About a decade ago, the West Loop was known as a hub for art galleries, Aguilar said. But as the neighborhood changed, several galleries left.
Until recently, Chicago had no central "gallery district," Aguilar said. Now, he said, that place is West Town.
Built in 1914, the Alvin Theater began as a vaudeville playhouse. In the 1970s, the building operated as a Spanish-language movie theater. During the '80s and '90s the building was converted into a clothing store. In 2015, theballroom and event venue opened.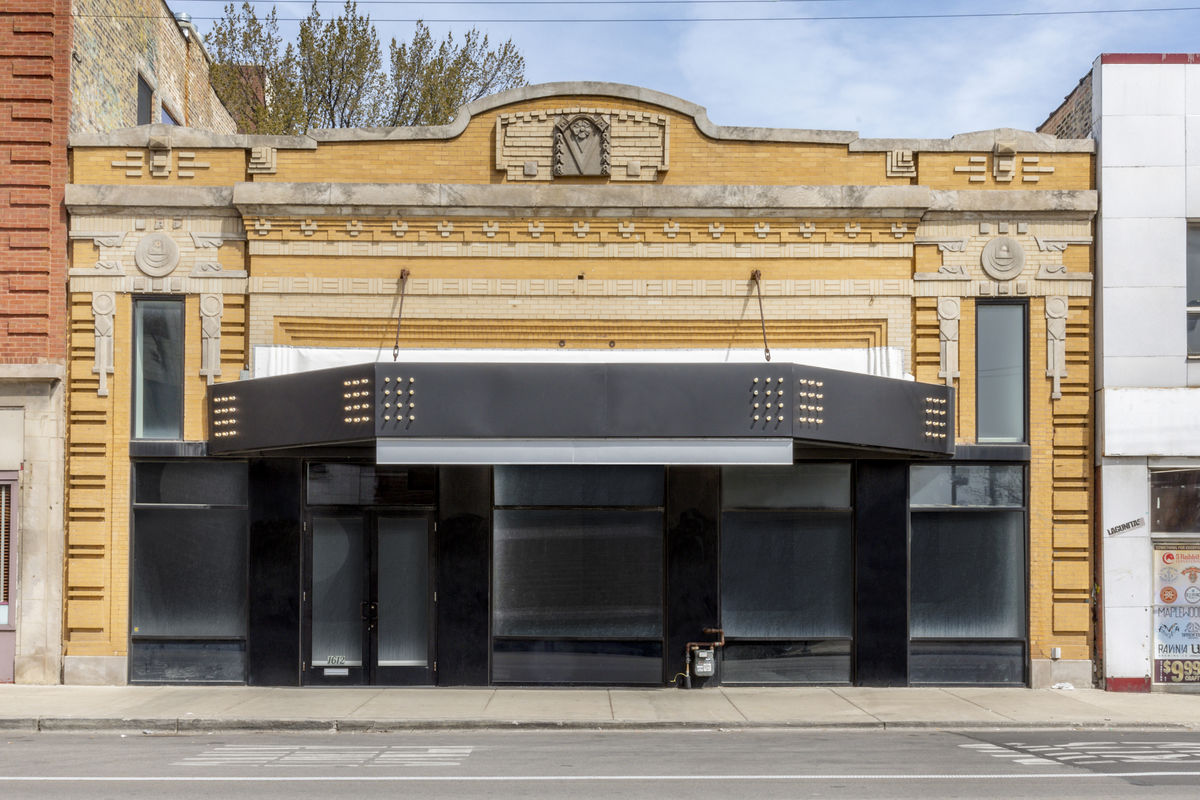 The history of the building reflects PATRON's commitment to Chicago's art community, Aguilar said.
The gallery's name is rooted in the belief that a gallery patron can be "anyone with a passion and drive to support artists."
Aguilar and Fischbach aim to grow the careers of women and artists of color, who are often underrepresented in the gallery scene, he said. The gallery works with artists from Japan, Syria and Brazil. About 80 percent of the artists are women.
"Our goal is to develop careers … and focus on that trajectory of our artists," Aguilar said.
Aguilar also has a personal connection to the building, one he discovered after signing the lease. His father, a Mexican immigrant, watched Spanish-language movies in the theater as a teen during the '70s.
"How beautiful that decades later someone got to experience … their child now doing something with the building," Aguilar said. "That was a really amazing thing for me."
PATRON's first solo exhibition is titled "Manna and Braised Collards" by Houston-based artist Jamal Cyrus.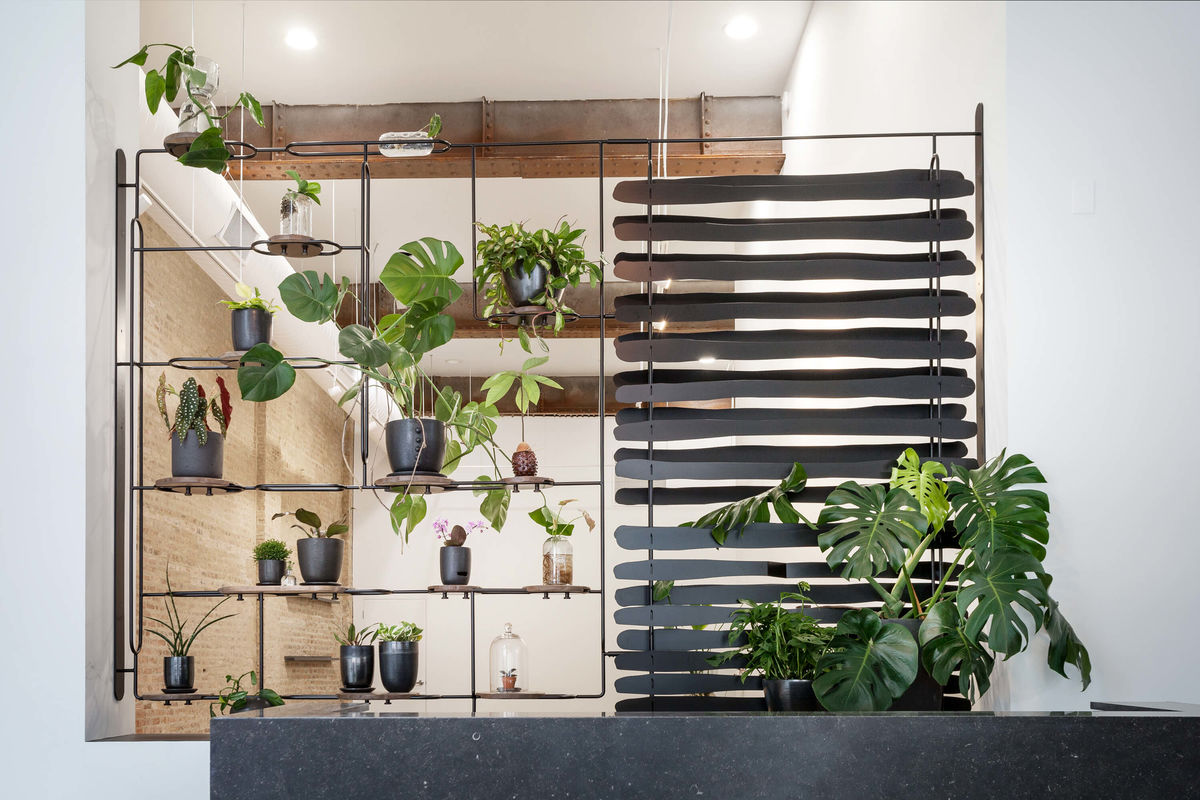 The gallery's layout and design includes seating areas and a lecture hall. A living propagation garden wall serves as a permanent backdrop for the reception area. A receptionist will greet all who walk in the doors, Aguilar said.
"It's an important thing for us to be in the neighborhood, that the community knows the art gallery is here for them," Aguilar said. "A 'patron' is not just a client. Apatroncan be a protector and admirer … We're creating a space that feels like it's for the masses, not just the 1 percent that can buy art."