This Up-and-Coming Chicago Gallery Champions Unsung Artists
Nov 4, 2021 / by Ryan Waddoups / Surface
Founded by Julia Fischbach and Emanuel Aguilar, PATRON Gallery has become an emergent force for underappreciated artists within the Windy City's burgeoning creative sphere.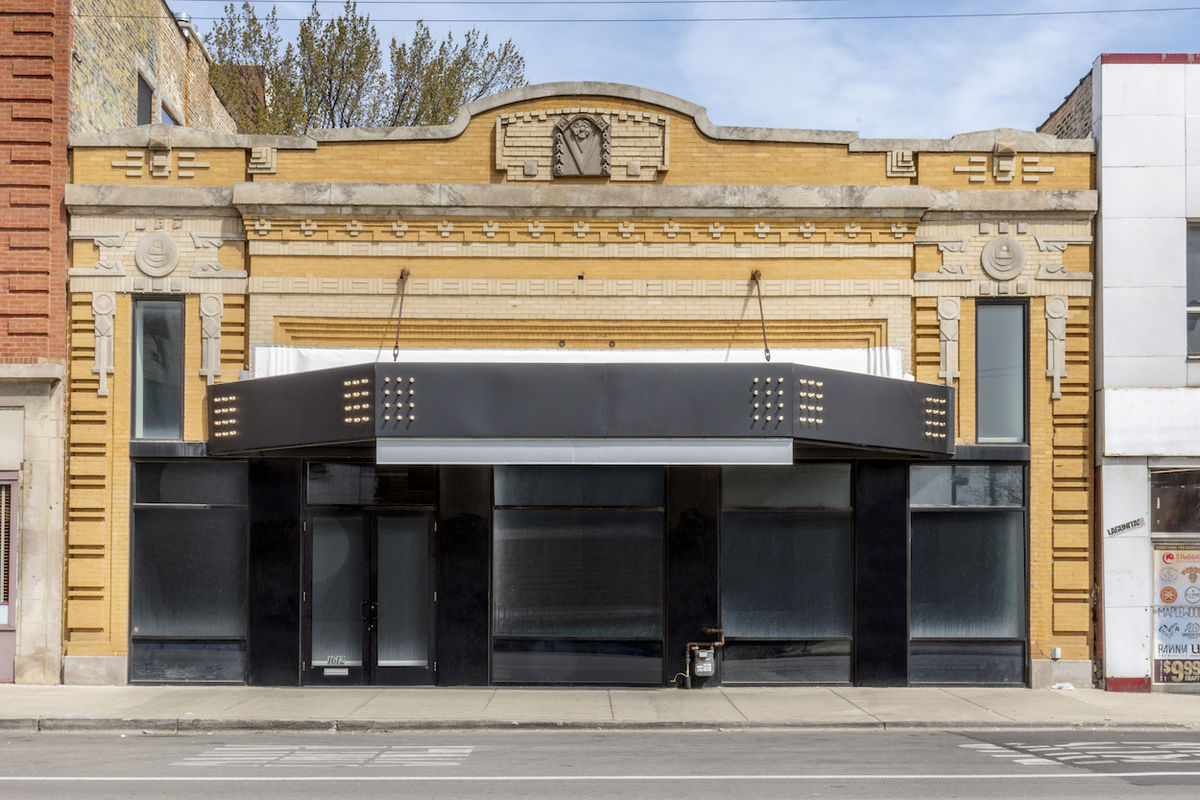 After spending years working together as co-directors at a prominent global gallery, Julia Fischbach and Emanuel Aguilar branched out and launched PATRON Gallery to champion unsung artists they believe deserve more attention within today's often exclusionary market. With an ethos that lies within its name, the emergent Chicago gallery aims to open new doors for audiences to engage with and access their roster of predominantly female artists. "A patron isn't just a client or buyer, but anyone who engages or supports in every sense of the world," he tells Surface. "A patron can be an art enthusiast as much as a collector, an artist, or random person. The gallery is here as a true public space, and not just a luxury store disguised as a cultural space."
Below, Aguilar dishes on how PATRON came together in his living room, the gallery's captivating Carmen Winant show, and their plans for Art Basel Miami.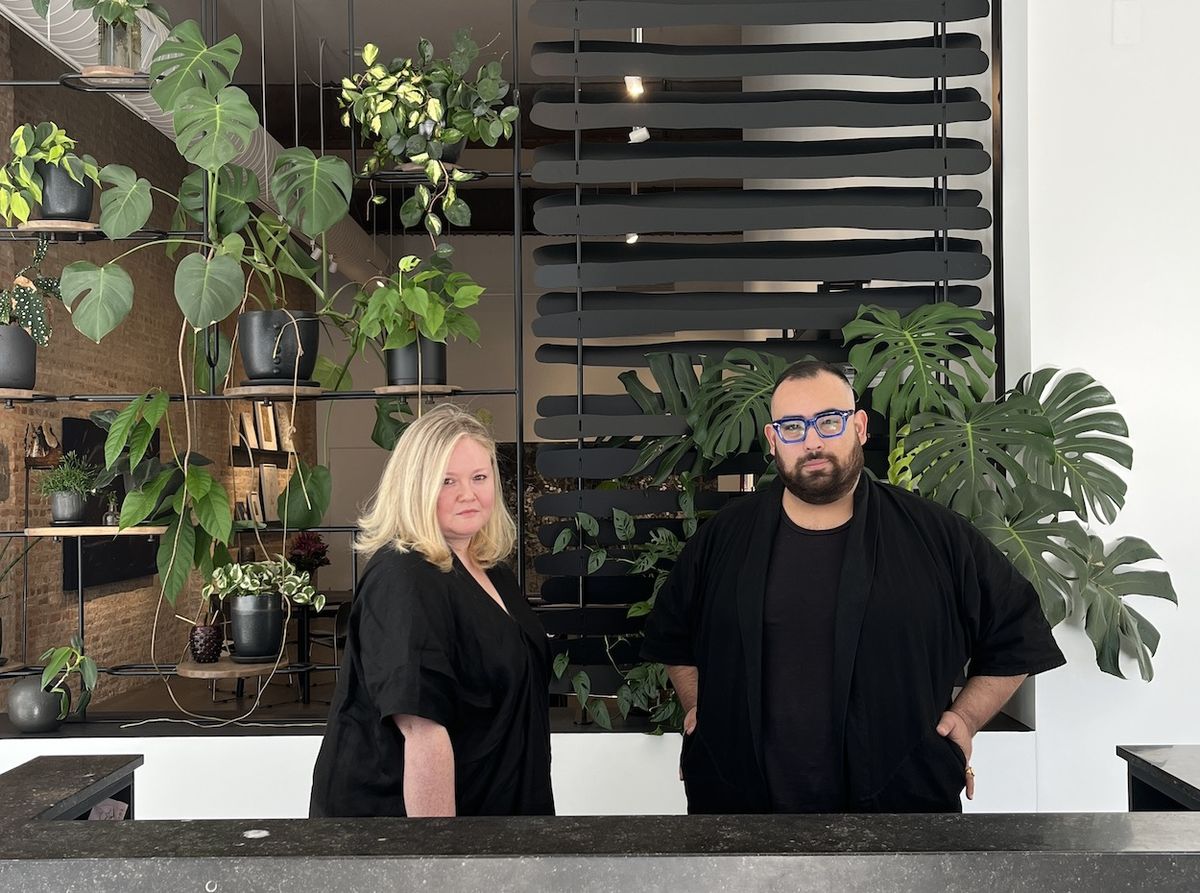 What inspired you to launch PATRON?
Julia and I met at our previous job as co-directors at a gallery. After leaving, we both interviewed around the country for major galleries, but we didn't want to work in another corporate setting. We were passionate about working with artists, helping develop their careers, fostering ideas, and nurturing their practices as they grow. We were also invested in helping people build strong collections and not selling to merely reach sales goals. We decided the type of gallery we were interested in—a space that didn't only proclaim to be for the art and artists, but actually was—didn't exist, so we decided to build it.
The name stemmed from this concept, that a patron isn't just a client or buyer, but anyone who engages or supports in every sense of the word; that a patron can be an art enthusiast as much as a collector, an artist, or a random person; that the gallery was there as a true public space and not just a luxury store disguised as a cultural space. The architecture of our new gallery reflects this, allowing for all visitors to access our entire footprint and staff.
We launched the gallery with our savings in my living room and moved into our first storefront after a few months. This September, the gallery is celebrating six years and it's truly moving to think of how much we've accomplished. So much of the art world is built by trust funds and trends, so we're proud that we built this based on foundational morals that we passionately believe in. It's only been us and our artists, and the amazing supportive community of collectors, curators, and patrons that believe in what we do.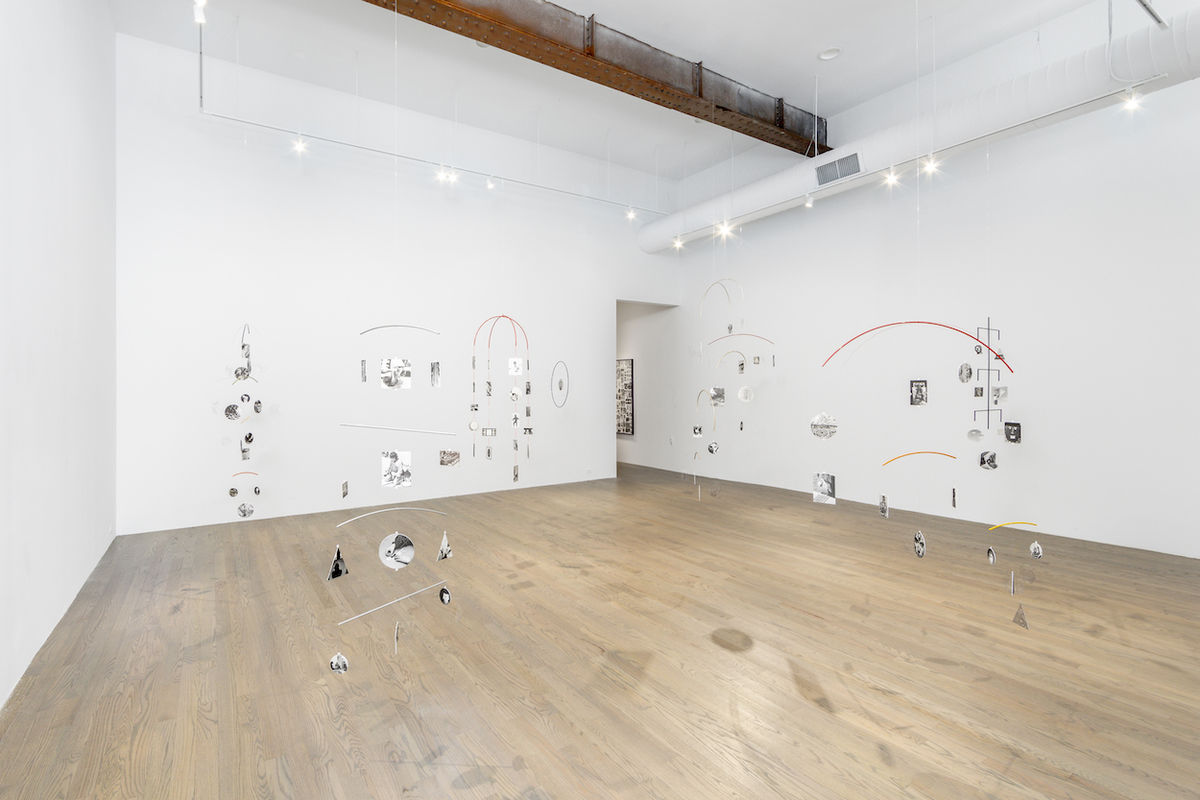 Tell me more about the current exhibition.
"Carmen Winant: The Making and Unmaking of the World" is on view until November 27. She was able to use this new space in such a beautiful way that it made us truly proud of what we built. Essentially, her exhibition flows from gallery to gallery in chapters, which gives us an in-depth look at her practice and its various series and approaches. We love that it's almost like a survey of her practice all in one show. As for a favorite piece, Julia and I both love the most minimal of the new mobiles, a piece called
My Mother's Body (Mobile for Marge Piercey)
. We love how it accomplishes so much in the most efficiently beautiful gesture. I love how that calls back to a foundational part of Carmen's practice, the concept of motherhood.
What were some challenges with launching a gallery in Chicago?
Being in Chicago, which is also one of our biggest strengths. The art world is very New York–centric and sometimes it takes so much extra effort to garner the industry's attention. Being in Chicago has been a major part of our business's success—the overhead is a fraction of that on either coast and gives us the opportunity to collaborate and work on projects that wouldn't be as open to us if we were in New York.
The art business is an expensive uphill battle. It's rewarding to be a gallerist, but it's not always lucrative. People often underestimate how much things cost in this industry, from shipping artwork to being on an airplane to a different country every week. It looks glamorous from the outside, but it adds up and there are only so many hours in the day. I always remember a meme from years ago that said to remember how Beyonce also only has 24 hours in her day, and I thought "Yeah, okay, true, but she also has a private plane and a makeup team and, who knows, maybe a purse holder." No one holds my purse!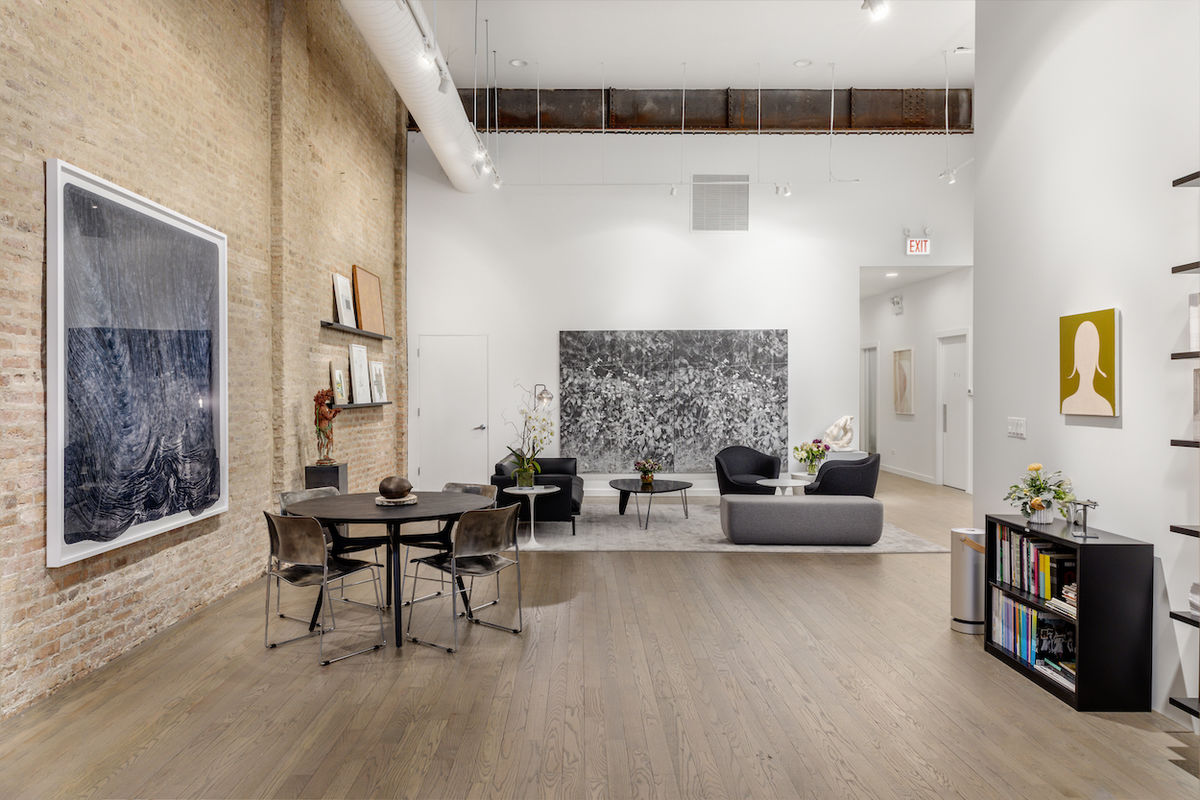 What's next for PATRON?
We'll make our debut in the Main Galleries section of Art Basel Miami Beach in December. It'll give us the opportunity to share work from our program and promote so many exciting things that our artists have coming up. From museum shows such as Harold Mendez's solo at the ICA Miami opening that Basel week in Miami to Jennie C. Jones' solo in January at The Guggenheim Museum in New York.
Our next year of programming at the gallery has us planning for major solo exhibitions by Bethany Collins, Alex Chitty, Jennie C Jones, and Caroline Kent. It's a year of ladies—a beautiful way to mark our first full year of programming in this new space, and reflecting on how we're proudly a gallery of mostly female artists.