A Brief Guide to the Wide, Wild World of Art Schools and Residencies
The New York Times Style Magazine / Jul 6, 2022 / by Andrew Russeth / Go to Original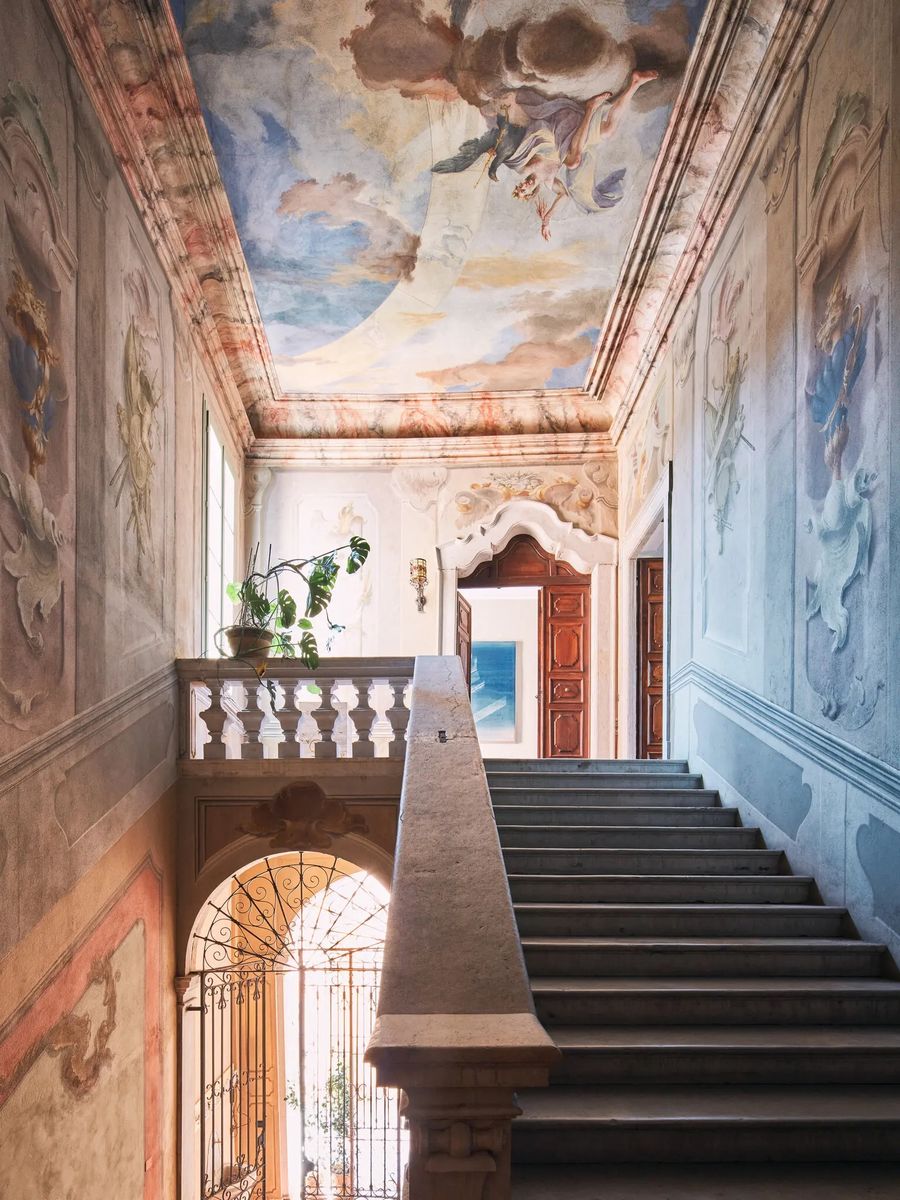 Thinking about applying? Not sure which route to take? Here's an overview of 12 programs stretching from Frankfurt to Dakar to rural Wisconsin.
Future doctors are required to learn anatomy and much else. Lawyers must have a basic grasp of civil and criminal procedure and, in the United States, prove it by passing a bar exam. For professional artists, the path is less clear. Today, as the scholar Nicholas Houghton wrote in a 2016 paper on art school curriculums, "there are ever more things that could be taught without there being anything which has to be." While particular skills — a mastery of perspective, say — may have been essential in some eras, in some places, artists now do anything and everything, from cooking food to social justice work to having specialists fabricate supersize sculptures for them and even, at least in the case of Sergio Muñoz Sarmiento, attending law school, as part of their practice.
Unsurprisingly, then, the academic side of the art world is just as varied. There are prestigious schools that dealers flock to in search of talent, and that offer M.F.A.s (at various price points) and even Ph.D.s to hone thinking and credential would-be teachers. There are also artist-run initiatives and a worldwide constellation of residencies that can serve as luxe getaways or back-to-nature boot camps. As with school programs, some come with generous stipends; others charge hefty fees. "There's a whole industry around residencies," says the artist and curator Michelle Grabner. She's taught painting and drawing for years at the School of the Art Institute of Chicago while also helping to run an unorthodox residency at a place called the Poor Farm in rural Wisconsin that aims to see, she says, "How loose can it become before it is just a flophouse?" Every program "has different limitations," she says, "but it's a broad and beautiful playing field."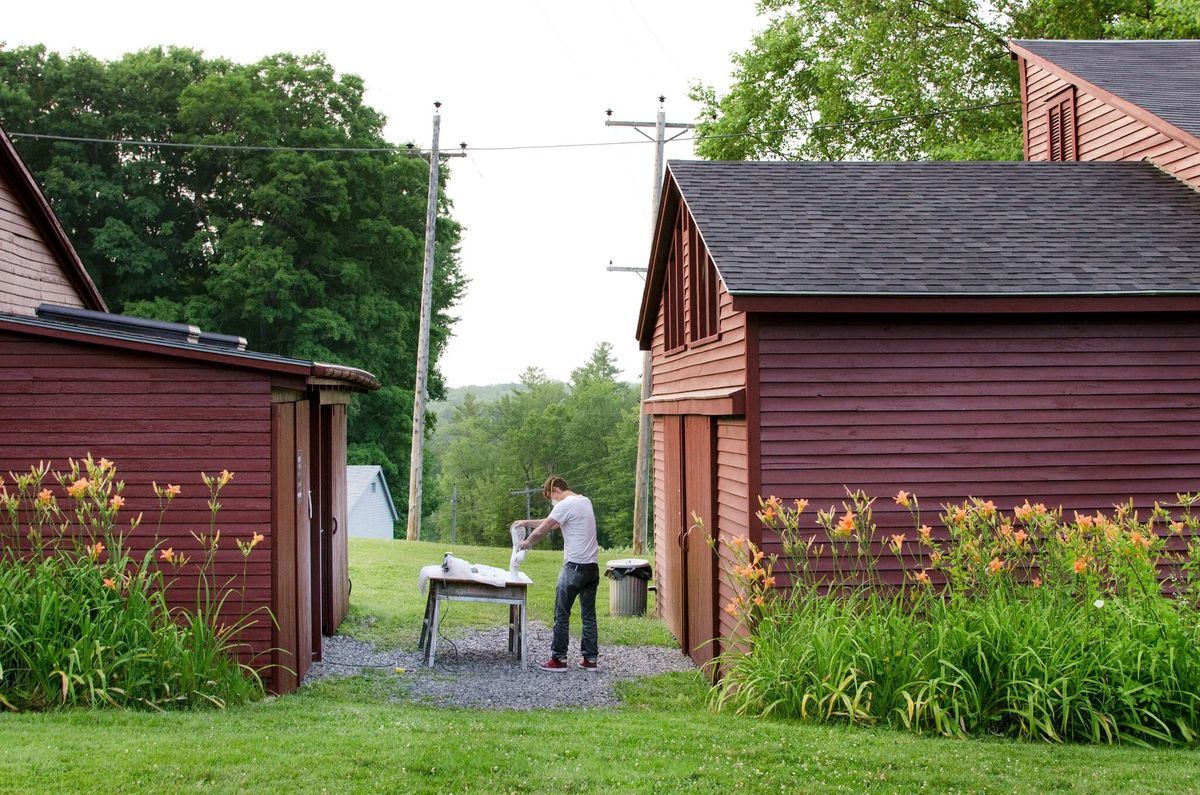 Below, T has compiled a brief overview of that playing field, highlighting some of the residencies and full-on art schools, both storied and recently founded, that are on the radar of New York art types, and for which — if an aspiring artist is in want of formal training (Jasper Johns, for one, has managed just fine with only a few semesters of college) or at least of some time to explore their practice — they might consider applying. The competition can be fierce, but the experiences can be transformative. Yashua Klos, who makes vivid collages that have graced many museum walls, attended the Skowhegan summer program in Maine in 2005 and, he says, "developed relationships there that have helped stabilize my career to this day." The painter Heather Guertin, who was in residence at the Palazzo Monti in Brescia, Italy, in 2017, still recalls what she describes as the "heavenly 18th-century fresco on the ceiling" of her studio. "During my time there I was able to make a shift in my work from hard-edge forms to a more painterly expression," Guertin says. "Without me even trying, all of the colors of the Renaissance made their way it into my paintings."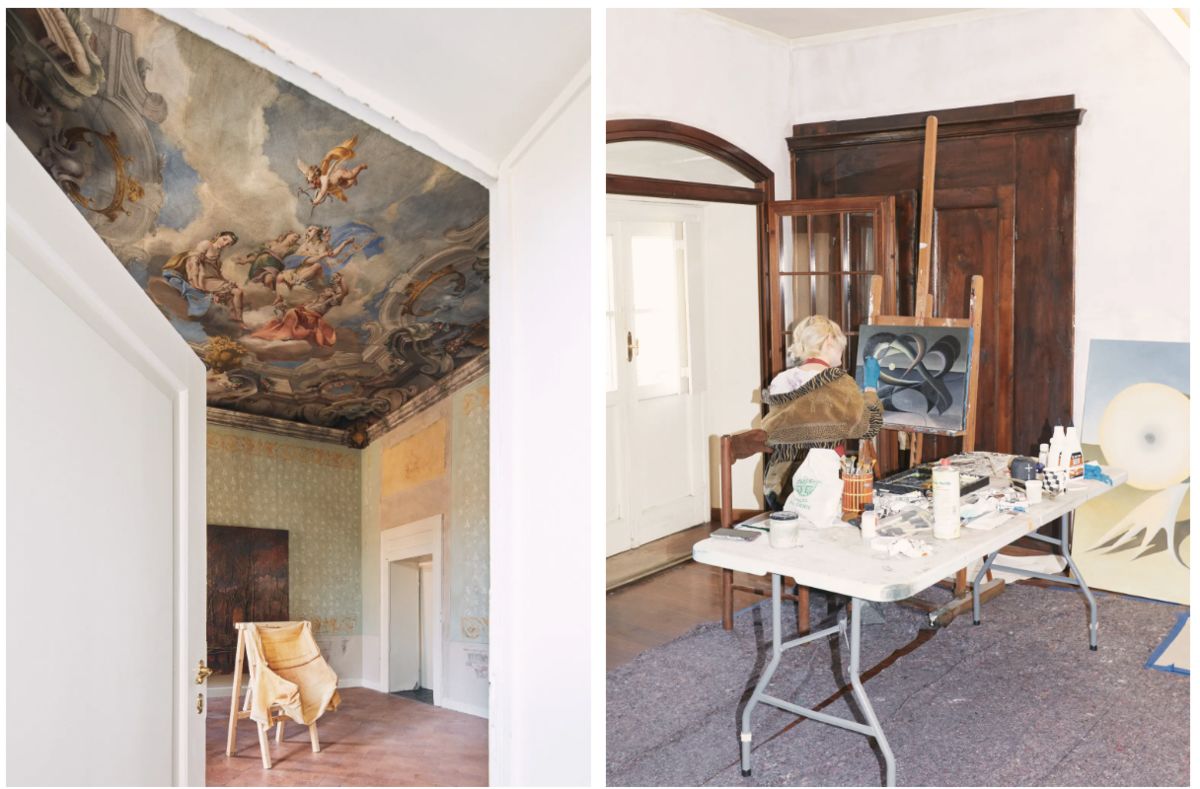 Palazzo Monti | Brescia, Italy
Sure, you could head deep into the woods for your residency. That is a classic choice, promising few distractions. But if you are willing to be immersed in — and contend with — art history, Palazzo Monti might be a better one. It's named for the 13th-century building appointed with 18th-century frescoes that it calls home in beautiful Brescia, a little over an hour east of Milan by car. Started in 2017 by Edoardo Monti, a collector and curator whose grandfather acquired the building in 1950, the initiative has so far hosted more than 170 artists, Somaya Critchlow and Kadar Brock among them. Up to three are there at a time, and they typically stay for a month. Each is asked to leave a work behind — hence the sturdy bookshelf by Davide Ronco and the floor-to-ceiling textile work by Bea Bonafini on site. The program makes some supplies available, and additional creative inspiration is on offer in the museum-rich city, and in nearby Padua, where Giotto's Scrovegni Chapel frescoes, beloved by both John Ruskin and Marcel Proust, await.
Excerpt from "A Brief Guide to the Wide, Wild World of Art Schools and Residencies" by Andrew Russeth
---