50+ Museum Exhibitions to See This Fall Feature Artists Henry Taylor, Fred Eversley, Barbara Chase-Riboud, Theaster Gates, Black Potters, Just Above Midtown Gallery & More
Culture Type / Oct 27, 2022 / by Victoria L. Valentine / Go to Original
AT A TIME WHEN NEW YORK CITY galleries and museums had little interest in African American artists, Linda Goode Bryant established Just Above Midtown, a gallery and communal space that served as both sanctuary and experimental platform for artists of color. Half a century after its founding in 1974, Just Above Midtown is now the subject of one of the most anticipated exhibitions of the fall season. Opening Oct. 9, "Just Above Midtown: Changing Spaces" at the Museum of Modern Art in New York leads an impressive line up of exhibitions dedicated to Black artists and Black themes opening this fall at art museums and nonprofit art spaces across the United States and Canada.
The Pulitzer Art Foundation is presenting a full scale-retrospective of sculptor Barbara Chase-Riboud. Black potters active in 19th century Old Edgefield, S.C., are the focus of a must-see survey at the Metropolitan Museum of Art. In Toronto, "As We Rise: Photography From the Black Atlantic" showcases images by artists from Canada, the Caribbean, Great Britain, and the United States. Next month, the grand opening of the Orange County Museum of Art features an inaugural exhibition dedicated to Fred Eversley, a pioneer of Southern California's Light and Space movement.
Fall 2022 highlights also include major new surveys of Henry Taylor in Los Angeles, Suzanne Jackson in Chicago, Frank Bowling in Boston, Theaster Gates in New York, and designer Stephen Burks in Atlanta. Important traveling exhibitions are on the move, too, including a retrospective of Nick Cave arriving at the Solomon R. Guggenheim Museum in New York and the international sensation "Afro-Atlantic Histories" opening at the Los Angeles County Museum of Art. A selection of more than 50 museum exhibitions follows (ordered by opening date):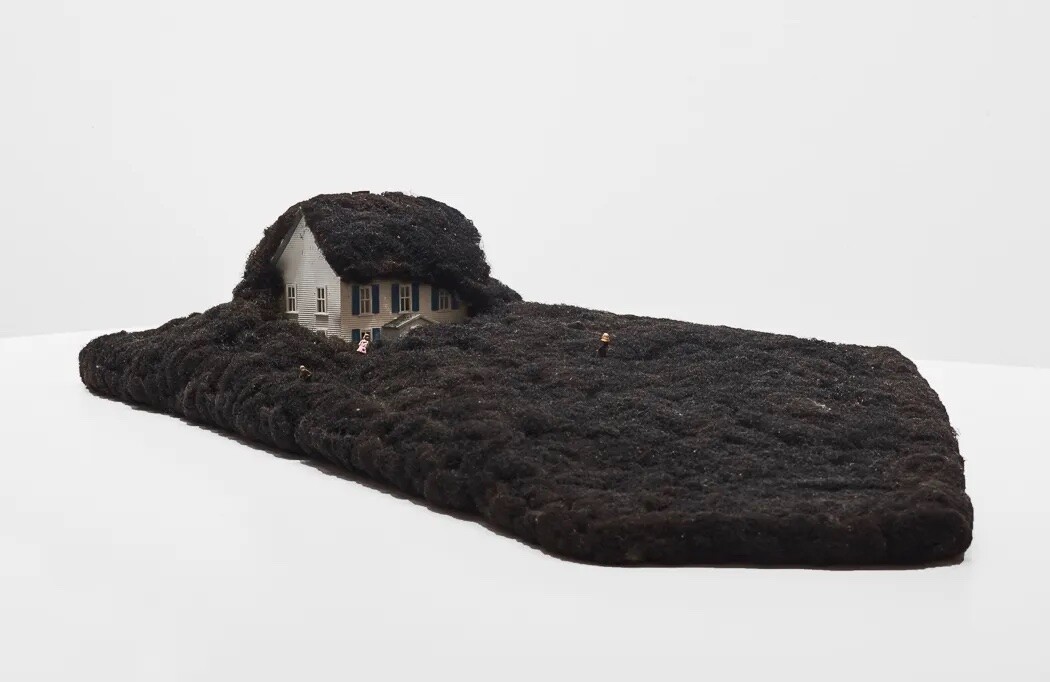 Jamal Cyrus: The End of My Beginning
@ Mississippi Museum of Art, Jackson, Miss. | Oct 29, 2022 - March 5, 2023
"¨Houston, Texas-based Jamal Cyrus "explores the evolution of African American identity within Black political movements and the African diaspora." The artist's first museum survey spans about 15 years, presenting about 50 works in a variety of mediums, from assemblage and textiles to sculpture and installation.
ӬӬExcerpt from 50+ Museum Exhibitions to See This Fall Feature Artists Henry Taylor, Fred Eversley, Barbara Chase-Riboud, Theaster Gates, Black Potters, Just Above Midtown Gallery & More by Victoria L. Valentine at Culture Type
---