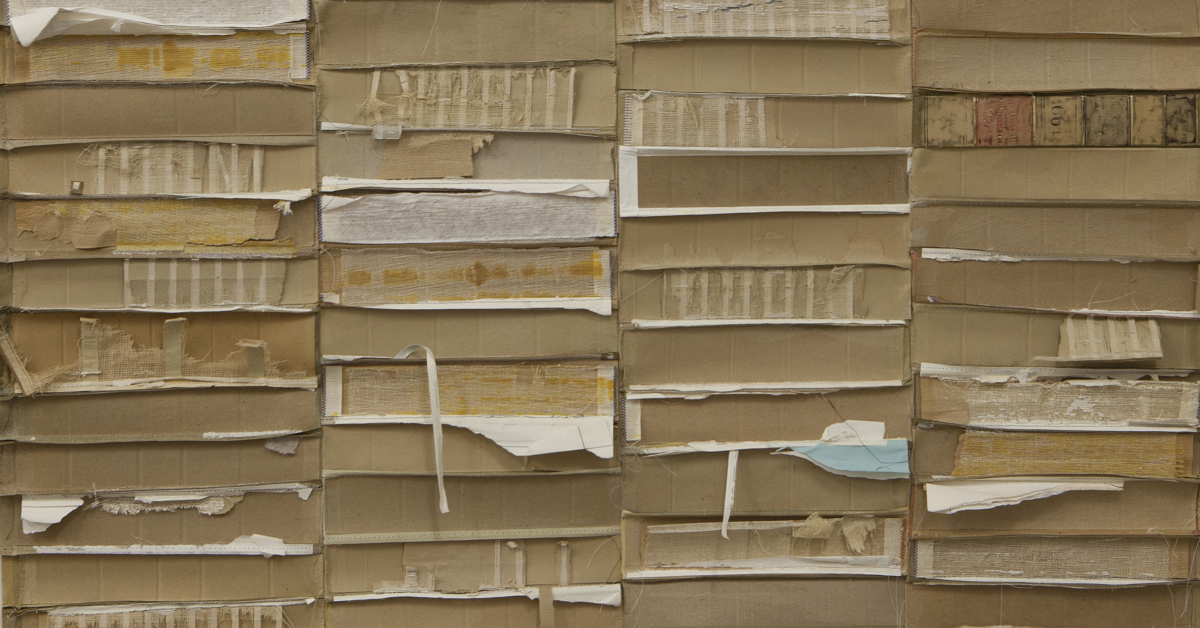 Featuring work by Bethany Collins Samuel Levi Jones
---
Resilience: African American Artists As Agents of Change features more than 60 paintings, photographs, works on paper, and sculpture from our collection, and explores the museum s holdings by African American artists from 1870 to the present, reflecting their vital contributions to the story of American art and history.

The exhibition runs concurrently with Black Refractions: Highlights from the Studio Museum in Harlem and Where We Stand: Black Artists in Southwest Michigan.

Curated by KIA Executive Director Belinda Tate, the exhibition specifically examines how artists have looked at the world and used their art not only as reflections of their history, memory, and time period, but also as a means to facilitate change. Broadly, it projects a sense of individual and collective tenacity, summoning works that are intellectual, reflective,
philosophical, and revealing of the common threads that connect us as human beings.

The show features dynamic works by Romare Bearden, Dawoud Bey, Frank Bowling, Elizabeth Catlett, Robert Duncanson, Jacob Lawrence, Edmonia Lewis, Julie Mehretu, Richard Mayhew, Lorna Simpson, Renee Stout, Henry O. Tanner, Mickalene Thomas, Philemona Williamson, along with new acquisitions by Frank Bowling, Julie Mehretu, and Kerry James Marshall.

Resilience is a unique complement to our other new fall exhibitions, which together will build awareness and appreciation for the contributions of national, regional, and local artists, as they illuminate universal dialogues of identity, separation, validation, and cultural history.