A Brand New End: Survival and Its Pictures
is a photo-based exhibition of new work by Carmen Winant – one of four components in a multi-part project developed by the artist with The Print Center and Women In Transition (WIT), a 50-year-old Philadelphia organization empowering survivors of domestic violence and substance abuse to move forward since 1971. A Brand New End incorporates historical and contemporary representations of oppression, liberation and self-expression drawn from WIT's archive. Winant shaped this project through engaging in intensive archival research for more than two years — a hallmark of her category-defying practice.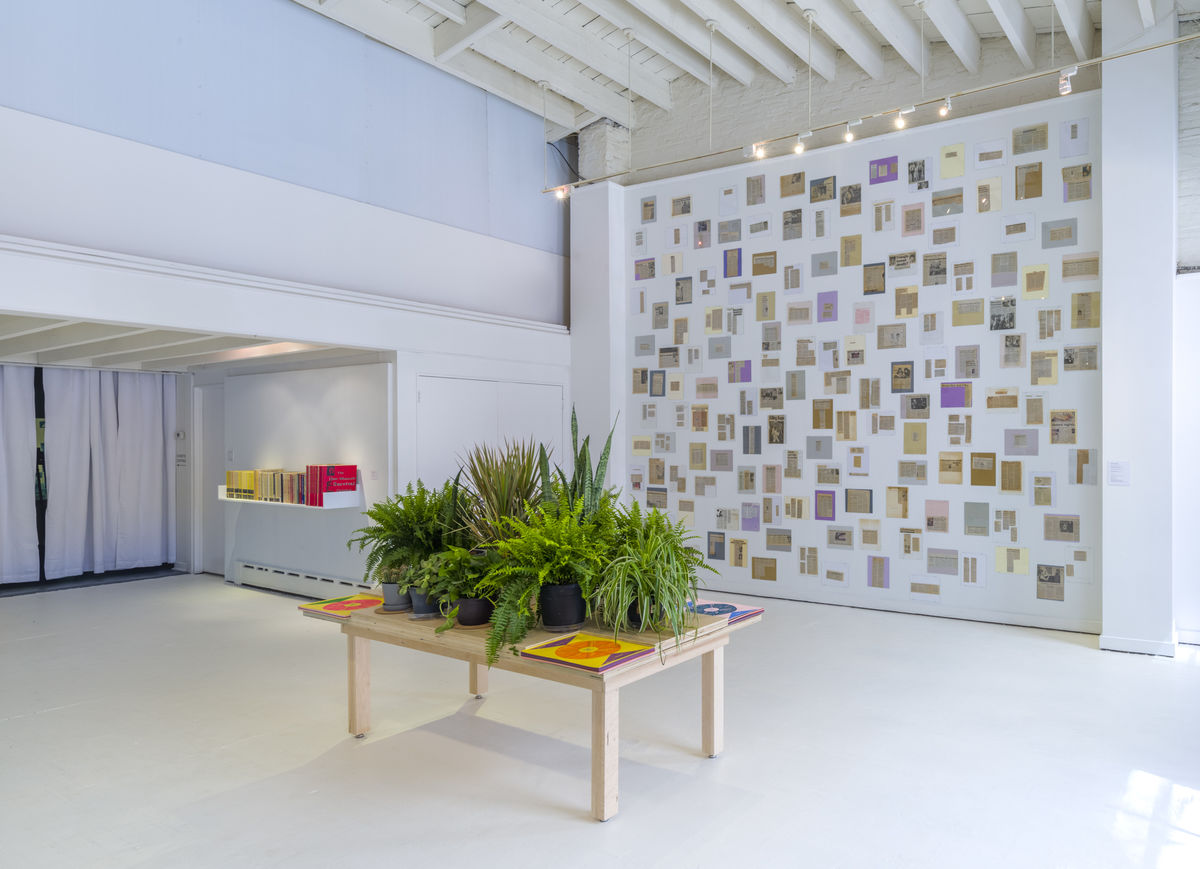 Through its expansive consideration of image making, domestic violence and the larger feminist movement, this project explores how women are supported in achieving personal agency with the help of organizations like WIT.
A Brand New End: Survival and Its Pictures
is organized by Ksenia Nouril, PhD, The Print Center's Jensen Bryan Curator with support from The Pew Center for Arts & Heritage.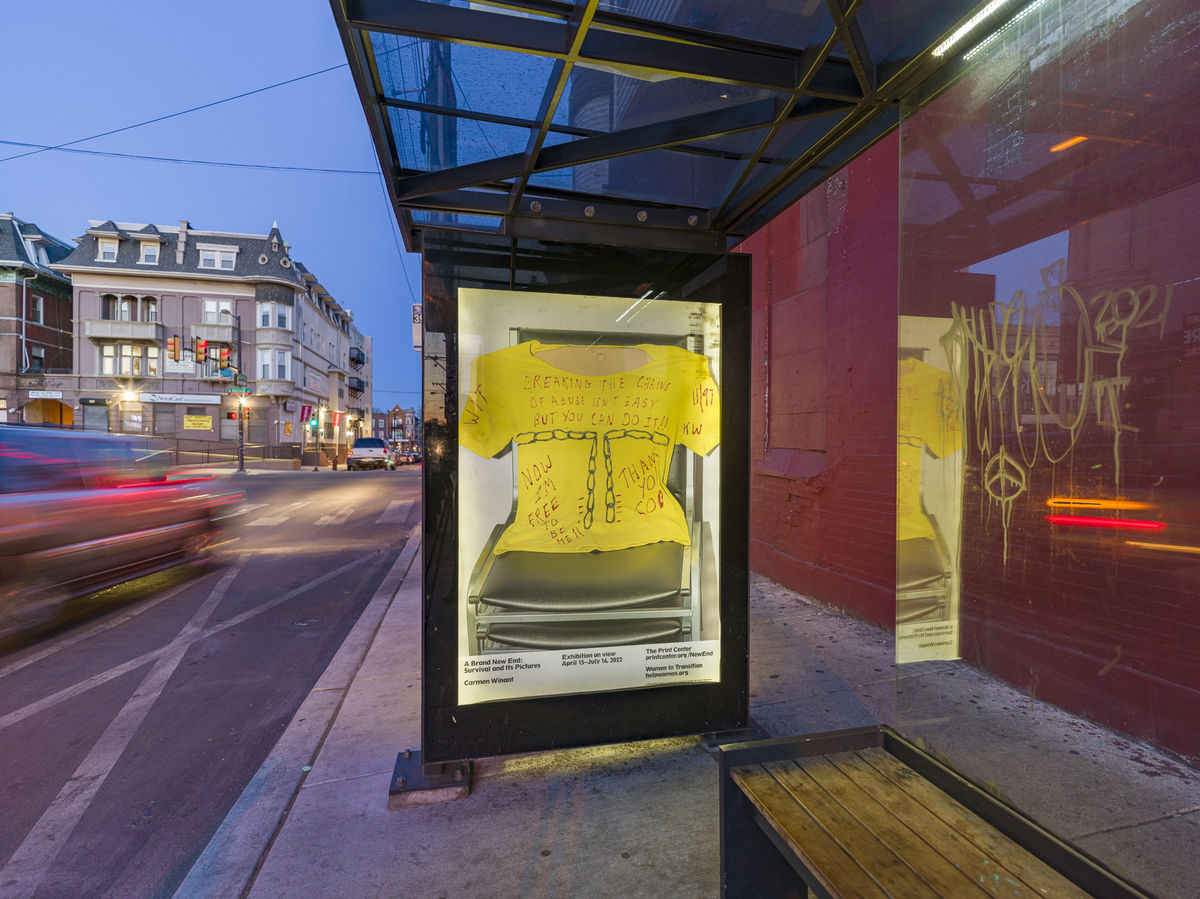 Hyperallergic
Apr 21, 2022