What to See in N.Y.C. Galleries in August and Early September
The New York Times / Aug 30, 2023 / by Holland Cotter, Jason Farago, Jillian Steinhauer, John Vincler, Martha Schwendener, Travis Diehl, Seph Rodney and Will Heinrich / Go to Original
Want to see new art in New York this weekend? Check out Claire Pentecost's monstrous photographs in Brooklyn. And don't miss an exhibition at the Thomas Cole National Historic Site in Catskill, N.Y.
Newly Reviewed
UPSTATE
'Women Reframe American Landscape'
Through Oct. 29. Thomas Cole National Historic Site, Catskill, N.Y.; (518) 943-7465, thomascole.org.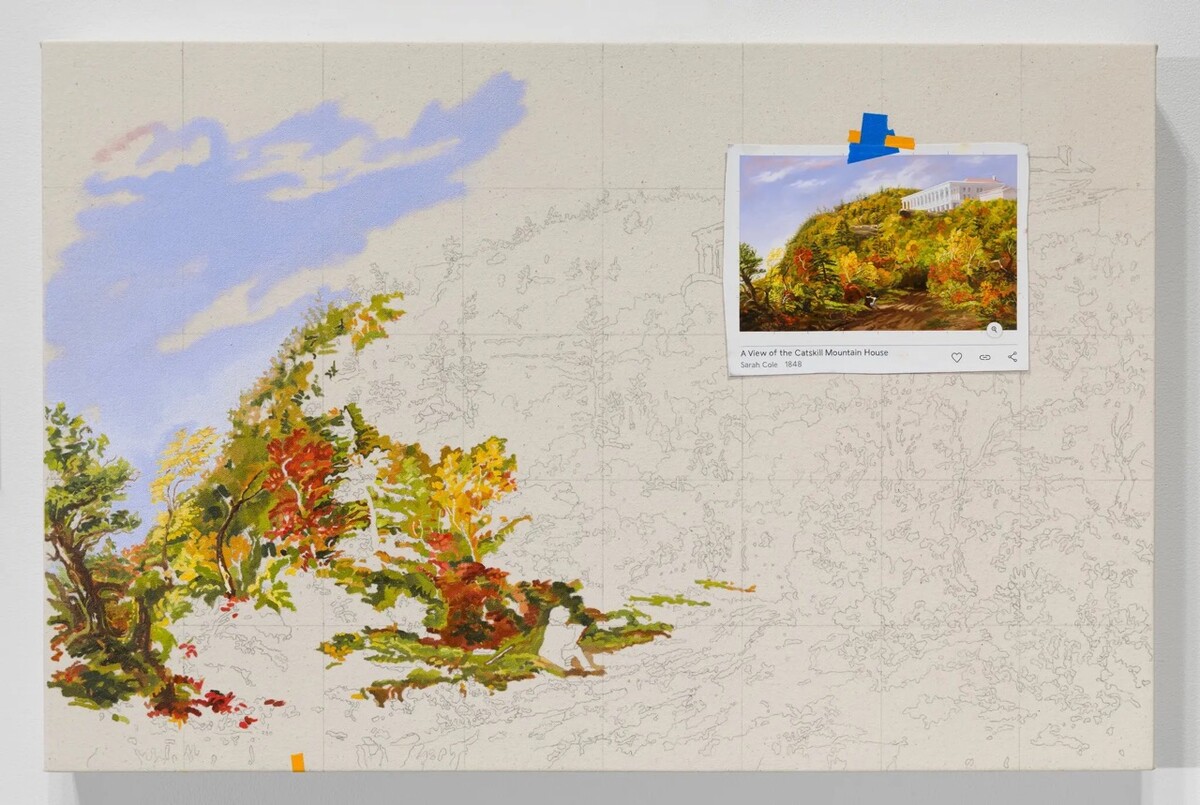 A placard on Thomas Cole's porch marks where the Hudson School patriarch liked to look out at the valley and lament the loss of the wilderness. The irony is that Cole's fantastic landscapes never quite existed: he wasn't mourning nature, but the ideal he'd built on it. An exhibition at the Thomas Cole National Historic Site shows the extent to which the idea of landscape has been rethought. His former residence and studio host work by 13 contemporary women and collectives, including Jaune Quick-to-See Smith, Wendy Red Star, and Jean Shin. A poster in the stairwell by the Guerrilla Girls demystifies the Hudson River School's boys' club, while Anna Plesset's trompe l'oeil painting-of-a-painting, Thomas's autumnal view of the Cole manse as copied by his sister, Sarah, shows the complexity of the Hudson School legacy.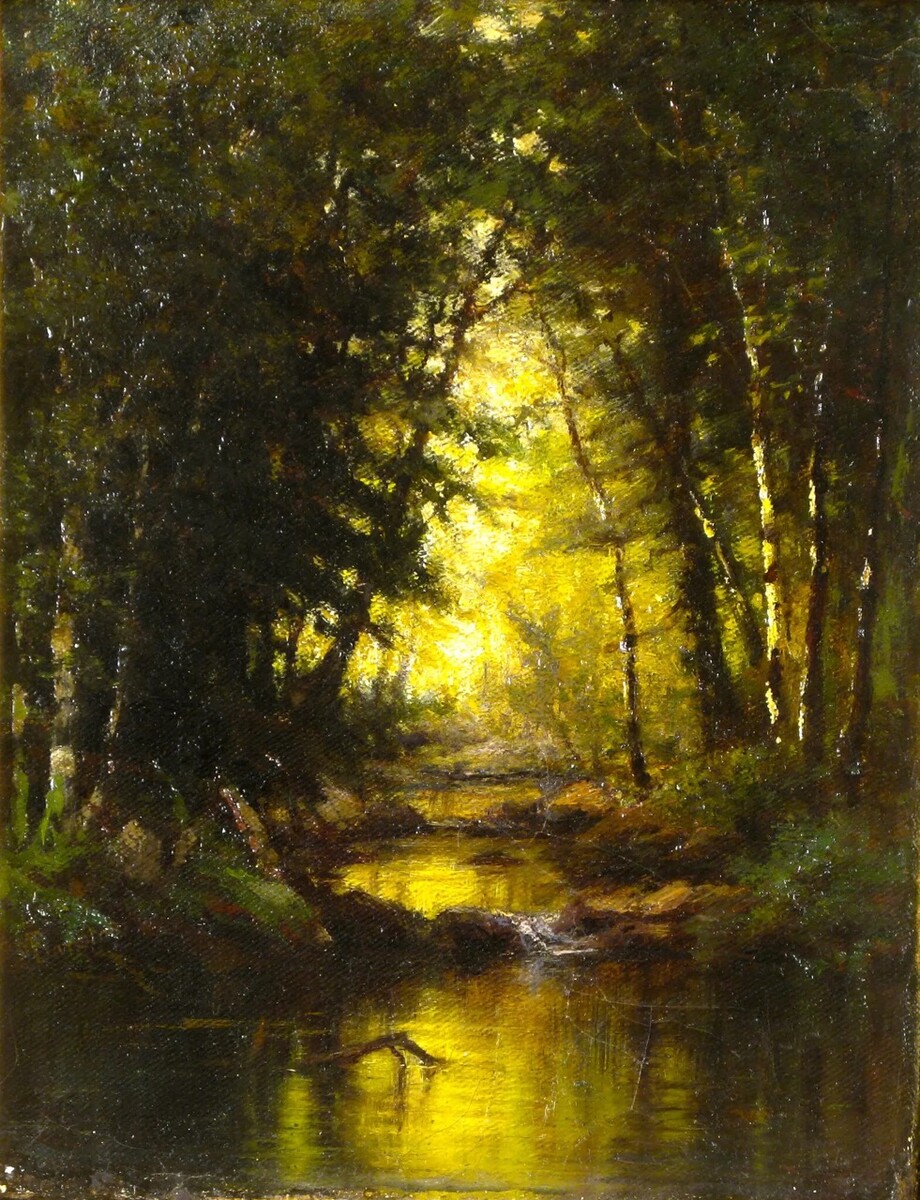 Across the garden, Cole's old studio houses the first survey of second-generation Hudson River School painter Susie Barstow — which is also the first survey of any female Hudson River School artist — and six landscape painters from her circle. While the men went big, Barstow earned her reputation specializing in the small- and medium-size canvases popular in the last half of the 19th century. A few of her paintings, like the piercing chartreuse "Sunshine in the Woods," perform the genre's best trick, depicting not leaves or trunks in a clearing but something more ephemeral: the air itself. In another picture, aptly titled "Landscape With Fading Tree," a trunk blends into the sky; nature is literally disappearing. TRAVIS DIEHL

Excerpt from "What to See in N.Y.C. Galleries in August and Early September" published in The New York Times, August 30, 2023
---