Art Gallery: 'Old School, New Rule' at Diversity Richmond
Sep 9, 2015 / by Jo Lord / Richmond Times-Dispatch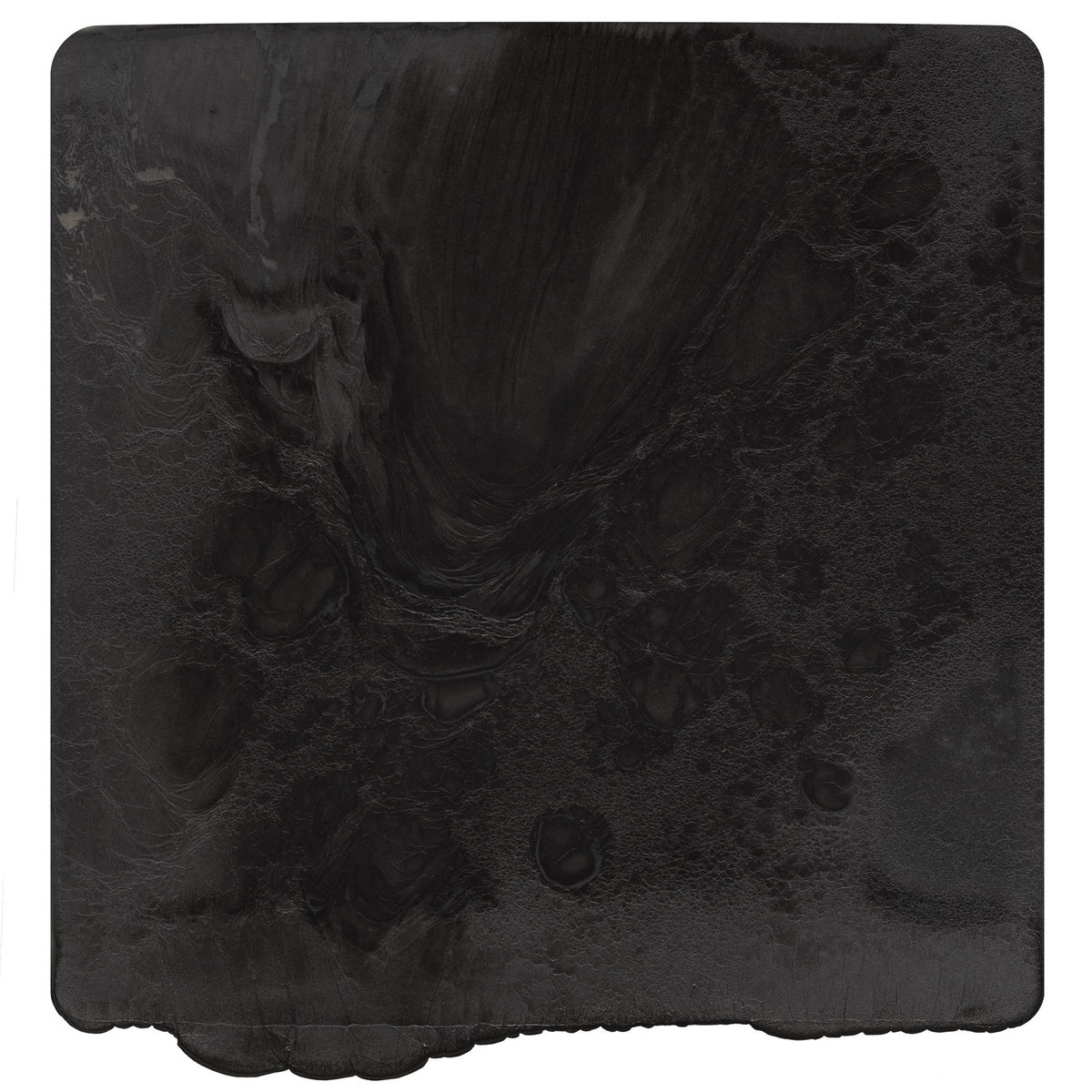 On Friday, the Iridian Gallery at Diversity Richmond opens "Old School, New Rule" with a free public reception. The show features the work of six LGBTQ+ (lesbian, gay, bisexual, transgender, queer and questioning) artists. Capital One, which originated the show in June (Pride Month) lent the show to Diversity Richmond.
Well-known Richmond artist Aime Oliver curated the show. It includes work by Lora Beldon, Terry Brown, Brittany Nelson, Chris Norris, Matthew Phillips and Linda Voreland. Michael Pierce, a John Tyler Community College faculty member, is chairman of Diversity Richmond's gallery committee. He said that the artists "bring a unique perspective to art by pushing past personal comfort zones and the limits and expectations of their chosen media."
According to Bill Harrison, executive director of Diversity Richmond, the gallery's new mission is to open a new show every quarter. Shows will either feature LGBTQ artists or be based on themes related to their community's experience.
The opening reception will be held from 7 to 9 p.m. Friday. The exhibition runs through Nov. 21 at 1407 Sherwood Ave. Hours are 10 a.m.-5 p.m. Monday-Saturday.