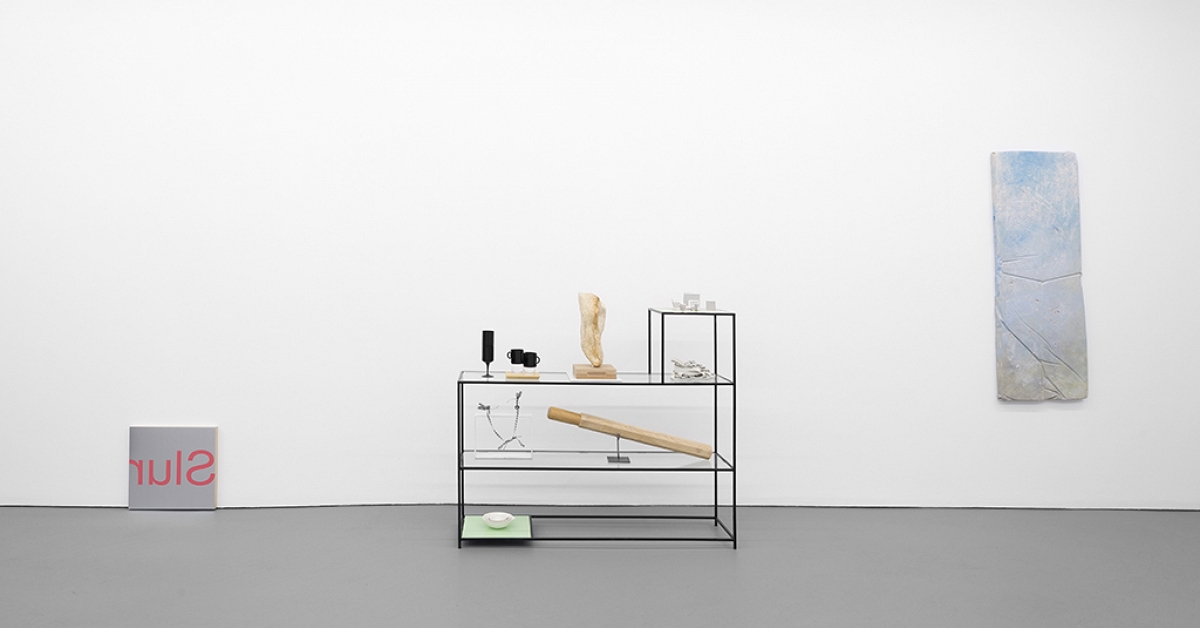 Featuring work by Daniel G. Baird Kadar Brock Alex Chitty Mika Horibuchi Samuel Levi Jones Matthew Metzger Bryan Savitz Kristen Van Deventer Nick van Woert John Patrick Walsh III Liat Yossifor
---
Opening Reception September 18, 2015 6PM - 9PM
PATRON is proud to announce Theory of Forms, our inaugural exhibition opening on Friday, September 18 at 673 N. Milwaukee Ave.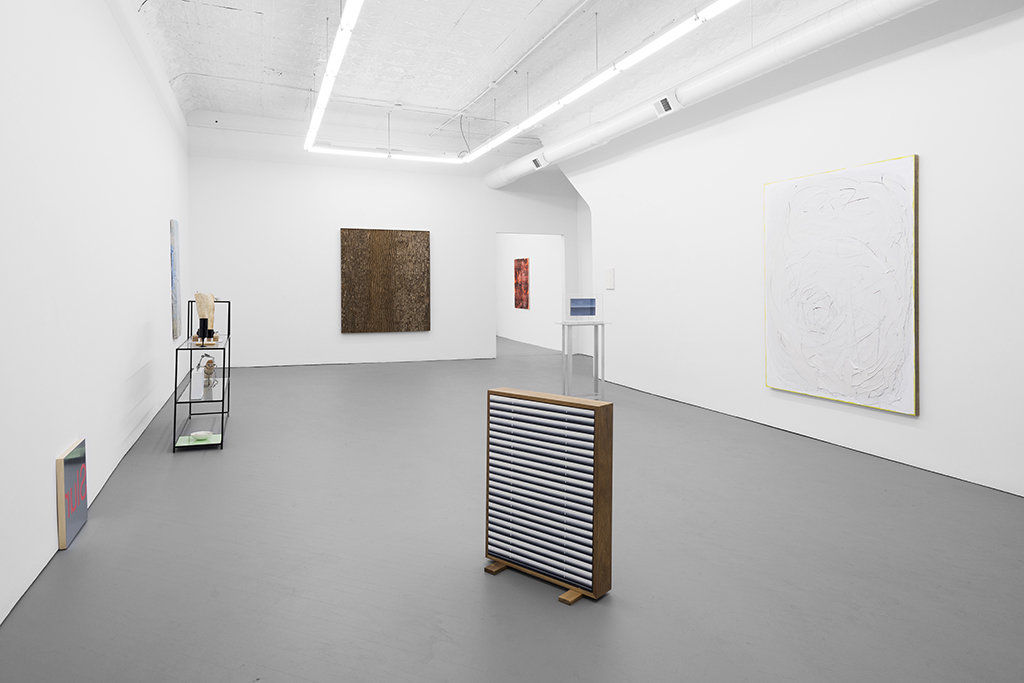 Inspired by Plato's philosophy of the same name, Theory of Forms looks to explore an elemental interaction with art, the place of engagement that encourages the viewer to contemplate the fine line between reality and constructed reality. Theory of Forms, is a philosophy developed in order to provide answers to questions stemming from the distinction between the ideal and the non-ideal. This distinction simply put, points out that what we see in the physical world is a constantly changing truth in contrast to the ideal we see in our minds, which never changes.
Theory of Forms brings together eleven artists whose practices serve as various points of exploration for the interpretation of reality, investigating the translation of concepts through a physical manifestation, pushing the complexity of material as well as addressing the history of art making as a window to the mind. Working in a series of different media (sculpture, painting and installation), this group is presented for their interests in the natural world as well as the conceptual, creating a vantage point for the endless possibilities of looking and interpreting.
Please scroll down to for more installation images from
Theory of Forms
PATRON
is founded on the fundamental characteristics of a patron to the arts, that is, to be a person chosen, named, or honored as a special guardian, protector, or supporter of art, of artists, and of ideas. For the inaugural exhibition at PATRON, it seems fitting to open with a presentation that explores this core relationship between artistic production and audience, that is, the instinctive and universal human desire to communicate via mark making, and the engagement necessary to form an appreciation.