Art Incubator
CULTURED Magazine / Sep 22, 2015 / by Ashton Cooper / Go to Original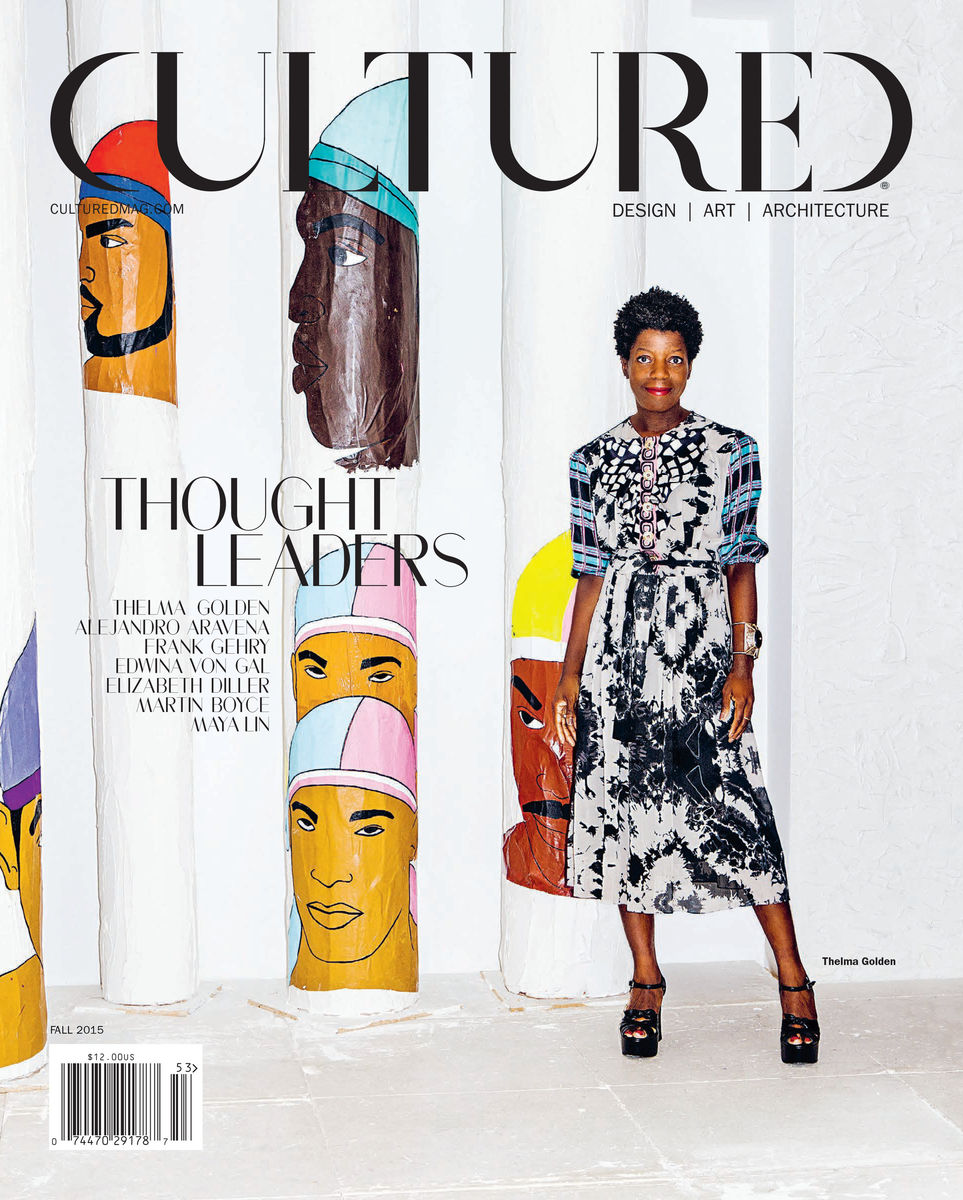 It's hard to believe that when Patron Gallery opens its doors this fall, it will be among just a handful of commercial art spaces that have opened in Chicago in the past 10 years. While the Windy City is rife with the kind of artist-run and non-profit spaces that have come to define its art scene, the commercial galleries that call the city home are mostly veteran affairs. Yet, in the past few years, the city's art community has started to receive more attention—something one could attribute to the star power of several Chicago-based artists, including old hats like Theaster Gates, Kerry James Marshall and Iñigo Manglano-Ovalle, as well as new residents like Jessica Stockholder and LaToya Ruby Frazier. There is also the skyrocketing interest in the Imagists and the School of the Art Institute more broadly; and, to a certain extent, the city's new art fair EXPO.
This fall, Julia Fischbach and Emanuel Aguilar, two former directors of Chicago mainstay Kavi Gupta Gallery, will strike out on their own to open a space geared toward cultivating the city's next generation of artists. "For a long time, artists left Chicago—they felt there was not enough opportunity here," says Aguilar. "We are staying and continuing the momentum the city has at the moment. There will be a big focus on artists here in Chicago, and it's important for us that we'll be able to have a lot of interaction with them, person to person."
As a 17-year staffer at Kavi Gupta, Fischbach watched the gallery find its footing in Chicago by cultivating local artists. "For a long time, that was our singular focus," says Fischbach, "and at Patron, I want to get back to that passion."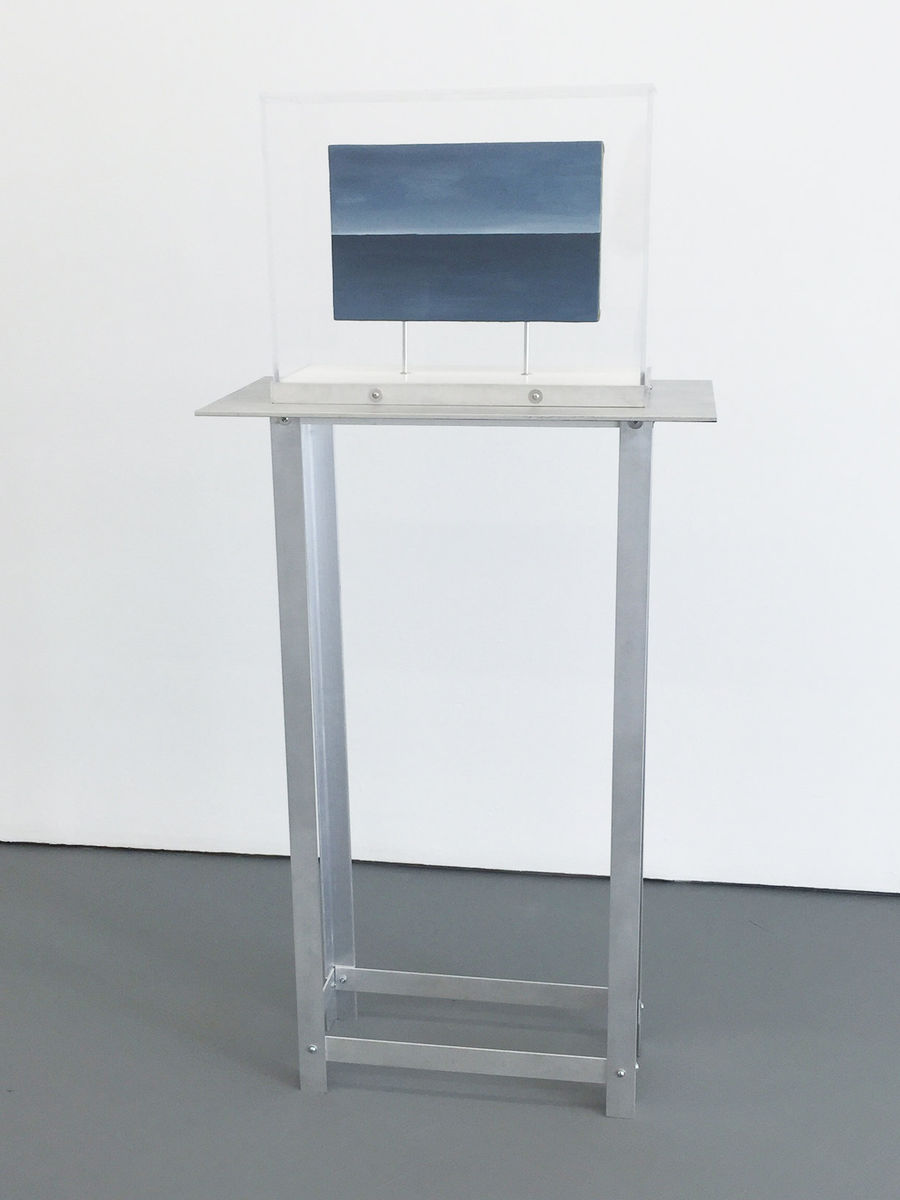 By and large, Patron plans to focus on young artists. Currently, its roster consists of New York-based artist Kadar Brock and Chicago-based artists Alex Chitty and Daniel G. Baird. The gallery will inaugurate its new space with a group show, "Theory of Forms," which includes the aforementioned artists, as well as Samuel Levi Jones, Matthew Metzger, Bryan Savitz, Kristen Van Deventer and JPW3.
"There will be people in the program that have never worked with a gallery, as well as recognizable names. It's just about working side by side with the artists in developing a practice that is more encompassing than just the market."
Located a few blocks north of the West Loop, Patron is taking over the space formerly occupied by Shane Campbell Gallery. The area has a history of being home to artist-run spaces and two remain down the street—the Center for Intuitive Art and the feminist gallery, Woman Made.
In choosing a name for the space, Fischbach and Aguilar decided against the convention of naming it after themselves. "We are both interested in an old school value system and 'patron' embodies everything we want to bring to a young space," Aguilar said. "It is our way of saying that everyone is allowed to take on that name and come and engage and learn about art and be part of it."
---