11 Booths I Could Hardly Tear Myself Away from at NADA New York
artnet news / May 6, 2016 / by Brian Boucher / Go to Original
To see the other artists chosen for this list, click the link above.
It's time for NADA New York, the annual fair organized by the New Art Dealers Alliance. Just over a hundred dealers from all over the globe have brought their most stylish artists, young and old and everywhere in between, to Basketball City, on New York's East River.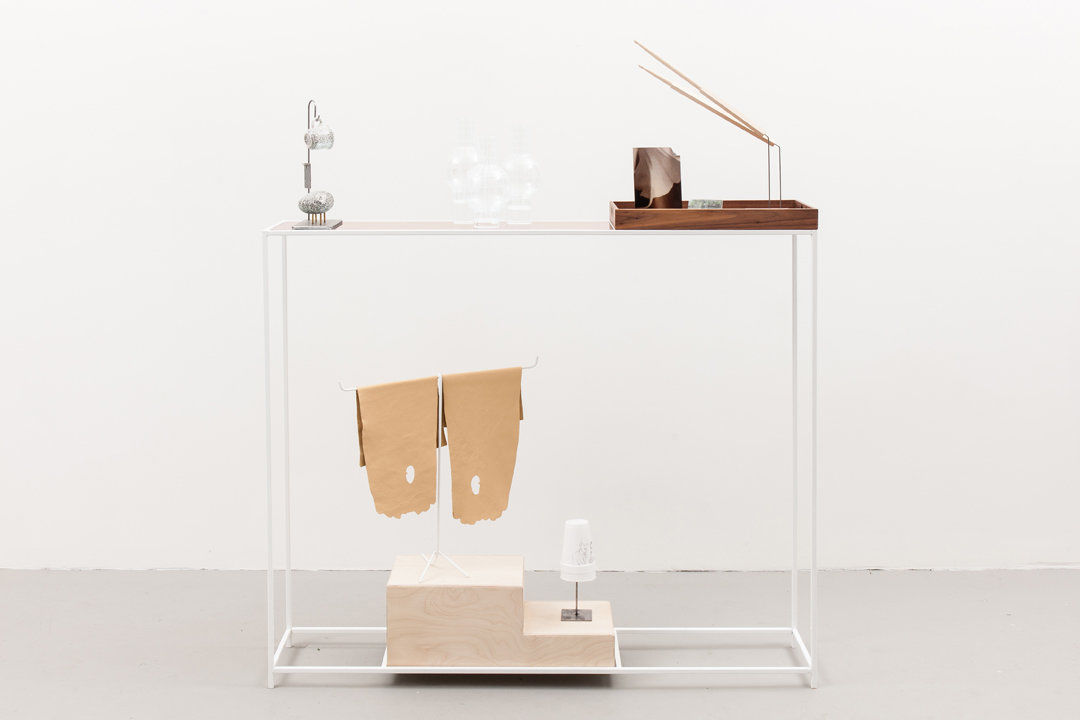 Alex Chitty at PATRON, Chicago
Chitty's sculptures might look like assemblages of found items, but the artist, who was previously a marine biologist, crafts every bit of them, from the glass to the ceramics to the metal. They recall a number of other artists out there, but have a spirit all their own, and a strong one.
Other artists featured in this article include: Joel Mesler at Cultural Counsel, New York; Kyla Hansen and Max Maslansky at Five Car Garage, Los Angeles; Talon Gustafson at Good Weather Gallery, North Little Rock; Emma Sulkowicz at Kunstraum, Brooklyn; Joe Fyfe at Galerie Christian Lethert, Cologne; Yoshio Shirakawa at Maki Fine Arts, Tokyo; Water McBeer, Brooklyn; Elise Ferguson at Halsey McKay, East Hampton; William Webb and Tony DeLap at Parrasch Heijnen Gallery, Los Angeles and Lesley Jackson, Angie Jennings, and Walter Sutin at SPF15, San Diego
---