10 Things To Do in New York's Art World Before July 1
Observer Culture / Jun 28, 2016 / by Ryan Steadman / Go to Original
Click the link above to see the full list.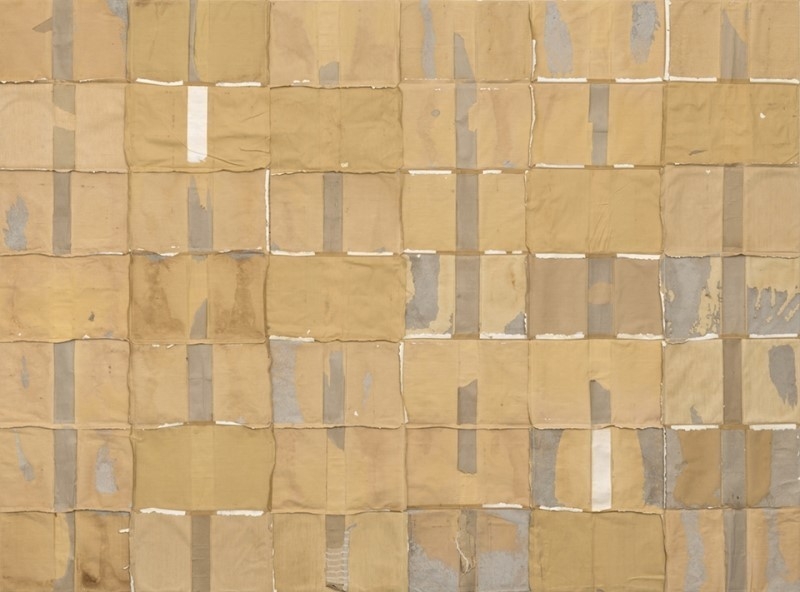 Opening: "Chicago Invites Chicago" at Galerie Lelong
Gaining momentum in the art world are group shows where the gallery asks someone to pick someone else. It's actually a great idea, because not only do you get to tap into the knowledge of artists (who are out there doing a lot of leg work for free), but you also get to blame someone else if the show doesn't quite come together. It's brilliant! But Galerie Lelong has nothing to worry about with this cast of "pickers" which includes elder statesman and reinvented abstract painter McArthur Binion, who has selected painter John Phillips; hot found object artist/provocateur Samuel Levi Jones, who has chosen language artist Bethany Collins; and master of delicate graphite surfaces Tony Lewis, who brings along another drawer, Nate Young. And if you haven't guessed by now, all the artists are from the Windy City (no, not the Vale of Arryn—Chicago, you nerds).
Galerie Lelong, 528 West 26th Street, New York, 6-8 p.m.
Picture right: Choose Well, 2016, deconstructed law books, canvas and wood, 68 1/2 × 92 in, 174 × 233.7 cm.
---