Design Dispatch: Artful protest at the Guggenheim Bilbao, Erewhon's organic clothing, and why Spotify Wrapped is a design disaster.
Surface / Dec 15, 2021 / Go to Original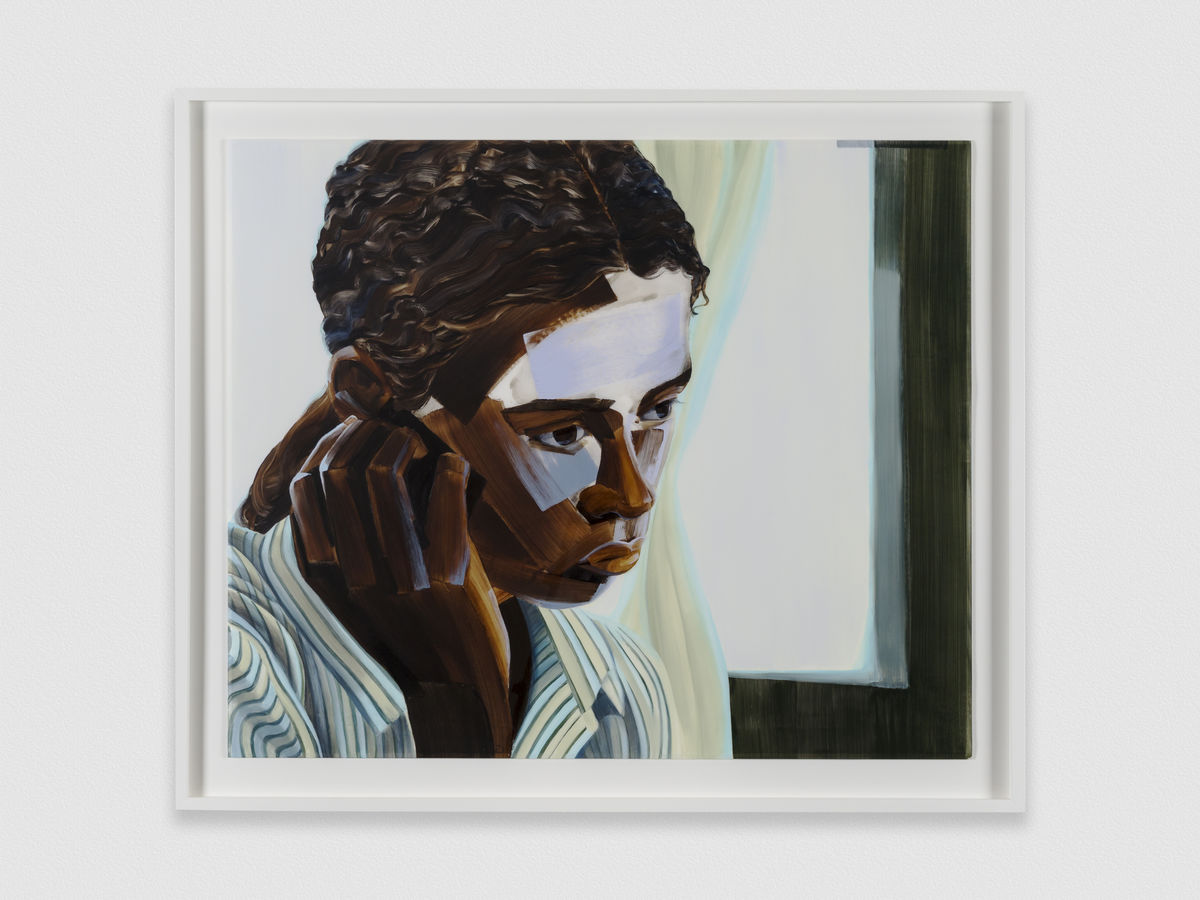 ITINERARY
Greg Breda: Still

When:
Until Feb. 19
Where:
Patron Gallery, Chicago
What:
In his masterful portraits, the Los Angeles artist depicts African American characters from films such as
A Warm December
(1973) and
Feeling Through
(2019) with lush brushstrokes on vellum. Each of his compositions reference movie stills that portray scenes of reflection and contemplation, alluding to the spiritual and meditative connotations of stillness—and the reality that society continues to grapple with and rehash the same issues.
Excerpt from "Design Dispatch: Artful protest at the Guggenheim Bilbao, Erewhon's organic clothing, and why Spotify Wrapped is a design disaster." by Surface Media
---