Top Picks NADA, NY, 2016
Eyes Toward the Dove / May 17, 2016 / by Jongho Lee / Go to Original
To see the other artists chosen for this list, click the link above.
From May 5th until the 8th, The New Art Dealers Alliance (NADA), holds the fifth edition of NADA New York at Basketball City, located at 299 South Street on the East River on the Lower East Side. These are the top ten picks amongst other exhibitors, which can be found on NADA's website.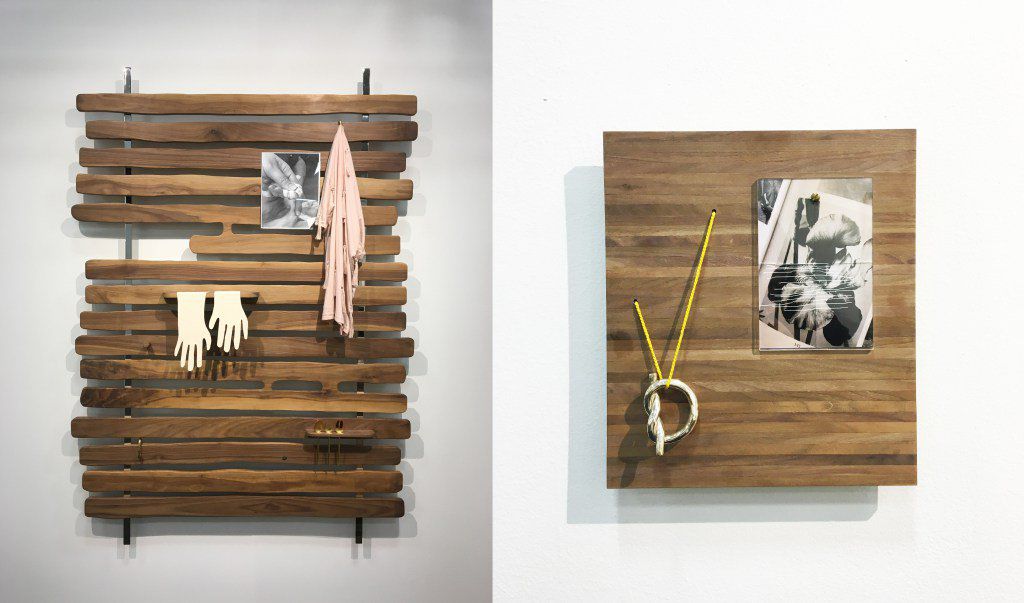 NADA, NY, 2016: Booth #3.15 Alex Chitty Left: "Ptng #12 (Swipe)," (2016). Right: "Ptng #6 (Gordian)," (2015) Photographs by Jongho Lee, 2016.
---