13 Must-See Artists at NADA New York
The Creators Project / May 6, 2016 / by Kate Messinger / Go to Original
For the entire article: please click the link above.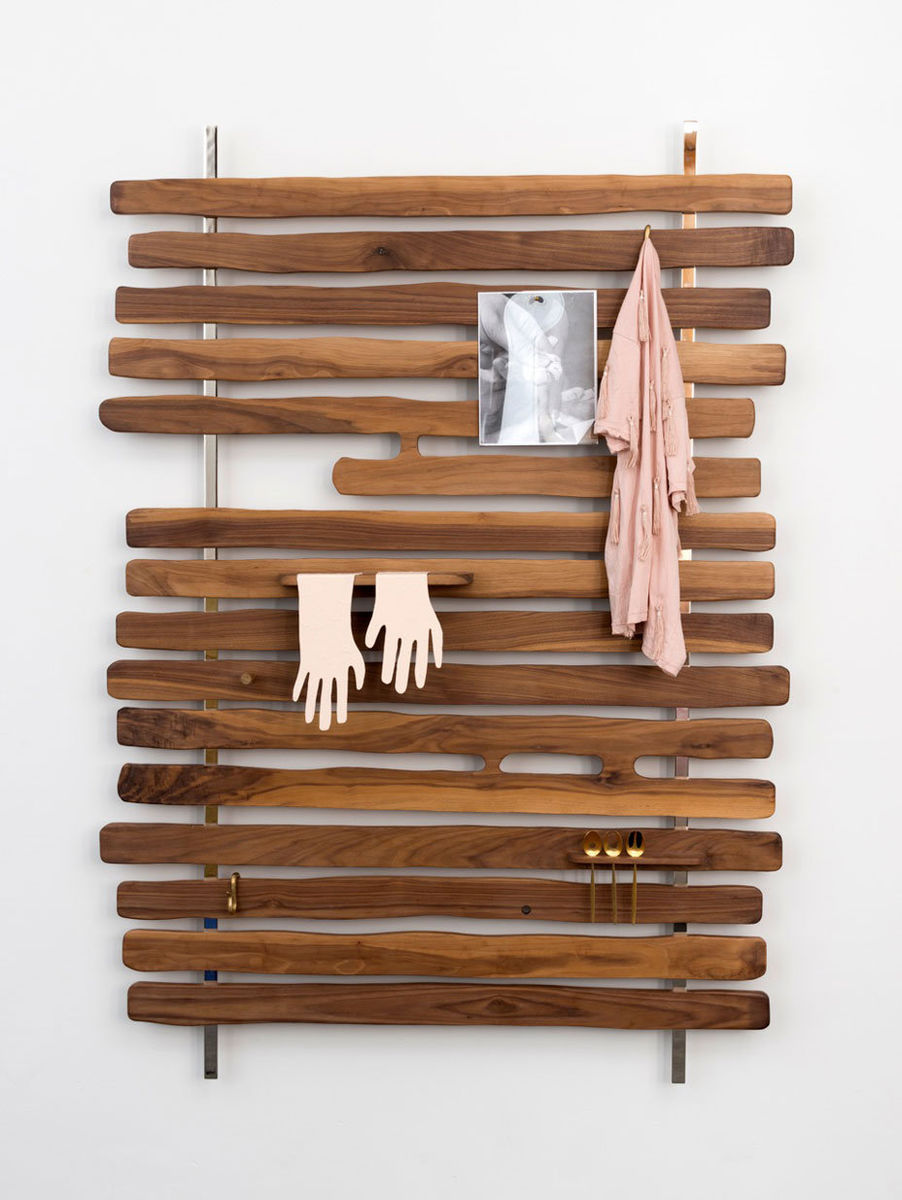 During the micro-cyclone of art shows, apocalyptic ferry rides, and island-induced mental breakdowns of Frieze Week in New York, there is a small voice in our heads helping us along the way, whispering: Just hold on, you're coming home. Yes, that voice is Drake, and yes, he's speaking to you over the PA system at Basketball City, the actually-accessible East River pier that's home to the New Art Dealers Association art fair this weekend, where all your friends are waiting.
NADA's mission has always been to bring the young and independent art galleries, those who may not be able to afford Frieze or Armory booth prices, together under one roof, highlighting emerging artists before their big break. The booths are small but social, where gallerists and artists are in it together—taking shifts, spilling over into each other's spaces, connecting with neighbors. It's not uncommon to get in a conversation while looking at piece, and soon realize you're talking to the artist behind it. And then, minutes later, see them out on the patio, covered in tin foil and playing a steel drum, as was the case for artist Tyson Reeder who made a series of limited edition art basketballs in tribute to the venue.
---