New York City's Spring Art Fairs: 10 Artists and Movements You Need To Know
Hollywood Reporter / May 25, 2016 / by John DeFore / Go to Original
For the entire article: please click the link above.
Frieze and the city's other major art meetups in May generated buzz for a new generation of creators and their innovative works.
As with the Armory Week that overtakes New York's art world around the first of March, Frieze Week (May 5-8) means far more than just the one blue-chip art fair for which it is named. Rival fairs pop-up in Manhattan and other boroughs (NADA New York, Art New York, Context New York) commercial galleries bring out their best and DIY art spaces do what they can to get some of the attention (and maybe the money) coursing through town.
Here are some highlights from the many venues outside Frieze's giant white tent.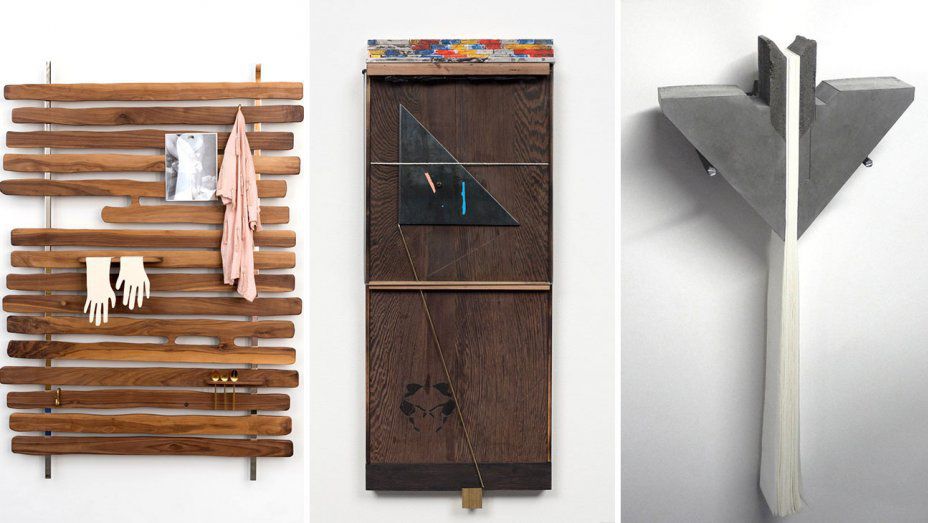 Alex Chitty
Showing her work for the first time in New York at NADA, Chicago sculptor Chitty filled Patron Gallery's booth with assemblages that might initially look like high-end interior design but, on closer inspection, reveal a tantalizing strangeness. Reportedly making many of the "found"-looking objects perched on these shelves herself, Chitty prompts poetic associations by juxtaposing these disparate items, sometimes suggesting a specimen-like presentation informed by her past as a marine biologist.
Other artists featured: Lucas Simoes, Mark Delong, Kim Keever, Adam Mysock, Cindy Sherman, David Hendren, Scott Kip, Video Art and Sound Positions
---