EXPO Chicago 2015: Emergence of Major Art Fair (Alex Chitty)
The Eye of Photography / Sep 29, 2015 / by Matthew Avignone / Go to Original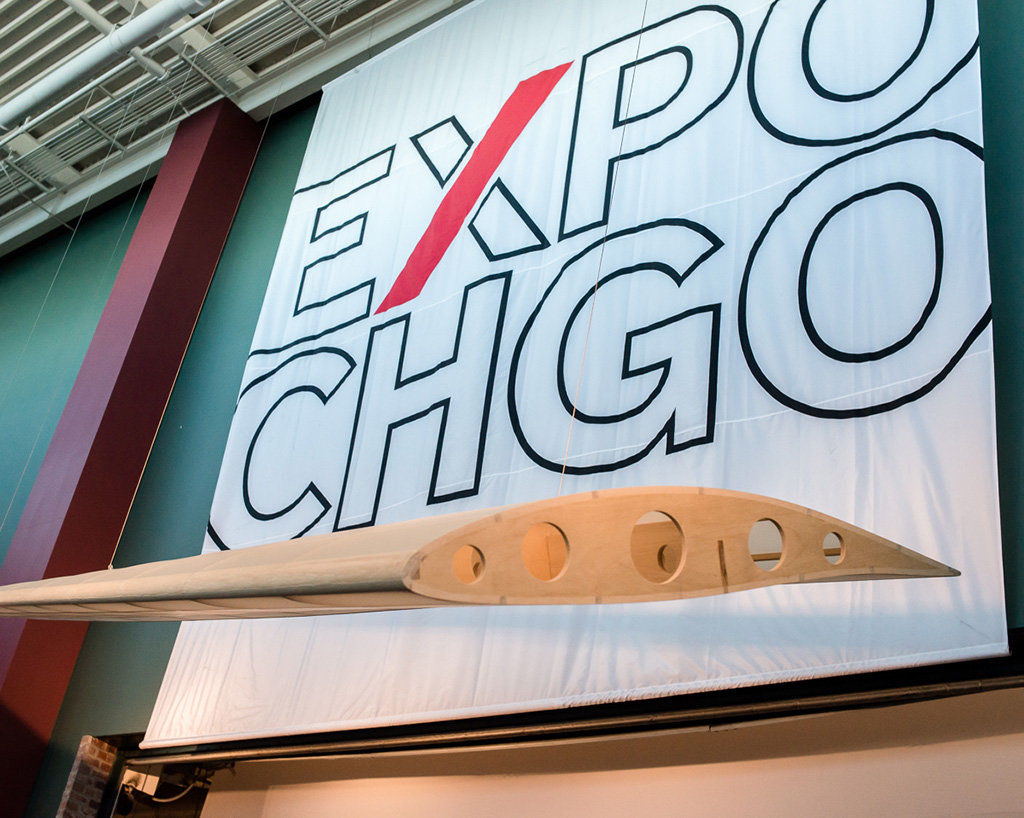 Art fairs often take their personality from the city in which they are being held. The previous years have defined EXPO CHICAGO as a generous fair, proud of its artistic scene but also adventurous, therefore in perfect harmony with the "Sweet Home Chicago" spirit.
The night of the opening, for the forth edition, EXPO CHICAGO had however lost its panache and, except for a few details, was similar to any international art fair. From the rumors heard in the halls, the main reason of this uniformity was due to the disappearing of the Chicago style hot-dogs, served as "petit-fours" the previous years. For a complete stranger to the Chicagoan spirit, this element would seem trivial when in fact it is crucial. This "Chicago Style" gives a little more soul to the fair, personifies it in a way that Expo could not exist anywhere else than in Chicago.
Past the sadness, it is now obvious that EXPO CHICAGO had become an important contemporary art fair, living up to the ambitions laid up the past three years. Among the 140 galleries on site, the photographic galleries followed this orientation in showing less vintage works. Robert Koch gallery was starring Trent Davis Bailey, recent winner of the 2015 Snider Price. Martin Weinstein Gallery, with the exception of an magnificent and intense vintage portrait of the boxer Mohamed Ali by Gordon Parks, focused on the new Alec Soth Series, Songbook, and the work of the fashion photographer Cass Bird. Edwynn Houk gallery was featuring contemporary work of Abelardo Morell, and great classics of American color photography from the 1970s, among them Stephen Shore and Joel Meyerowitz.
Some of the most brilliant pieces were featured by contemporary galleries, which were not showing exclusively photography. To echo the title of Charlotte Cotton's book, Photography is Magic, —that she launched during the fair—many exhibited photographers this year were revealing the "magic" qualities of photography, its capacity to create optical games, to transform the representation of the outside world, often in taking back old techniques, from the cyanotype to the photogram.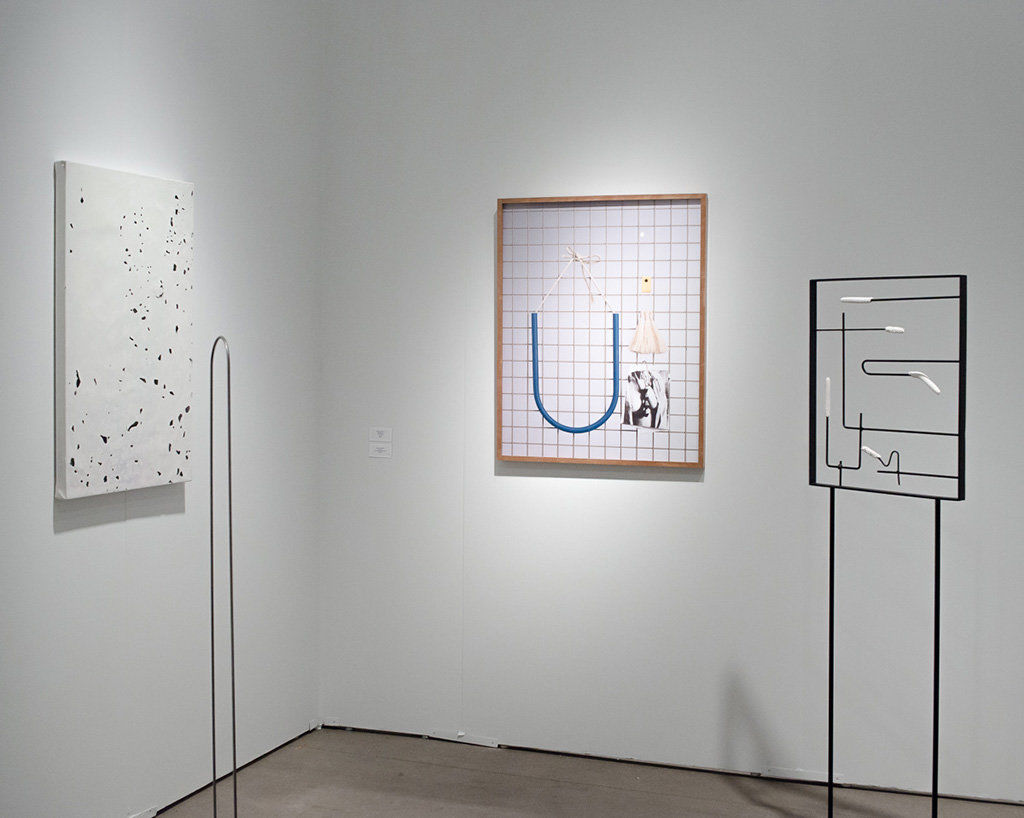 The Chicago photographic community aligns with this contemporary scene. At Andrew Rafacz gallery, the fascinating piece Sun/Sky by John Opera, a cyanotype on linen, was on view. Higher Pictures, gallery seen at Expo for the first time this year, will exhibit his work soon in New York. Recently created in Chicago by the two previous directors at Kavi Gupta, Patron Gallery was exhibiting a photographic piece by Alex Chitty in correspondence with her sculptures. Not to mention Clarissa M. Bonet, a local artist, who was showing at Catherine Edelman Gallery a 60 by 60 inch large format photograph from her Series Stay Light, a digitally constructed collage made of several buildings' images shot at night.
For More Visit http://www.loeildelaphotographie.com/2015/09/29/festival/29802/expo-chicago-2015-emergence-of-a-major-contemporary-art-fair
---