Seven badass female artists who are changing the art world
Jun 8, 2016 / by Kayl Parker / TimeOut
Please click the link above to read the entire article.
Being an artist in America isn't easy, and being a female artist is even more difficult. But from photographers to painters to musicians, women across the country are changing the face of feminism in the art world—and it's amazing. Here are seven totally badass female artists that we'd love to get a coffee (or a drink) with.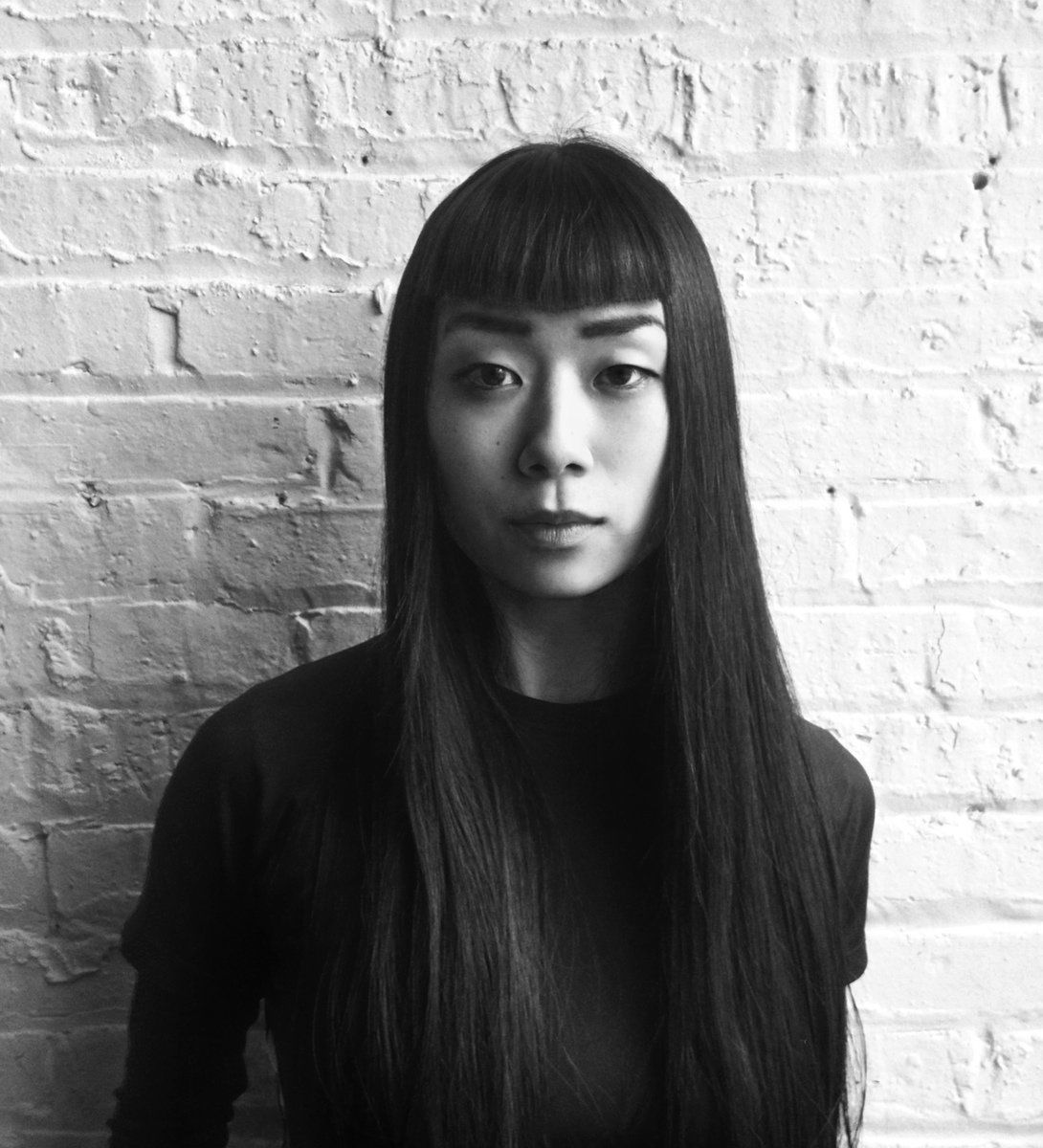 Mika Horibuchi:
I've wanted to purchase every piece Horibuchi has produced in the last three or so years for my own collection. Her body of work is enviably curated, and though each piece in a way intends to erase the artist's hand, you can see Horibuchi's in every work. Her style appears effortless while also being painstakingly constructed. If her art isn't enough (and if it isn't, you can't be doing it right), she's also a co-founder of the rad 4th Ward Project Space in Chicago.
Other artists listed include: Molly Matalon, Moira Quinn O'Neil, Leah Ball and Chelsea Ross (of FAF), Sara Cwynar, and Meka Jean.