Meet the Midwest's 2017 Whitney Biennial Selections
Newcity / Dec 15, 2016 / by Brad Fiore / Go to Original
Though the 2017 list is nothing close to the record number of Midwestern artists in Michelle Grabner's 2014 Whitney Biennial, nonetheless America's longest-running survey of contemporary art is still stretching its neck outside of the five boroughs. Co-curators Christopher Y. Lew and Mia Locks have selected seven Midwest-based artists to join their roster of sixty-three in next year's exhibition. The country's recent inward turn has focused increasingly on Chicago, St. Louis, Detroit and Milwaukee as bellwethers of the "silent masses" as well as the objects of much-needed reflection, as these cities continue to vie for the top spots in national segregation rankings. And while this year's Midwestern representation still fails to measure up to the roughly twenty percent share that we make of the country's total population, it seems that it is becoming harder for coastal curators to ignore our relevance.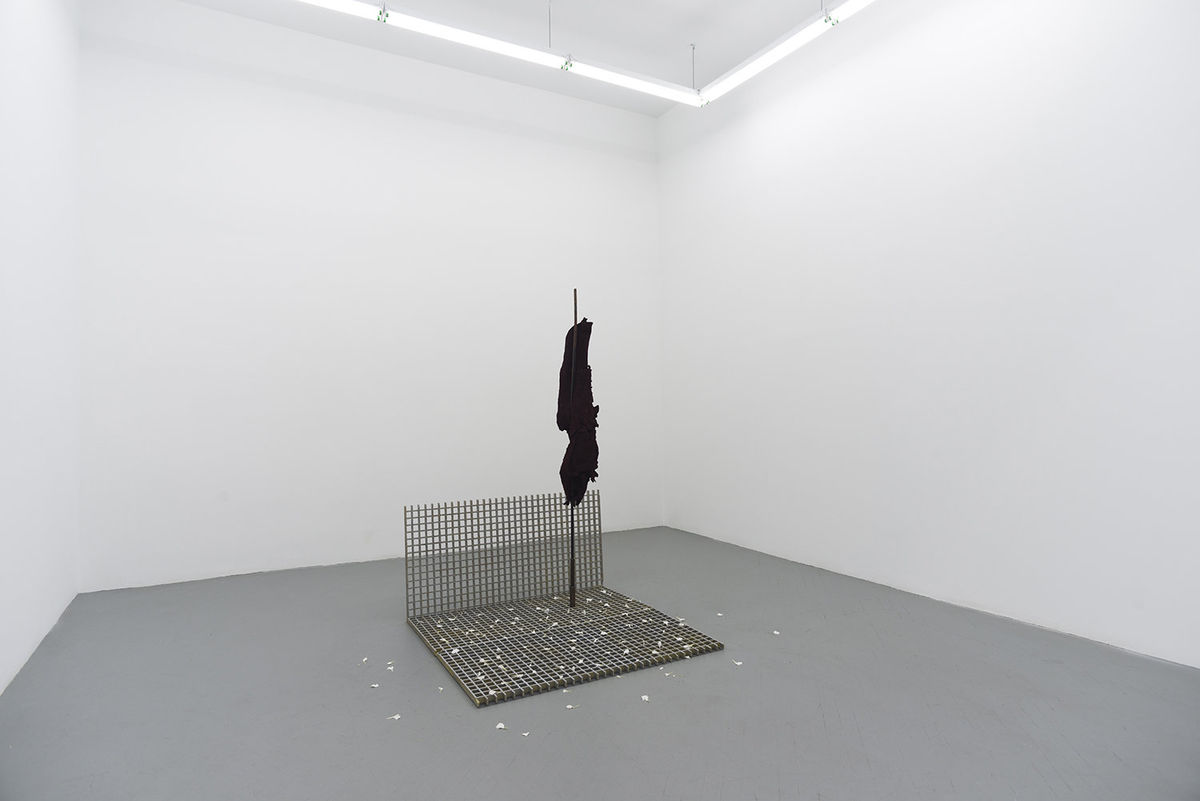 Harold Mendez
While other artists are content to label their work "mixed media installation" and call it a day, Harold Mendez wants us to know that crushed cochineal insects and staples each play an integral role in his latest sculpture. In fact, the wall text for most of his works read like minimalist poems, like that of his 2011 installation "Burial Party & Panic dwindled" which includes "Mixed-media, found objects, children's mattress, foam, hand-printed Ghanaian funeral cloth, marking chalk, popcorn." In this politically driven Whitney show, we are eager to see how his work's Arte Povera roots connect to the show's focus on social politics.
Click the link above for the full article.
---