15 New York Group Shows You Need to See This July
Artsy Editorial / Jun 28, 2016 / by Casey Lesser / Go to Original
Click the link above to read the full list.
While the summer months may signal a slowdown for much of the New York art world, it's the prime time to find thoughtfully curated group exhibitions in galleries across the city. This summer is no exception, with a strong, varied sampling—from exhibitions for finding fresh, lesser-known names, to an ambitious all-female show, to one blue-chip gallery's ode to its artist-employees. Find our 15 picks below.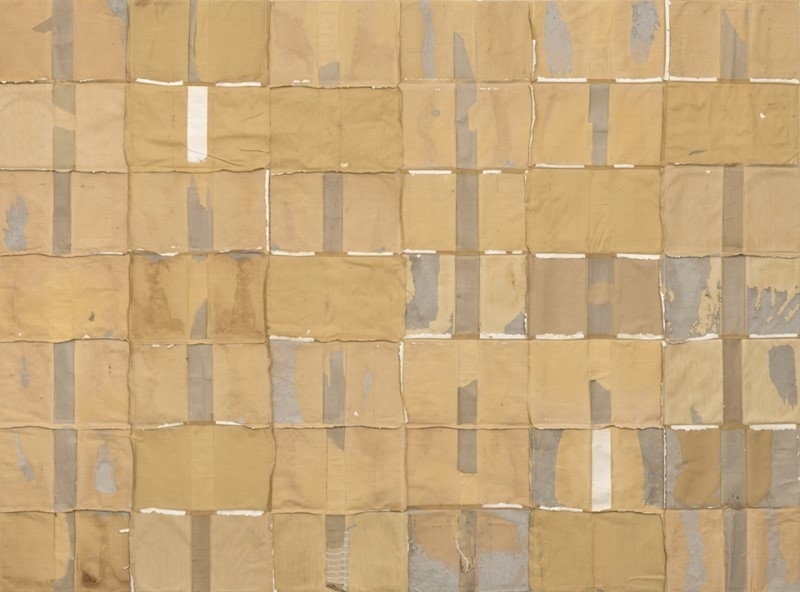 "Chicago Invites Chicago" at Galerie Lelong
JUN. 30–JUL. 29, 528 WEST 26TH STREET
McArthur Binion, Samuel Levi Jones, Tony Lewis, John Phillips, Bethany Collins, Nate Young
Paying tribute to the midwestern city as a hotbed for boundary-pushing art, the gallery hosts six Chicago-based artists. McArthur Binion, Samuel Levi Jones, and Tony Lewis, all active members of their creative communities, were invited by Lelong to show their work and also invite a fellow Chicago artist they admire.
Pictured right: Choose Well, 2016, deconstructed law books, canvas and wood, 68 1/2 × 92 in, 174 × 233.7 cm.
---