9 Art Events to Attend in New York City this Week
ARTnews / Jun 28, 2016 / by The Editors of ARTnews / Go to Original
Click the link above to read the entire list.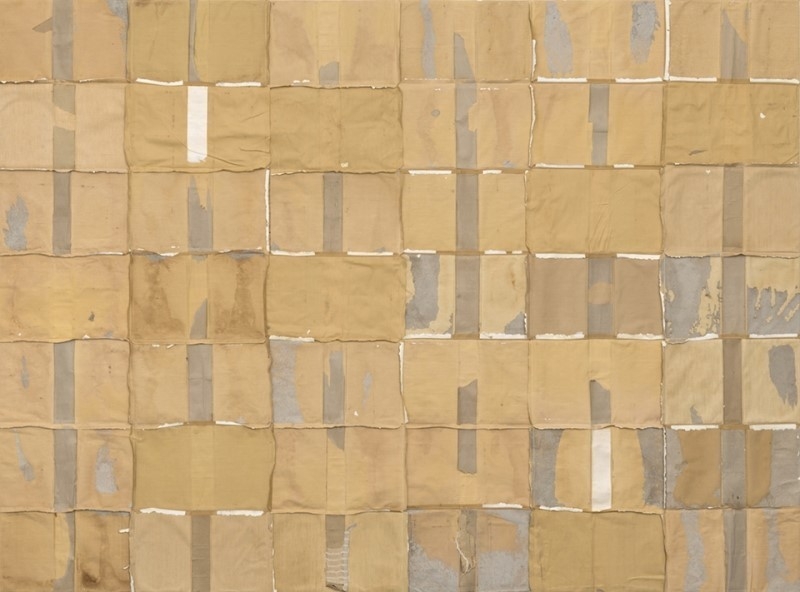 THURSDAY, JUNE 30
Opening: "Chicago Invites Chicago" at Galerie Lelong
This show is exactly what it sounds like—three Chicagoans asking three other Chicagoans to show at Galerie Lelong. Noting that the city has been home to a rich, if not underrated, contemporary-art scene, a release praises Chicago for hosting such artist groups as Monster Roster and the Chicago Imagists. For the show, McArthur Binion has invited John Phillips, Samuel Levi Jones has invited Bethany Collins, and Tony Lewis has invited Nate Young.
Galerie Lelong, 528 West 26th Street, 6-8 p.m.
Pictured right: Choose Well, 2016, deconstructed law books, canvas and wood, 68 1/2 × 92 in, 174 × 233.7 cm.
---