Creative Time's Nato Thompson's Favorite Works From NADA New York 2017
Artspace / Feb 23, 2017 / by Artspace Editors / Go to Original
Click the link above to read the full list.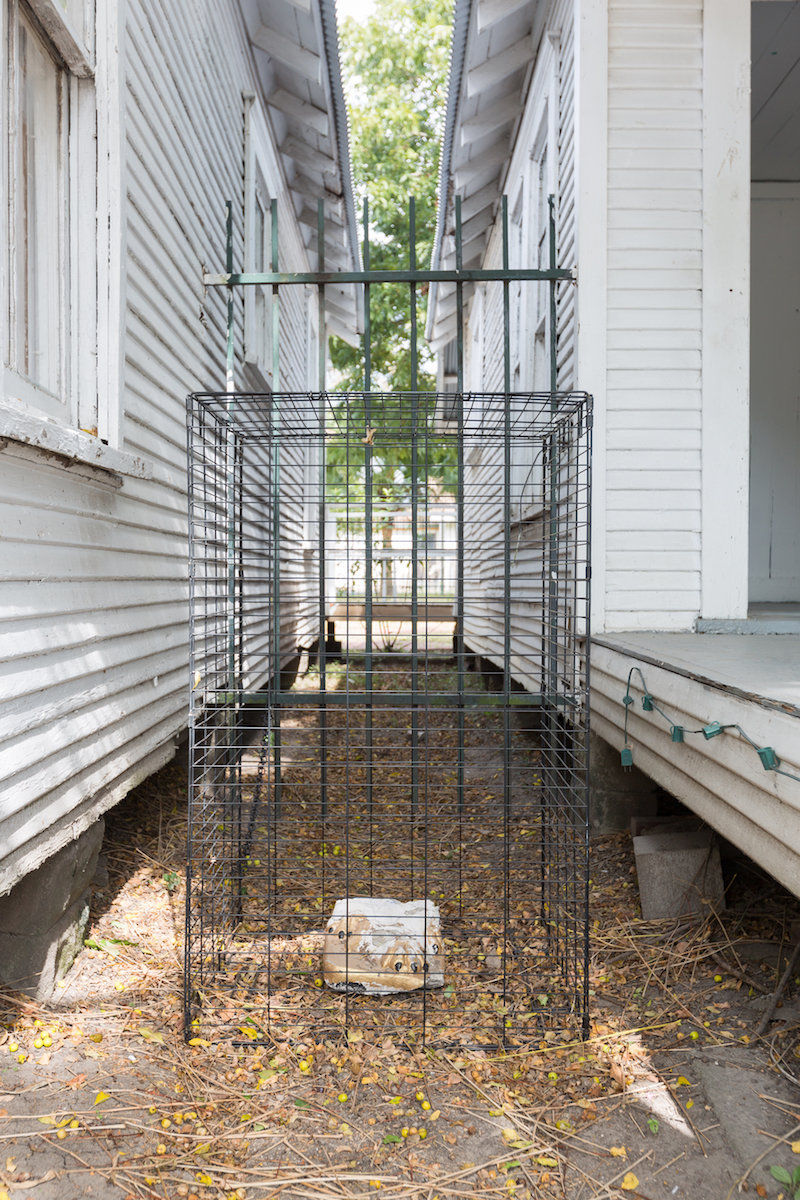 Creative Time's artistic director Nato Thompson has organized a slew of powerful, socially-engaged public artworks—like Pedro Reyes's sold-out haunted house, Doomocracy, which conflated Halloween and the U.S. presidential election; Duke Riley's Fly By Night, a nightly performance of choreographed flocks of pigeons flying above the Brooklyn Navy Yard; and Kara Walker's A Subtlety, a massive sugar-coated sphinx-like figure made inside Brooklyn's legendary Domino Sugar Factory.
When Thompson isn't busy bringing ambitious public art projects to fruition, he somehow finds the time to write. In January, Thompson released a book called Culture As Weapon: The Art of Influence in Everyday Life, following the publication of yet another book about art and politics: Seeing Power: Art and Activism in the Twenty-first Century.
Here the celebrated curator and critic writes about his favorite artworks from Artspace's exclusive preview of NADA's upcoming art fair in New York, opening March 2nd.
HAROLD MENDEZ
Untitled (Juala), 2016
Patron, Chicago
A Juala is a cage, a prison, a space of capture. Here Mendez again utilizes found material objects (bone, an animal cage, a found statue) to infuse them in his growing mythology of juxtapositions and infused social meanings. Mendez works with found objects loaded with meaning, like a Joseph Beuys-gleaner to produce hypnotic sculptures.
---