The Week in Art: Ryan McNamara Brings Go-Go Boys to the Guggenheim and Tiffany Meets the Whitney
Mar 10, 2017 / by Sarah Cascone / artnet News
Click the link above to read the full list.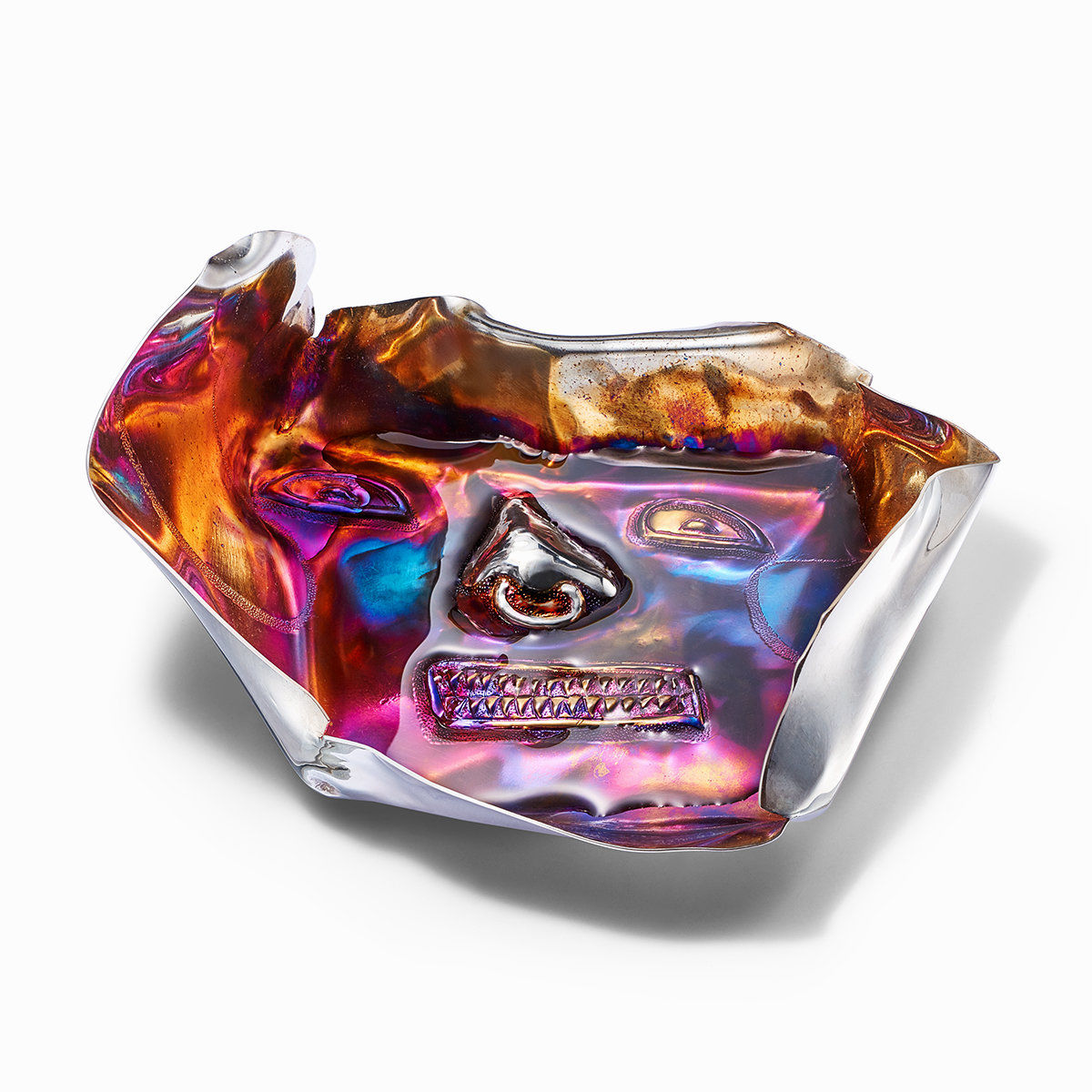 Though it may seem that Armory Week and Frieze Week get all the action, the reality is that there is never a dull moment in the New York art world. From the East Side to the West Side, there's always something happening at the city's museums, galleries, and various event spaces. Plus, the wider international art scene also keeps us plenty busy, with international events like the opening of Russia's inaugural Garage Triennial in Moscow. Here's a rundown of this week's highlights.
Tiffany x Whitney Artist Collaboration Cocktails at the Tiffany Store
Tiffany & Co. unveiled the fruits of its collaboration with the Whitney Biennial—it's the exhibition's lead sponsor for 2017—at a party on March 9. From the biennial's participating artists, exhibition curators Christopher Y. Lew and Mia Locks invited Harold Mendez, Ajay Kurian, Raúl de Nieves, Carrie Moyer, and Shara Hughes to create new limited-edition art objects in collaboration with Tiffany artisans and master craftsmen. The spectacular results are now on display in the storefront windows.
Tiffany chief artistic officer Reed Krakoff and Whitney director Adam D. Weinberg welcomed the participating artists as well as guests including Indré Rockefeller, Sarah Arison, Isolde Brielmaier, Casey Fremont, and Marlies Verhoeven to a cocktail and canapé reception at the company's 5th Avenue flagship store.
"As soon as they asked me, I said absolutely," Mendez told artnet News. For his contribution, he adapted one of his copper pieces to silver, a material he had never used before. "What ended up inspiring me was what the silversmiths were able to do," he added. "They know the properties of silver, and I don't, so it was a really great way of working collaboratively."