"We Buy Gold" Is Bringing an Art Museum to the Community, Not the Other Way Around
Apr 11, 2017 / by Antwuan Sargent / Creators, Vice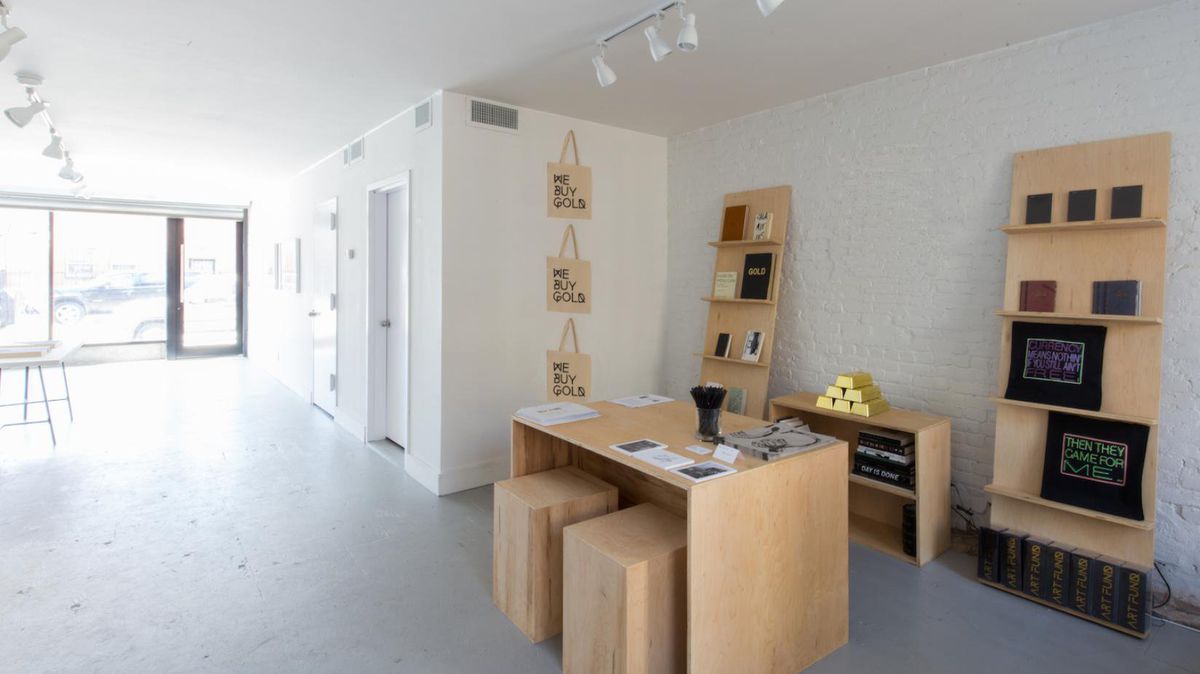 We Buy Gold is a newly opened black-owned gallery in Bed-Stuy.
Despite renewed efforts, museums and galleries have long had issues attracting diverse crowds to see their exhibitions. Lately, we've seen the emergence of dedicated curators bringing bringing museum quality art to local neighborhoods of color in Chicago, Los Angeles, and Houston, from Theaster Gates' Stoney Island Arts Bank to the Underground Museum and Project Row Houses. Gallerist Joeonna Bellorado-Samuels adds Brooklyn to the map with We Buy Gold, a new art space in Bed-Stuy, Brooklyn that will operate as an open project space and exhibition hall for artists of color in the community.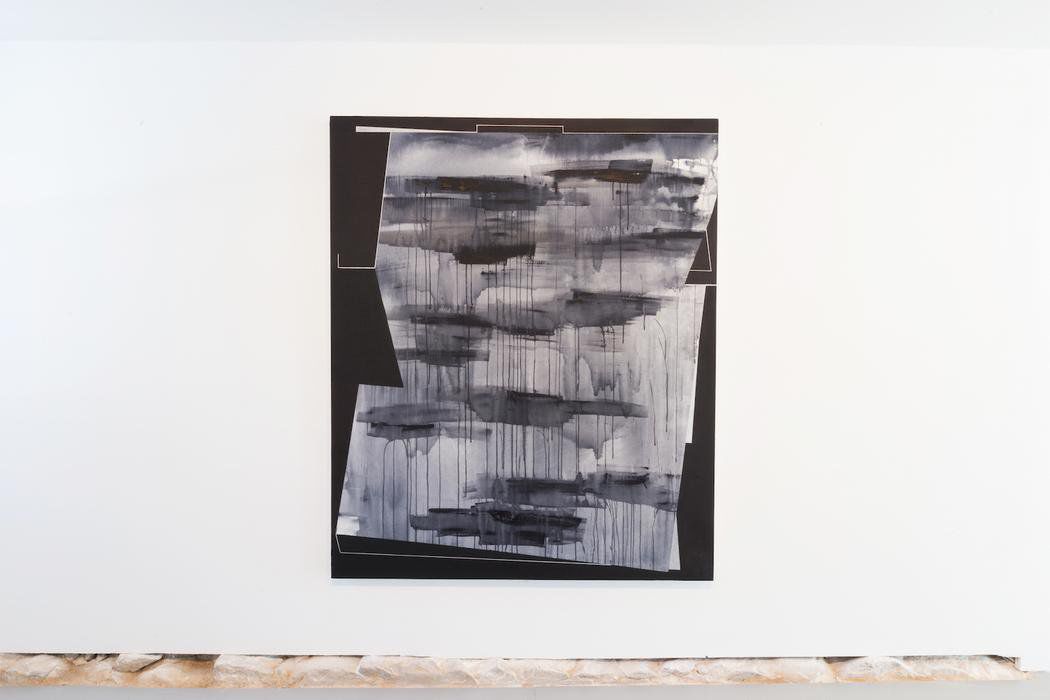 "I am always thinking about different artists and shows I would want to see outside of my main space," says Bellorado-Samuels, a director at the prestigious Jack Shainman Gallery. "I really wanted to do something where I lived," she tells Creators. The name We Buy Gold alludes to the historic undervaluing of artists of color in august museums and galleries.
"This space is for the people, who live here who I hope would be interested in this type of work, to see it in a place where they don't have to leave the area in which they live," says Bellorado-Samuels. "This is a space that's nearby, accessible, perhaps provides an introduction and an alternative way of looking at art outside of the museums that are here in Brooklyn or Manhattan. Ideally those who come in will see themselves represented in the art and artists on display."
For Bellorado-Samuels, We Buy Gold attempts to bridge the gap between artists, gallerists, and curators of color participating in institutional spaces and creating their own. "As a person of color who has spent the last nine years working in the predominantly white art world, We Buy Gold is also about pushing outside of those boundaries to create a POC space that aides in the ownership of space that push the existing walls around us to be more inclusionary, to be more modeled by us as opposed to our participating in them."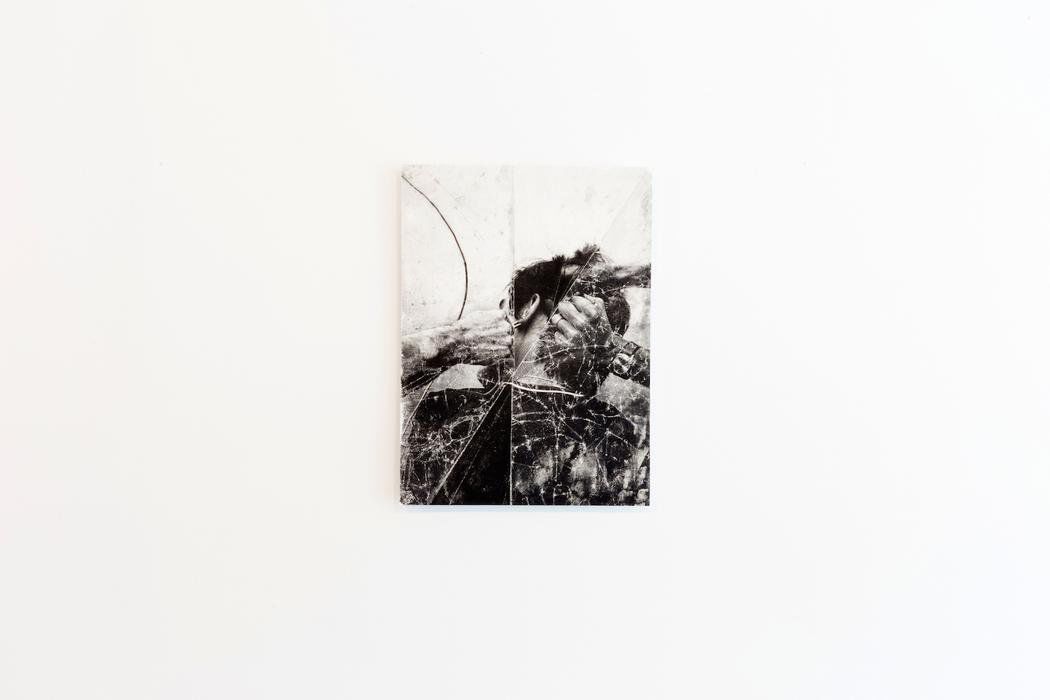 The sentiment mirrors the energy that galvanized artists and administrators of color to create culturally specific institutions such as The Studio Museum in Harlem and El Museo Del Barrio to address specific communal concerns and display the community's art. Bellorado-Samuels says, "It's important that we all figure out ways to move outside of what already exists to establish ownership and autonomy in what we show and how we show."
We Buy Gold's first exhibition,
One.
, is a conceptual group show of mostly monochrome sculptures, works on paper, and paintings by artists Torkwase Dyson, Renee Gladman, and Harold Mendez, a participant in this year's Whitney Biennial. The works in
One
, such as Dyson's acrylic painting, Value and Resources (Water Table #10), Mendez's found photo, let X stand, if it can for the one's unfound (After Proceso Pentágono) II and Gladman's drawing, Untitled, Scope, explore geography, location, violence and the limitations of text images in examining race, environment, and history. The show mirrors the artist's thinking "in terms of what it means to have an art space here in Bed-Stuy and negotiating those terms," says Bellorado-Samuels.
We Buy Gold's next two exhibitions will also explore geography and value from a showing of Mohau Modisakeng and Dineo Sheshee Bopape's art to a takeover by Black Women Artists for Black Lives Matter.
One.
continues through April 24 at We Buy Gold.