Mika Horibuchi Plays with Reality and Illusion in MCA Exhibit
Nov 9, 2018 / by Tom Wawzenek / Third Coast Review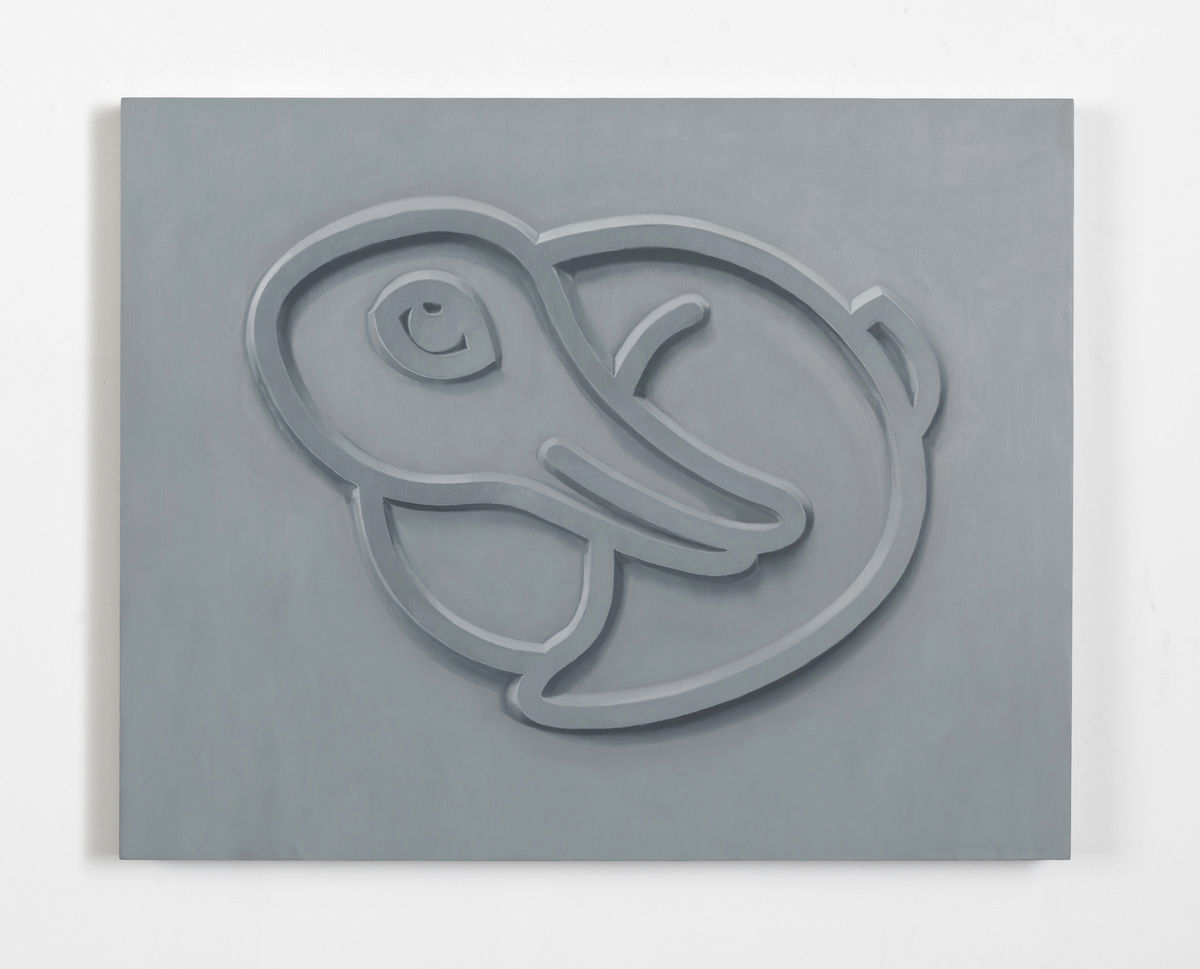 The latest installment of the Museum of Contemporary Art's Chicago Series presents the work of Chicago-based artist Mika Horibuchi. In this exhibition, Horibuchi's paintings blur the lines between reality and illusion—deceiving our senses by using techniques of hyperrealism and optical illusion. By employing trompe l'oeil, a centuries-old technique that imitates three-dimensional objects with remarkable detail, Horibuchi paintings deceive us into thinking that the objects are real rather than being represented.
By painting common objects in hyper-realistic detail, Horibuchi makes a psychological statement on how our own perception colors what is reality and illusion. Her work makes us question if we can truly be objective in our observations.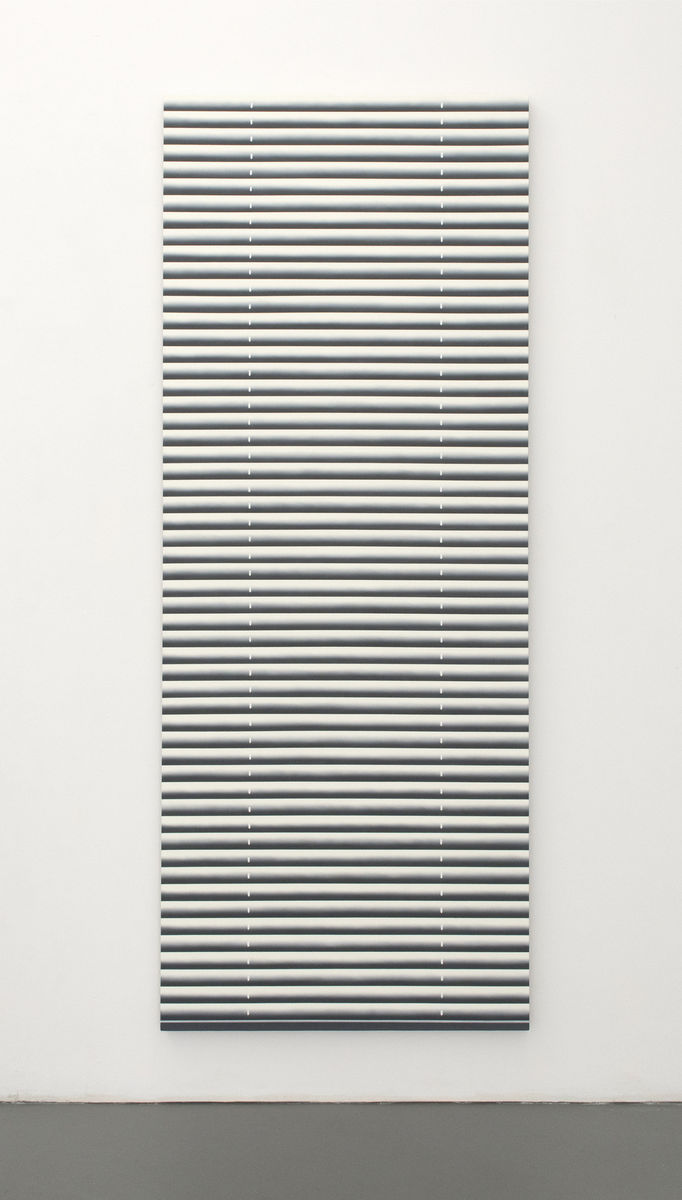 In this exhibition, one gallery is arranged like a period room that is set as a historical interior, telling a story about the inhabitants who once lived there. Her oil paintings are strikingly like the objects (curtains, screen door, window blinds, throw rug) that she depicts. Her paintings of drawn curtains and window blinds seem to tease us into thinking that they are indeed blocking our view of the outside world. Horibuchi enhances the illusion that her paintings can pass for objects by integrating her paintings with real vases, blinds, and brush holders. There is also a voyeuristic element at play where we feel like an uninvited guest peeking into someone's private home.
Also on display is a duck-rabbit optical illusion, titled RD FB (shown at top of review); a recreation of a 17th-century Dutch still life done as a marker drawing; and an oil painting that Horibuchi created from a photograph of a watercolor that her grandmother had painted in Japan.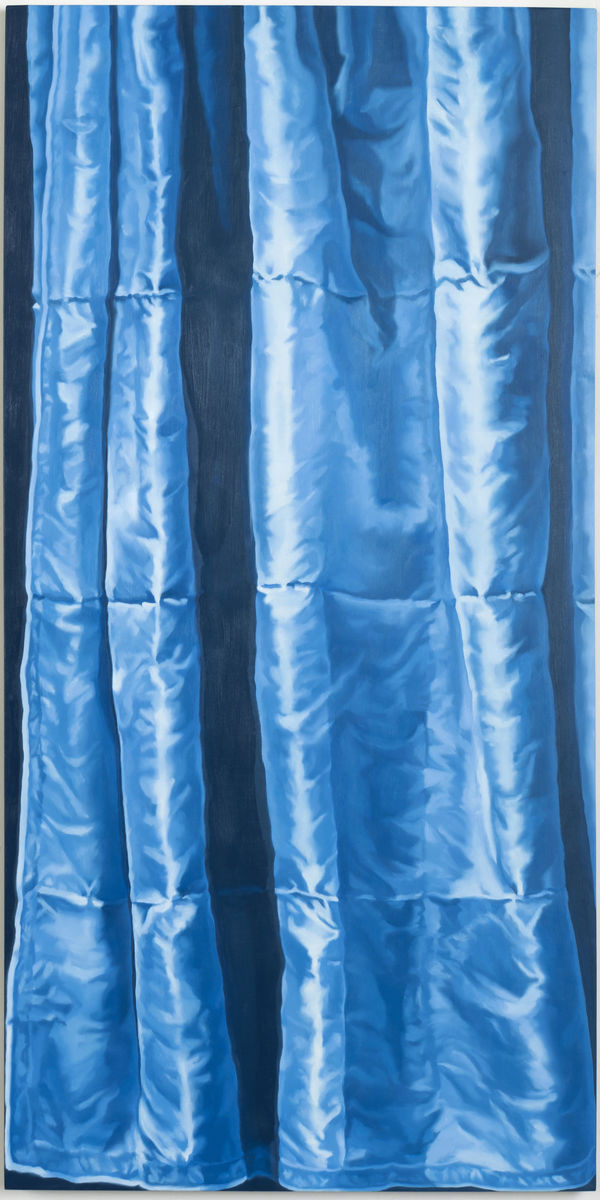 Chicago Works: Mika Horibuchi is a powerful reminder that we shouldn't accept what we see at face value or let our preconceived ideas influence us in the way we perceive the world.
Mika Horibuchi received her BFA from the School of the Art Institute of Chicago in 2013. In 2014, she co-founded 4th Ward Project Space in Chicago. Her work has recently been exhibited at PATRON Gallery, Chicago; Salón ACME, Mexico City; LVL3, Chicago; Shane Campbell Gallery, Chicago; and Anat Ebgi Gallery, Los Angeles. This is her first solo presentation in a major U.S. museum.